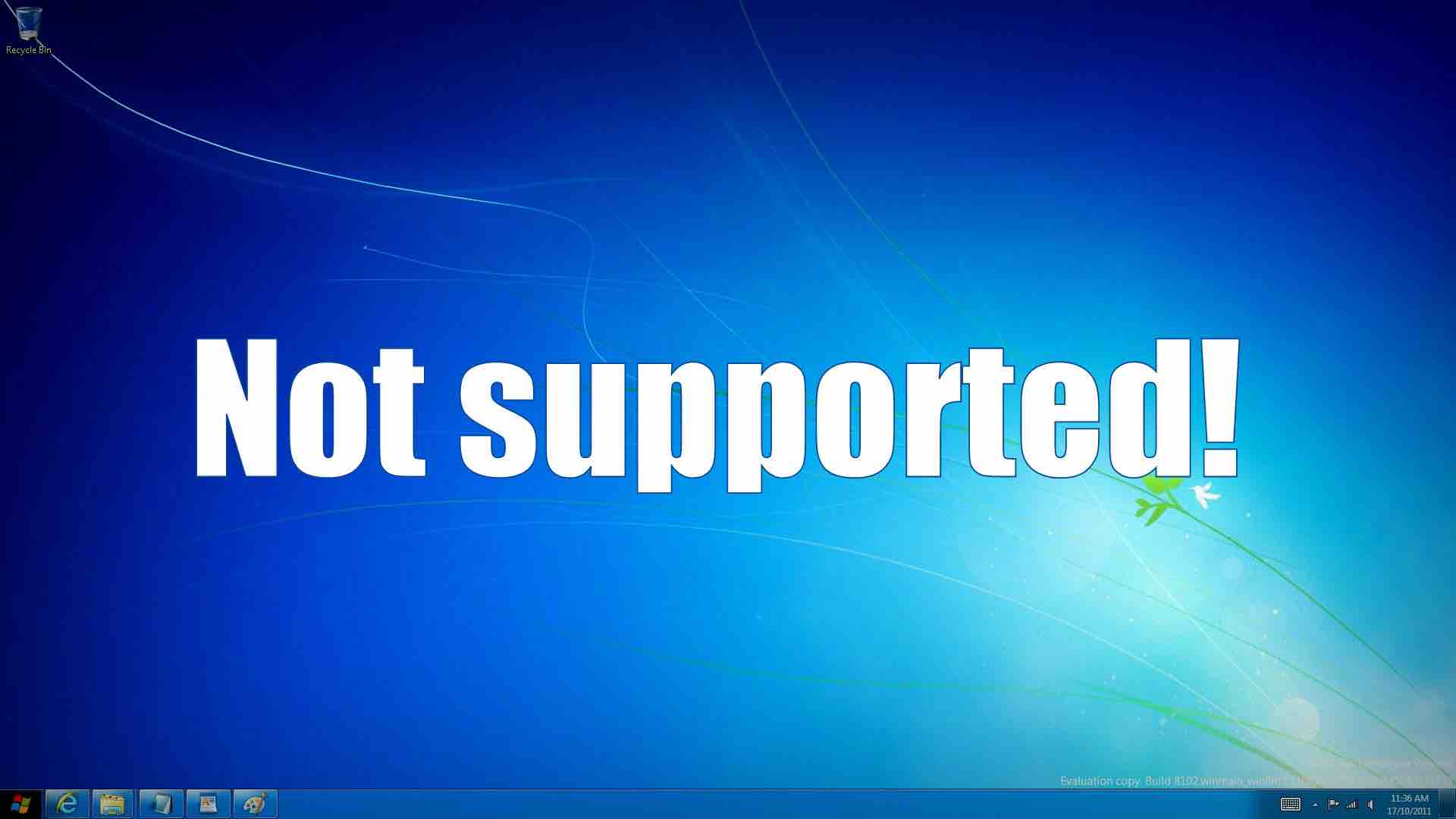 Short Bytes: As promised, Microsoft has released its updated list of Skylake PCs that will be supported when running Windows 7 or 8.1. Last week, Redmond shocked the world by announcing that the future processors will only support Windows 10. Regarding the current Skylake processors, the company said that some PCs will be provided support through July 2017.
E
Earlier this month, Microsoft announced that its
changing the Windows operating system support strategy
. The company stated that the future processors from Intel, AMD, and Qualcomm will only support the latest Windows OS i.e. Windows 10. About the latest series of Intel Skylake processor, the company published a list of PCs that will be provided support only through July 2017.
Redmond also mentioned that it will be partnering with OEMs to expanding its list and to bring the support to more computers. This list has now been expanded to more than a 100 devices.
Before sharing the complete list, we would like to share the complete backstory with you —
Before Microsoft made this announcement, users, mostly business owners, were waiting for the new Intel sixth generation Core PCs. According to Microsoft's old policy, Windows 7 would have remained supported until January 14, 2020, and Windows 8.1 would have released updates until January 10, 2023.
However, things changed last week. According to the new policy, if a user is running the older processor of Intel's Haswell family, the above-mentioned dates for Windows 7 and 8.1 support are applicable. But, for the users running Windows 7/8.1 operating system (for some reason) on their new Skylake-powered computers, Microsoft has changed the end-of-support date to July 2017.
Windows 10 will be the ONLY supported Windows on upcoming silicons like Intel's "Kaby Lake", Qualcomm's "8996", and AMD's "Bristol Ridge".
In my previous article, I had listed the reasons Microsoft gave while making this amendment and they revolved around some new capabilities of the Skylake and upcoming CPUs that were unsupported by older operating systems.
You can find the updated list of PCs that will be supported for the next 18 months:
Here is what Microsoft has to say about this updated list of PCs:
"For each of the supported systems listed on the OEM pages, the OEM has committed to additional testing, regular validation of Windows Updates, and publishing drivers and firmware for Windows 10 on Windows Update which will help unlock the security and power management benefits of Windows 10 once the systems are upgraded."
Stay tuned with fossBytes, we will be keeping you updated with more developments.