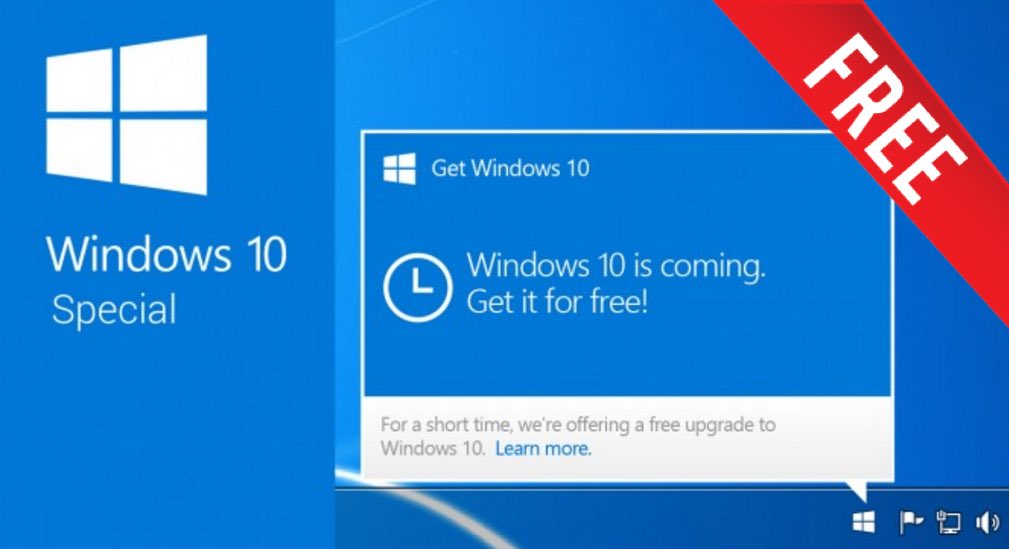 Short Bytes: As a result of a legal suit, Microsoft has paid a woman $10,000 over the forced Windows 10 upgrade. The woman said that a forced Windows 10 upgrade–that she didn't want–made her laptop unusable and left it in a poor state. 
A
s Microsoft continues to push its Windows 10 free upgrade offer, we are hearing
different kinds of stories
of mishaps. Well, this time, it looks like their shady practices have backfired as one woman decided to pay a visit to the court.
Teri Goldstein of California sued Redmond after her computer system was left in a poor state and prone to crashing after a failed Windows 10 upgrade. As a result, she was unable to use her computer for numerous days.
After facing such problems, Goldstein reached out to Microsoft support to get her issue resolved, only to face disappointment.
So, she decided to file a suit against the software giant. She claimed an amount of $10,000 that included cost compensation as well as a new computer.
Goldstein says that she didn't want to upgrade her PC to Windows 10. "I had never heard of Windows 10," she says.
While Redmond appealed the initial judgment, it dropped the same last month. According to a spokesperson, Microsoft took this step to avoid any further litigation expenses.
Having said that, it's not surprising to see that Microsoft is being bashed for its sketchy upgrade policies. However, the company doesn't hesitate to deny any wrongdoing on its part.
It's also interesting to note the timing of this incident as Windows 10 is nearly completing its one year anniversary. The free Windows 10 offer was a great concept but the whole saga could've been handled in a more transparent way.
Did you find this article interesting? Don't forget to drop your feedback in the comments section below.