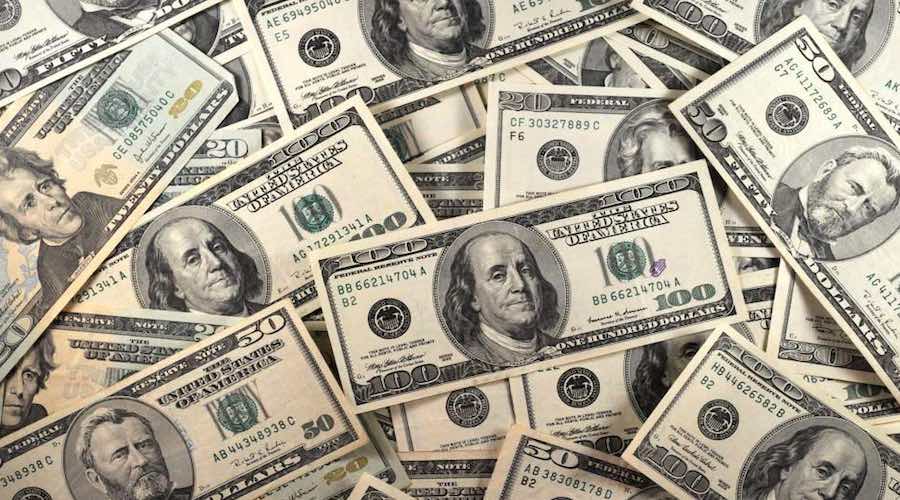 Short Bytes: Microsoft's aggressive Windows 10 rollout became a cause for different kinds of problems faced by the users. Now, after the free upgrade offer is over, a UK rights group "Which?" has demanded that Microsoft should compensate the users for the problems it caused.
Microsoft's free Windows 10 upgrade offer is now over. After receiving tons of criticism over the annoying upgrades, the company has now even rolled out an upgrade to kill Windows 10 Downloader on Windows 7 and 8.1.
In a recent development, a UK consumer rights group Which? has asked the company to compensate the Windows 10 users for the issues caused by the upgrade. The rights group states that there is a widespread anger among Windows consumers and they have received numerous complaints about problems caused by Windows 10 upgrade.
Which? states that Windows consumers have faced problems like lost files, poor Wi-Fi performance, unsynced email accounts, disabled printers etc.
This comes after a survey conducted by Which?, which suggested that 12 percent of Windows 10 upgraders rolled back to Windows 7 or 8.1. The majority of downgraders said that the upgrade affected their PCs in an adverse manner.
"We rely heavily on our computers to carry out daily activities so, when they stop working, it is frustrating and stressful," says Alex Neill, Which? Director of Campaigns and Policy.
The rights group admits that Redmond provides free phone and online support to help the affected crowd. However, Neill demands that Microsoft should do something more than fixing the issues.
There no denying the fact that Microsoft screwed up the Windows 10 upgrade process, probably, due to their aggressive tactics to achieve the one billion Windows 10 installations by mid-2018.
Having said that, if you are facing some issues with Windows 10, you can read our Windows 10 guide or contact us on our Facebook page.
Should Microsoft pay the users for the issues it caused ? Don't forget to drop your views and feedback in the comments section below.