Microsoft has applied a bunch of interesting patents that were recently published by the United States Patent and Trademark Office.
The patents include a cooling gadget for mobile computing devices, a new mobile device with reduced dead border, and smart batteries that support ultra-fast charging. Let's take a closer look at them.
1. Cooling gadget for mobile computing devices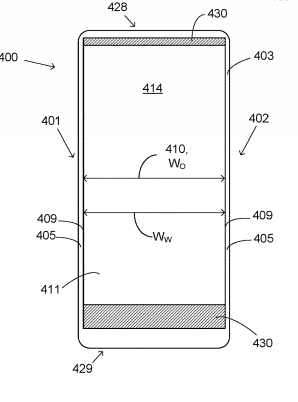 This patent titled "Thermal dock for a mobile computing device" explains the design of a dock that can be connected to phones, tablets, and laptop for cooling them. As the modern day devices are getting smaller and smaller, heat management has become a persistent issue.
With the given thickness of devices today, there isn't sufficient room to incorporate components that can drain heat. So mobile devices can be placed on this thermal dock to cool down instantly.
2. Smart battery for ultra-fast charging on Surface devices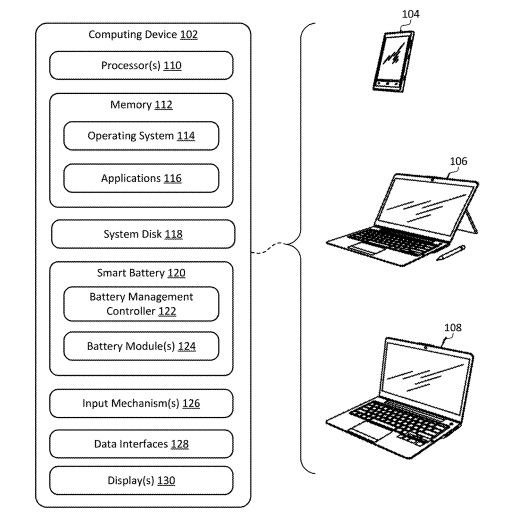 Microsoft has titled this patent "Smart batteries for ultrafast charging." It describes a battery that comes with a battery management controller. There are more than one battery modules in the design and a charging configuration for managing these battery modules.
It also transmits a charging configuration signal to the battery modules of the smart battery. There are multiple fast charging micro-coils connected to each battery module, and they harvest power from high-frequency signals. These micro-coils are much smaller in size compared to the ones that are used presently.
3. Bezel-less smartphone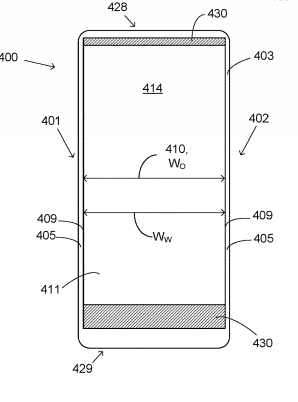 Another patent titled "Electronic device having a reduced dead border" describes a smartphone design that almost edge to edge display with very thin bezels. It is speculated that this design might be used in the Microsoft's latest devices that will launch under the Surface brand name.
Given that Google's Pixel and Apple's iPhone are already offering bold and innovative designs, these patents are exactly what Microsoft needs to set new standards for the Surface brand.