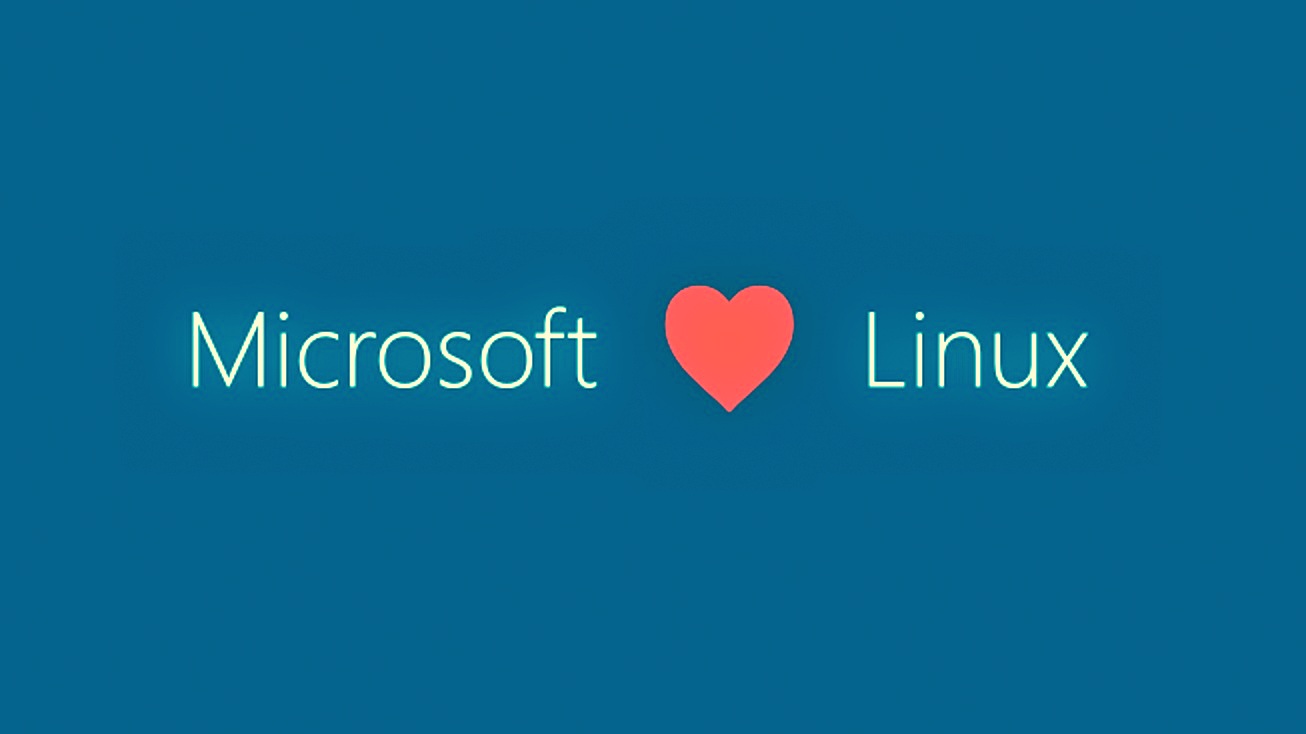 Short Bytes: Microsoft Corp. and Red Hat Inc. has announced a partnership that will bring Red Hat Linux support in Azure. Both the companies expect to gain big from this step and change the way microservices are run using containers.
C
ontinuing its steps to make Microsoft more Linux-friendly, Redmond has announced a partnership with Red Hat Inc. The partnership will allow the customers to take advantage of the Azure cloud computing platform and bring greater flexibility and choice to their Red Hat solutions.
In the announcement, Microsoft told that the company is now offering Red Hat Enterprise Linux as the preferred choice for the enterprise Linux on Microsoft Azure.
This partnership has four meanings:
Red Hat will certify Azure for Enterprise
Microsoft and Red Hat will provide better and integrated support under the same roof
Red Hat is adding support to .NET Core technology that runs on Linux, Mac and Windows
CloudForms, Red Hat's VM and cloud management system, will bring support for Azure deployments
On Microsoft's website, Scott Guthrie, executive vice president for Microsoft's Cloud and Enterprise division, says, "This partnership is a powerful win for enterprises, ISVs and developers."
Also read: Microsoft Has Developed Its Own Linux-based OS Called Azure Cloud Switch
"With this partnership, we are expanding our commitment to offering unmatched choice and flexibility in the cloud today, meeting customers where they are so they can do more with their hybrid cloud deployments — all while fulfilling the rigorous security and scalability requirements that enterprises demand," he added.
This partnership appears beneficial for both Red Hat and Microsoft. But, the further impacts on the microservices running in containers is yet to be seen.
Have something to add? Tell us in the comments below.
Get Complete Red Hat Certification Training Bundle at fossbytes store.