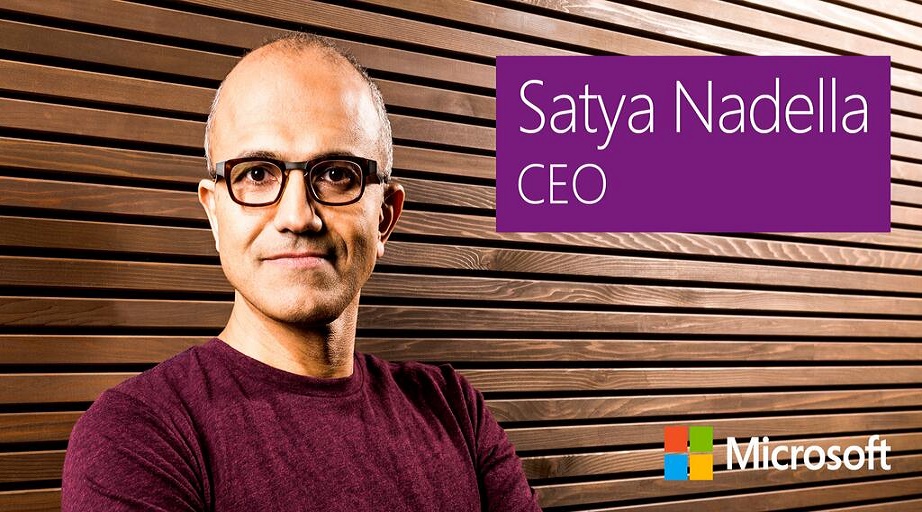 Short Bytes: Redmond has open sourced its Computational Network Toolkit (CNTK) on GitHub. This toolkit has the ability to combine deep neural networks applications with multiple GPUs for faster results. The CNTK toolkit is "just insanely more efficient" than anything we have ever seen, according to Microsoft.
M
icrosoft has open sourced its Computational Networks Toolkit and made it available for everyone on
GitHub
. It's a unified deep-learning toolkit that makes use of deep neural networks and GPUs for faster results. The company is currently using the same in the speech recognition and AI projects.
The development of CNTK took place out of necessity as the company was anxious to make faster improvements regarding how well computers can understand speech. Lead by Xuedong Huang, Microsoft's chief speech scientist, a Microsoft team developed a homegrown solution which later came to be known as CNTK.
Notably, Redmond isn't the first tech giant to open source its deep learning software. Similar software code was released by Google and Baidu in recent past. However, Microsoft distinguishes itself by calling CNTK more efficient with better communication capabilities. "The CNTK toolkit is just insanely more efficient than anything we have ever seen," Huang said in a blog post.
As we are able to learn more and more about the biological processes of the human brain, the researchers are actively translating those results into the deep learning systems for recognizing images, speech and answer the questions.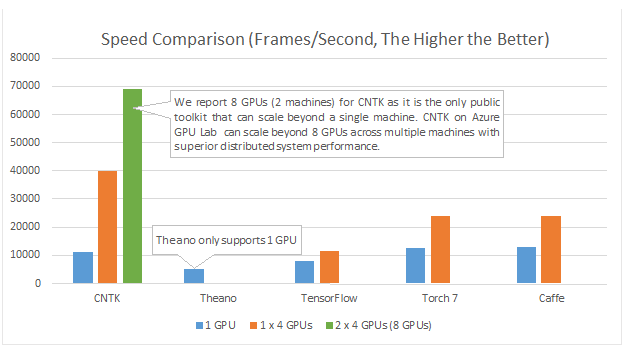 Pairing Microsoft's networked GPU system called Azure GPU lab with CNTK, the company was able to make the speech recognition in Cortana about 10 times faster.
One of the biggest advantages of this open source release is that CNTK can be used by anyone from a researcher with a limited budget to someone with a powerful cluster of GPUs. Microsoft said that the toolkit can scale across various GPU-based machines
Last April, under a more restricted open-source license, CNTK was made available to academic researchers. But now that it's open to all, it could be used by "anyone from deep learning startups to more established companies that are processing a lot of data in real time".
"With CNTK, they can actually join us to drive artificial intelligence breakthroughs," Huang said.