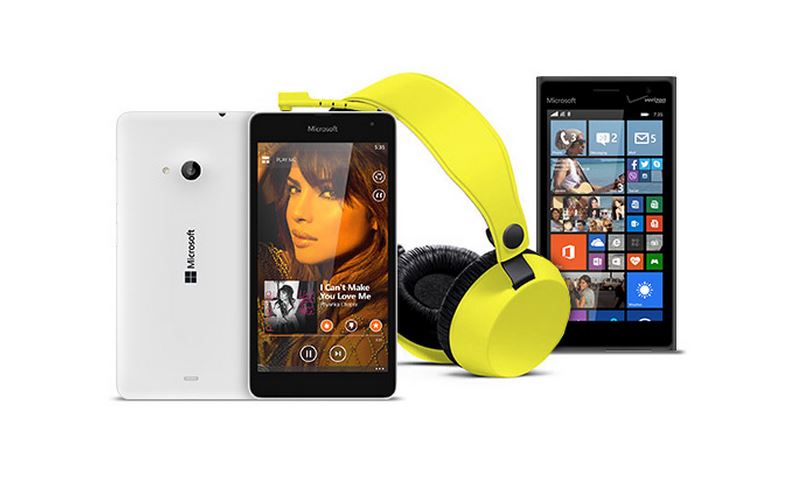 If you are thinking of buying a new Windows Phone this season, now is the right time. Microsoft is running a very attractive promotional offer in the US and giving away a free Coloud Boom Nokia headphone with ALL Windows Phone devices.
T
o avail this free Nokia headphones offer, you need to purchase the Windows Phone from Windows Store. This offer is valid only in the United States while supplies last. This offer covers all the Microsoft Lumia phones, as well as all Acer, BLU, Microsoft and Nokia branded Windows Phones.
On Windows Store, under the phone listings you can observe a promotional line that reads: "Free Nokia Headphones while supplies last."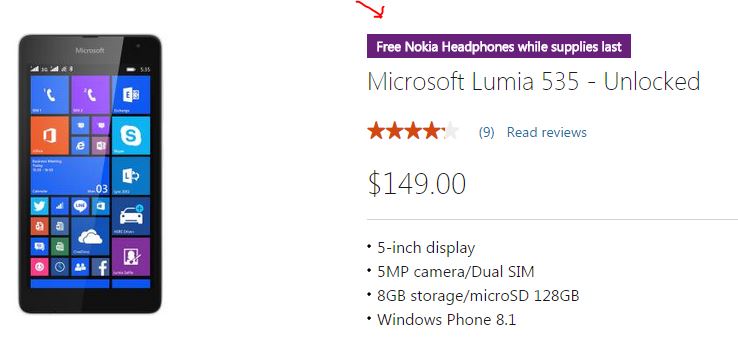 When you will hit the buy button and add the Windows Phone device to your cart, a yellow Nokia Coloud Boom headphone too will be added.
Usually these headphones cost $34.99 but in a different promotional offer, they are currently being sold for $19.99.
As mentioned above, this promotional offer of free Nokia Coloud headphone applies on ALL Windows Phone devices on Windows Store including the affordable Acer's Liquid M220 ($79 off-contract and unlocked) and the Lumia 435 ($70 on T-Mobile).
This offer will only run through 31 and while supplies last. So of you love in states and are willing to get a Windows Phone cellphone, hurry up!
Also Read: Microsoft Patents Multi-OS Booting, Android "With" Windows Phone