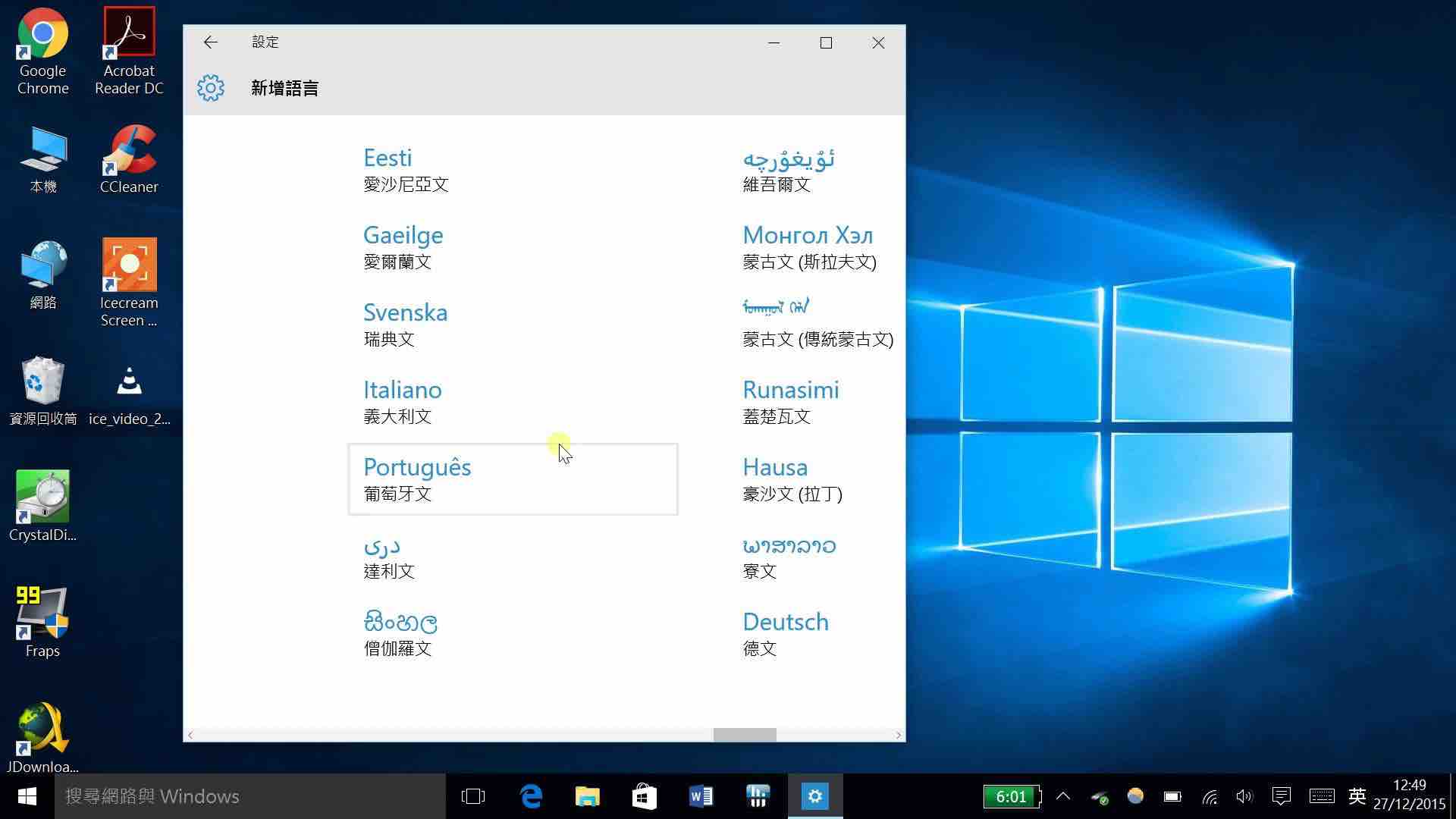 Short Bytes: With Windows 10 'Zhuangongban Edition', Microsoft has once again started to work with the Chinese government. Earlier Windows 8 was banned in China because Microsoft had refused to extend the support of Windows XP against the Chinese government's will.
C
hina has been one of the largest consumer markets for Microsoft. However, Microsoft has faced strong confrontations from the Chinese government to an extent that the Chinese government has even banned Microsoft's products on computers used by state officials.
On the other hand, Microsoft has always tried to come up with a solution to find a midway that would fit both the sides. And today, Microsoft released Windows 10 "Zhuangongban Edition" a specially crafted Windows 10 version that is expected to meet the requirements of the Chinese government and comply with all their security and privacy demands.
Also read: Google and Mozilla Banning Chinese Certificate Authority from Chrome and Firefox
This confirmation has come from Microsoft that it worked with China's Electronics Technology Group Corporation (CETC) on complying with all government requirements with this version of Windows 10. Now the time has come when Windows 10 "Zhuangongban Edition" is ready to hit the official computers in the country.
Well, Windows 10 "Zhuangongban Edition" had certain precursors which led the story to this point.
In April 2014, Microsoft ended the support for the Windows XP. However, just only several months before, the Chinese government had actually migrated to Windows XP. With the end of support coming nearby, the Chinese Government requested Microsoft to provide extended support for their Windows XP computers, but Microsoft refused to do so. Even further, Microsoft recommended the Chinese Government to either upgrade to Windows 7/8.1 or pay for the extended support.
On the other side, China reacted aggressively and completely banned Windows 8 on officials computers and a new investigation was launched against Microsoft. However, this new version of Windows 10 seems to have solved all these problems, so China is finally ready to upgrade its computers to the new OS.