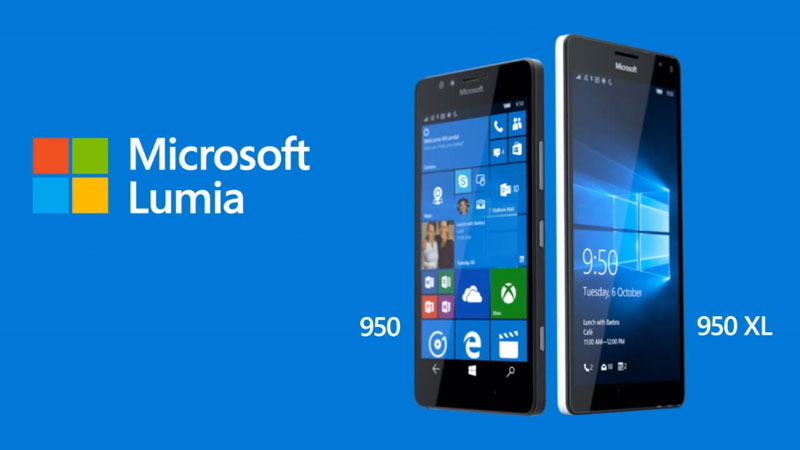 Short Bytes: It's not hidden that Windows Phone is one of the most troubled parts of Microsoft's business. The company has been trying to push the platform for many years and failing repeatedly. As a part of its latest promotional offer, the company is giving away a free Lumia 950 if you buy a Lumia 950 XL before May 1.
W
ith the release of Windows 10 Mobile, Redmond expected to change its fate but things are just not going fine. The latest promotion scheme of Microsoft shows that the company might be on the verge of closing the current chapter of Windows Phone.
According to the latest offer, Microsoft is giving away a Lumia 950 for free when you buy Microsoft's Lumia 950 XL. In simpler words, Microsoft is begging the customers to buy its smartphones.
Lumia 950 is a part of Microsoft's flagship range and it has been barely out for six months. If you grab the larger Lumia 950 XL phone before May 1, you'll get Lumia 950 for free. Note that this offer is only applicable in the U.S.
If we take a look at the cost of these phones, there isn't much difference. While Lumia 950 XL is up for sale at $649, Lumia 950 costs $549.
Talking about the differences in specifications, the 950 XL has a larger 5.7-inch screen compared to Lumia 950 with 5.2-inch, apart from a slightly better battery and processor.
This shocking promotional offer could be seen as a result of the company's Q3 earnings released last week. The company's new Lumia lineup isn't selling as expected and it has witnessed a drop of 73 percent compared to the last year.
This could also mean that company's Lumia range is on its way out and we might see Microsoft's mysteriouss Surface Phone sooner than expected. Meanwhile, go ahead and grab a free Lumia 950 with Lumia 950 XL.