Short Bytes: Microsoft has launched its latest hybrid PC Surface Pro. It comes with similar looks, more power and preinstalled Windows 10.
M
icrosoft could be easily called the pioneer in hybrid PC family. Last month, Apple walked the same path that was laughed upon. Today, the company launched the new member to its Surface family – the Microsoft Surface Pro 4.
The Surface Pro 4 is a successor to the Surface Pro 3 with more power under the hood and it comes with Windows preinstalled. In other news, Microsoft also launched its first ever laptop called Microsoft Surface Book.
The device comes with a great 12.3-inches PixelSense display with a highest ever 267PPI for a Surface device. Surface Pro 4 also comes with a brand-new "hybrid cooling system" for a better cooling and a fingerprint sensor for a fast login.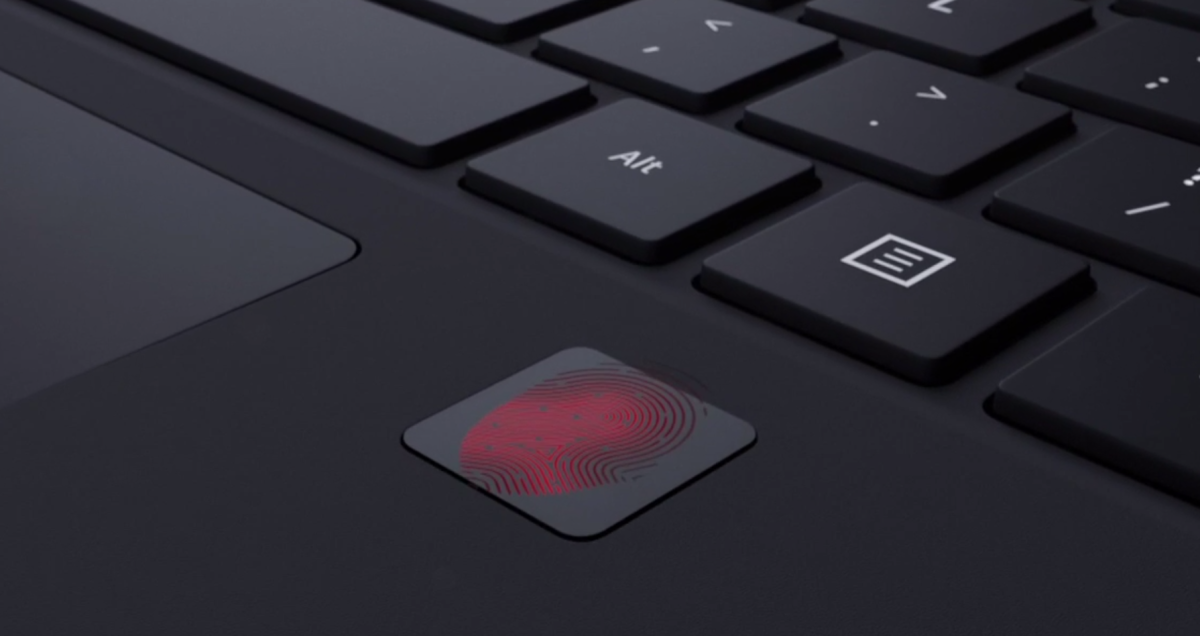 Microsoft has also put lots of efforts in its keyboard to make the typing experience smoother. That's not all. The company has also brought a new Surface Pen with an eraser at the end of it. It comes wth 1,024 levels of pressure sensitivity.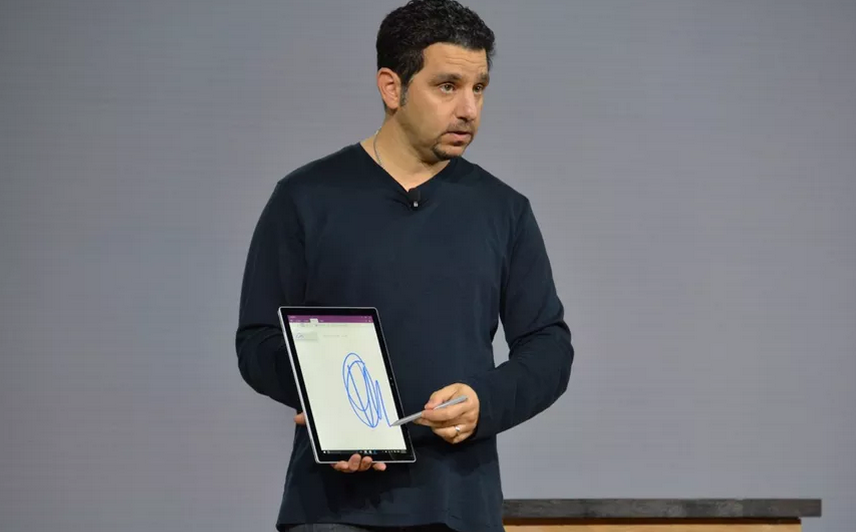 Compared to Apple MacBook Air, Surface Pro 4 is claimed to be 50% faster. The storage option goes as high as 1TB and you get a 16GB memory option coupled with Intel 6th-gen processor.
The Surface Pro 4 is available to pre-order now, starting at $899. It will be available on October 26th.
https://www.youtube.com/watch?v=Y7MeCag0iV8
Also Read: Microsoft's 1st Ever Laptop, Thinnest and Most Powerful on Planet
Did you like Microsoft's Surface Pro 4? Tell us in the comments below.