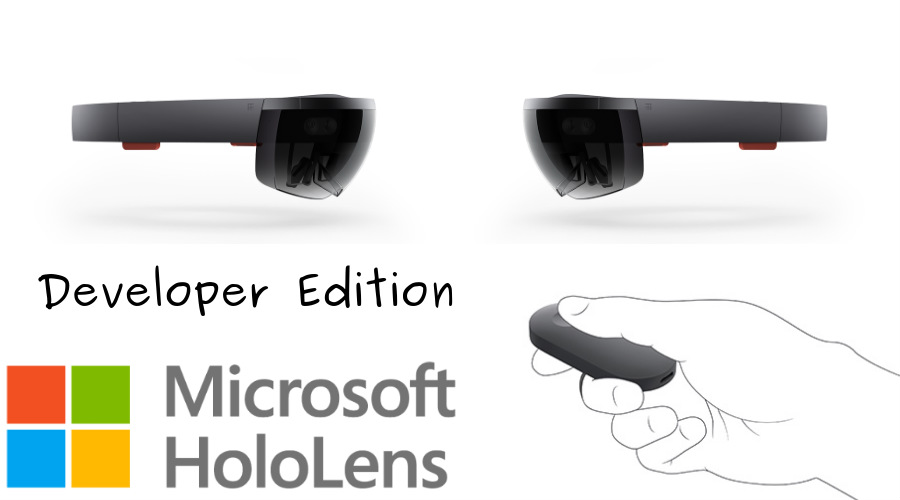 Short Bytes: HoloLens, Microsoft's augmented reality goggle, is available for all as a developer edition product on its online stores in the US and Canada. The $3,000 HoloLens can be purchased (up to five units) using a Microsoft account.
M
icrosoft has launched the
Developer Edition
of its head-mounted mixed reality display. The device is made available online (only) on Microsoft Store. To purchase the HoloLens, a person (mostly a developer) should have a Microsoft account, must have an address in US and Canada, and 3,000 dollars in the bank account.
The 579 gm HoloLens houses a custom-built Intel processing unit and 2 gigs of RAM along with a bunch of advanced sensors and connectivity options like Wi-Fi, micro-USB 2.0, 3.5mm audio jack, etc.
Earlier, these fancy holographic displays were available as invite-only. Now, up to five HoloLens units can be purchased using one Microsoft account if you don't mind spending $15,000 for them.
This Developer Edition HoloLens is not available in the retail stores and the purchase of the product is confined to US and Canada.
A Commercial Suite of the augmented reality-based futuristic sunglasses is also launched by Microsoft. The company has stuffed it with enterprise-level security features, device management using Microsoft InTune, and a warranty.
This is the future!
Posted by fossBytes on Tuesday, October 6, 2015
If you have something to add, tell us in the comments below.