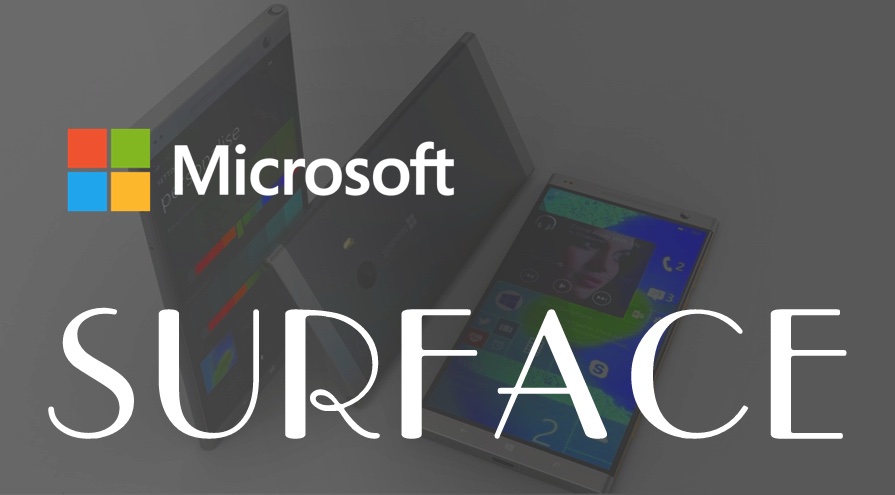 Short Bytes: Microsoft is moving ahead to kill its Lumia smartphone lineup by the end of 2016. It'll be accompanied by the launch of rumored Surface Phone. According to an anonymous tipster, Microsoft is planning to cease the production of Lumia devices soon and sell the remaining devices at discounted rates.
T
here have been rumors of a new Surface Phone from Microsoft for a while. A new report is here to hint that the company is working to execute these plans. Having said that, Redmond is planning to ditch the Lumia smartphone lineup completely by the end of this year.
According to an anonymous internal source, Microsoft is looking to replace the Lumia devices with Surface Phone. Along with ceasing the production, the Lumia brand will be totally removed from the sale, according to WinBeta, which first broke the news.
You might  be expecting that Microsoft is going to dump tons of unsold Lumia handsets in a landfill somewhere. Instead, the company plans to sell the current stock of Lumia phones at discounted prices. If you take a look at different online stores, Microsoft has already reduced the prices of its devices. Different retails stores have also started to remove the Lumia units from their display.
It's rumored that Microsoft will announce Surface phone at its October event, which is also said to reveal Microsoft's Surface All-in-one PC.
More evidence arrives in the form of two tweets from Laura Butler, engineering director at Microsoft. She wrote "Surface iPhone. ;-)" on September 6, and "Surface Phone not NOT confirmed. :-)" on September 7. These tweets have now been deleted.
Lumia lineup was once promising with its impressive hardware. With time, due the lack of interest of developers, Windows Mobile has now become irrelevant.
Can Surface Phone save Windows Mobile? Share your views in the comments section below.
Also Read: Rumor Mill: Microsoft To Launch Surface All-in-one PC Next Month