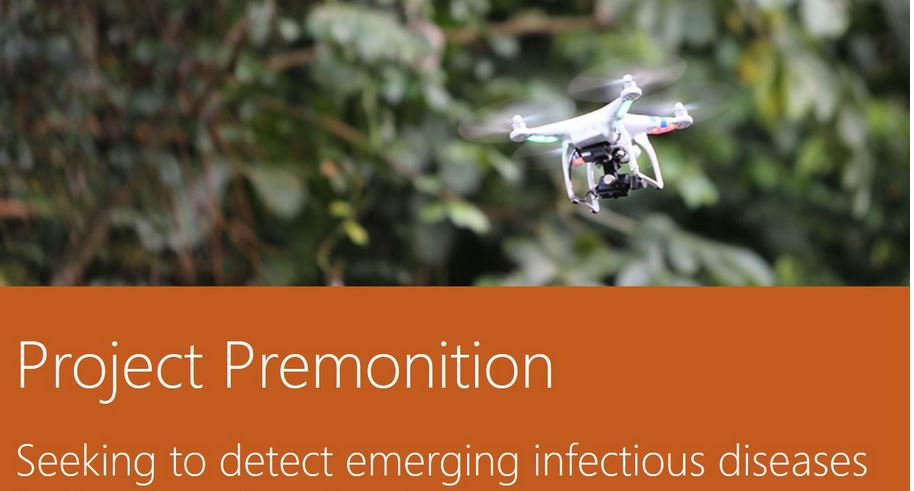 Drone technology is advancing every other day. Extending their area of utilization, Microsoft is developing drone that could help stopping epidemics. Under Project Premonition, Microsoft researchers are working on developing high functioning mosquito hunting drone. The objective of the project is to identify disease-causing virus before it leads to an epidemic.
I
t takes weeks and months in the present system of diagnosing an epidemic. Doctors take samples, send to testing centers, receive reports and on the examination goes. "The ability to predict an epidemic would be huge," said Douglas Norris, a professor of molecular microbiology and immunology at Johns Hopkins Bloomberg School of Public Health in Maryland. Certainly, a warning about the possible epidemic before would help in preventing its spreading. Taking protective measures, setting up vaccination clinics can be done effectively beforehand.
"The mosquito is the most dangerous animal on the planet because it carries so many pathogens," said Microsoft researcher Ethan Jackson, who is leading Project Premonition. Investigating mosquitoes and viruses they carry with them will be made more efficient using drone technology to trap mosquitoes.
Scientists are presently using hand traps hung on trees to trap mosquitoes. The traps are based on same working as used in 1950s. Further, these traps use costly chemicals and power sources. This technology can be improved by introducing UAVs (Unmanned Aerial Vehicles) or drones to it. The processes to examine mosquito samples can be made easier and economical.
To make this possible drone has to be designed with multiple functions of traveling greater distances and navigating hurdles. This would require higher programming and experimentation. Autonomous flight as well as human pilot controlled operation features are to be worked upon. Microsoft has also designed the mosquito trap to be attached to the drone.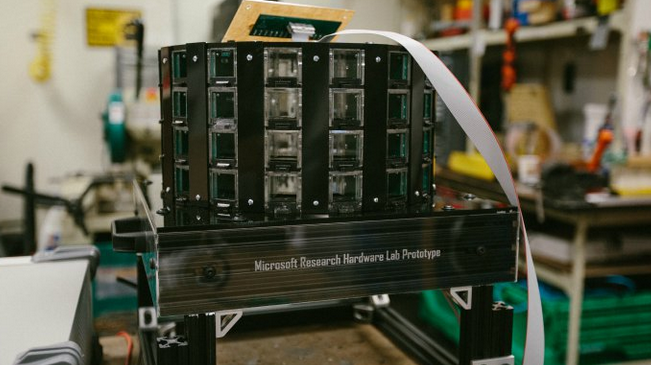 Microsoft conducted a study in Grenada in the Caribbean in March, and presented its findings at the Microsoft Innovation TechFair in Washington, DC. Implementation of Project Premonition is expected in coming five years according to Microsoft.
Watch out the following video uploaded by Microsoft explaining aims of Project Premonition:
Did you find Project Premonition a project that could change things? Tell us in comments below.