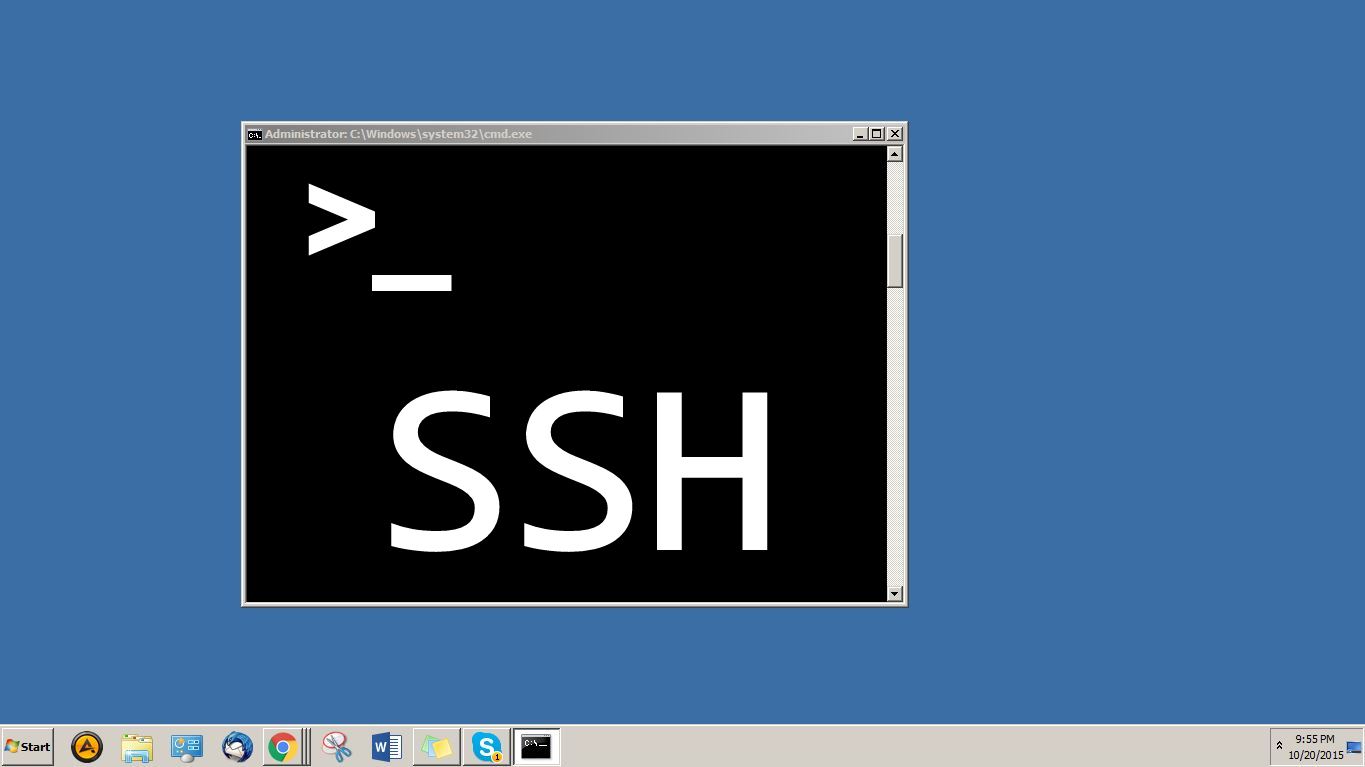 Short Bytes: Working to fulfill its promise, Microsoft has released the first build of the Windows Powershell version of SSH tool. The code has been made publicly available on GitHub where developers can modify and improve it.
L
ong back in June, Microsoft revealed its intentions to bring SSH for Windows and contributing to the OpenSSH community. Working towards making it a reality, Redmond has released the first iteration of the Windows Powershell version of secure-shell (SSH) tool.
By integrating the OpenSSH support into the Windows PowerShell tool, Microsoft will allow system admins to securely log into the Windows boxes and control them using command line scripts just like Linux, BSD and other Unix-type systems. Linus Torvalds, are you listening?
On its blog, Microsoft has released an early work on a Windows port of OpenSSH 7.1. This is built as a joint effort with remote-access developer NoMachine. You can access the public code here on GitHub.
"The NoMachine port was based on OpenSSH 5.9, so we've spent the time since our initial announcement working with NoMachine to bring this port in sync with OpenSSH 7.1," Microsoft writes.
Redmond aims to make this open to contributions into the portable version of OpenSSH. The OpenSSH 7.1 is the first step (total five steps) that will lead up to the production release of OpenSSH in Windows.
It's expected that within the first half of next year, Microsoft will deliver the complete production build.
What do you think about the SSH for Windows? Tell us in the comments below.
Also read: Microsoft Has Developed Its Own Linux-based OS Called Azure Cloud Switch