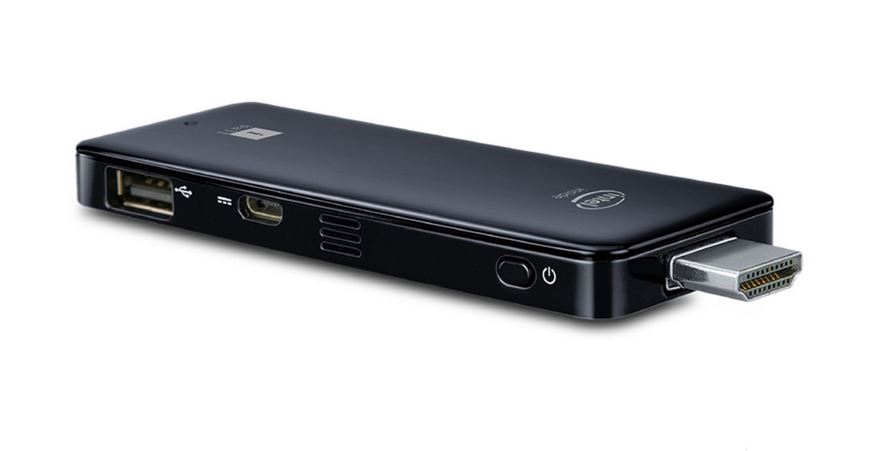 In partnership with the Indian tech device maker iBall, Microsoft has released the Splendo- a fully-functional and PC stick running on Windows 8.1 that can convert your TV into a fully functional PC and thus makes it a Smart TV.
M
icrosoft-backed iBall's Splendo is priced just at $140 (Rs. 8,999) and it includes a wireless deskset including a keyboard and a mouse. All you have to do is to plug this device in the HDMI port of your TV and get a full-fledged Windows PC experience.
At its launch, Microsoft said: "The iBall Splendo is for people who love devices and want to be connected all the time using multiple form factors. These users are tech enthusiasts who love gadgets, have access to multiple TVs at home, love the Smart TV experience and use Windows for browsing, social networking and multimedia consumption."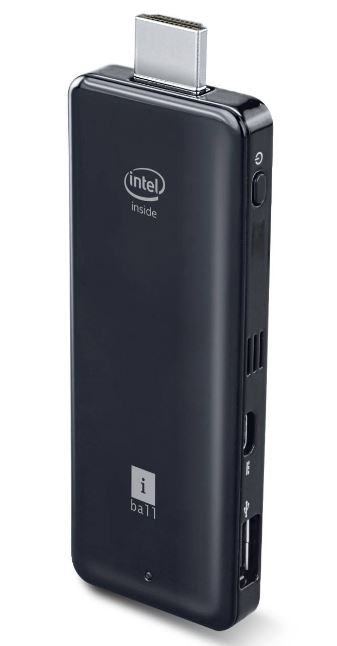 The iBall Splendo runs on the Intel Atom Quad-core processor with 2GB RAM and 32GB storage space. Apart from these, the other features include multi-channel digital audio, a micro SDXC slot, USB port, micro-USB port, Wi-Fi, Bluetooth 4.0 and HD graphics. This device runs on a fanless design and comes bundled with a one-year warranty.
"The new era of exciting, easy to use, miniaturized and affordable devices is becoming the trend. iBall Splendo PC-On-Stick is one such device which will be useful for every home and office conference room providing different dimensions to use the PC as well as get great multimedia and internet experience by attaching it to the TV. A true convergence of technology for every age group and for every need," said Sandeep Parasrampuria, Director iBall.
The iBall Splendo will start shipping from July and the Indian users could avail it major outlets. The availability and release of the device in other parts of the world is unclear at the moment.
Did this news about Windows PC stick excite you? Tell us in comments below.
Recommended: BlackBerry Wants to Provide 9 Numbers on Single SIM in India