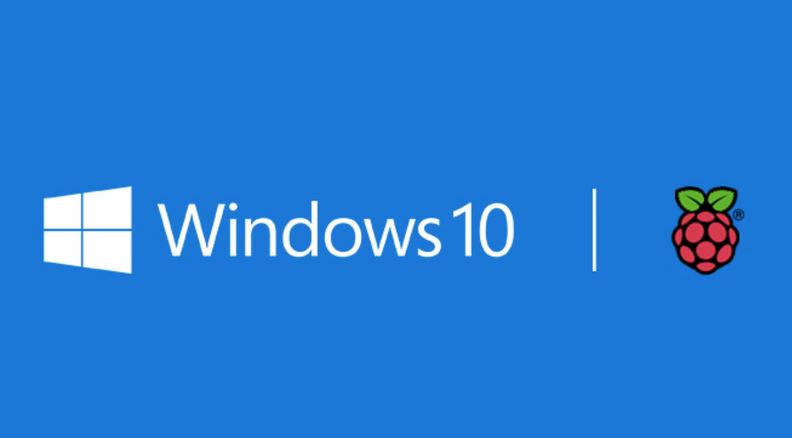 The excitement associated with the release of Raspberry Pi 2 has just went up a notch higher with Microsoft announcing that the Raspberry Pi 2 would be supported by a version of Windows 10 currently under development.
Since its launch, the Raspberry Pi has proved to be quite fruitful and has enabled millions of people to learn coding and develop interesting homebrewn projects, but the lack of Windows support has always been felt.
Also read: Raspberry Pi 2 Arrives With Improved Specifications, 6x Faster PC Just for $35
In a post on their site Microsoft stated:
"We are excited to announce that we are expanding our Windows Developer Program for IoT by delivering a version of Windows 10 that supports Raspberry Pi 2. This release of Windows 10 will be free for the Maker community through the Windows Developer Program for IoT. With the Windows for IoT developer program we're bringing our leading development tools, services and ecosystem to the Raspberry Pi community! We are excited about our partnership with the Raspberry Pi Foundation and delivering a version of Windows 10 that supports Raspberry Pi 2, and we will be sharing more details about our Windows 10 plans for IoT in the coming months."
While it has been nigh impossible to officially run copies of Windows on the Raspberry Pi without resorting to an old version or tricks and hacks, with the pricing of the Raspberry Pi 2 and Microsoft's free copy of Windows 10, you could have a full PC for just $35 later this year.
As if the quad core processor, twice the original RAM and 6x better faster performance wasn't tantalizing enough for people all over the world. With the addition of Windows 10 too, the appeal of the Pi 2 is surely going to increase exponentially.
By making the upcoming Windows available for free, Microsoft is going some way towards not only ensuring Windows remains relevant, but also that hackers, tinkerers, and creators are able to work with a system that's familiar to millions.
Are you excited about Windows 10 coming for free onRaspberry Pi 2? Tell us in comments!
Stay tuned for trending and latest technology news from fossBytes.