Metaverse was announced back in October of 2021. Mark Zuckerberg made a huge announcement of their plans related to the Metaverse and how it will impact the future. The company has since been known as "Meta"; earlier Facebook.
Although it's been quite some time since the announcement, the public is yet to have the full metaverse experience. Yesterday, former deputy prime minister sir Nick Clegg, now a senior executive at Meta, clarified the upcoming plans.
What is Metaverse about?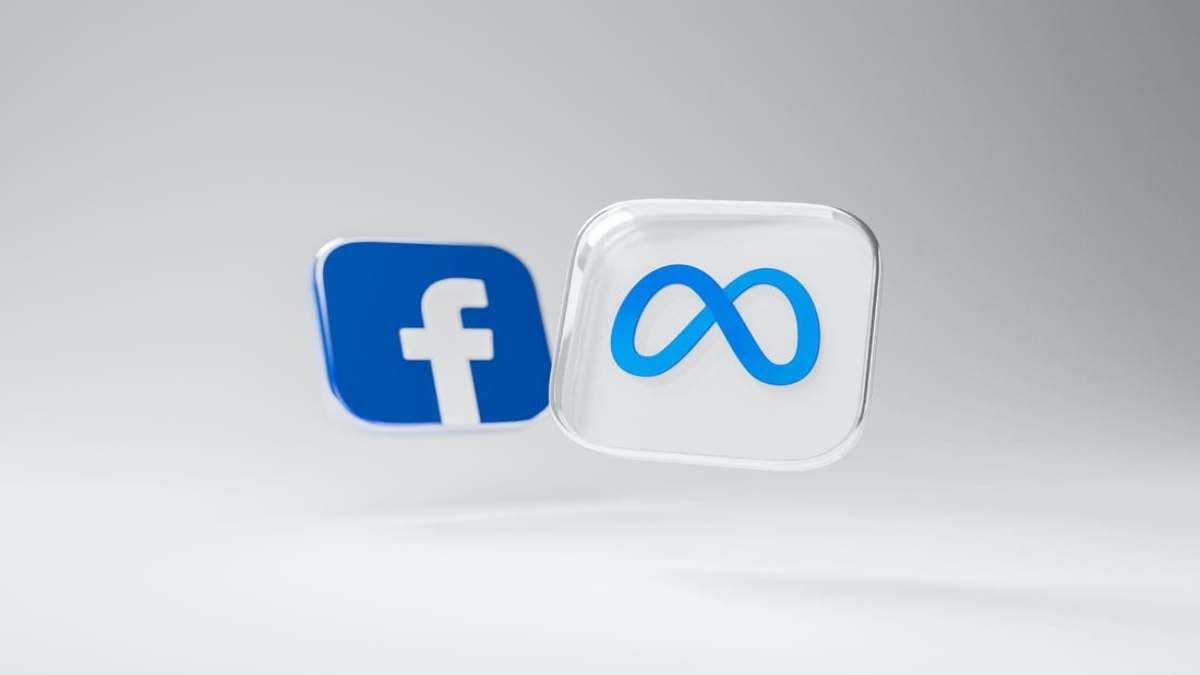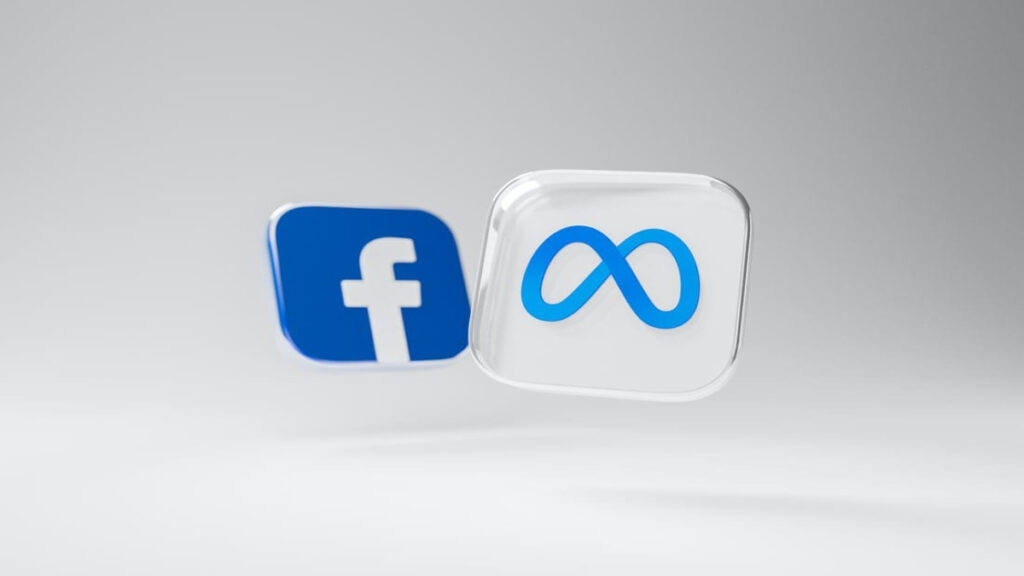 According to Sir Nick Clegg, the Metaverse is a "logical evolution" and will soon become mainstream. Although tech firms have "a lot of work to do," this will happen "one way or another." Metaverse will be an interconnected system that transcends borders, the essay said.
With Metaverse, the company aims to surround users with the internet. The idea is to make the internet a 3d virtual space where users can step foot. This will be achieved through virtual reality headsets, smart glasses, or their phones. Providing a whole new experience of socializing.
Nick said the technology has its risks and challenges, but it could be a "positive force if done well." It won't be operated or governed by any single company or organization. Functioning of the Metaverse would require companies large, small, public, and millions of individual creators.
How long till it becomes a reality?
However, the idea had come to prominence in recent months when Facebook rebranded itself as Meta. Founder Mark Zuckerberg's declaration said it is still a long way off. Nick reiterates along those lines in his essay.
Since Metaverse is not a single product and an amalgamation of multiple technologies, platforms, and products, it sure will take time. Although the technology was unlikely to come to full friction for 10 to 15 years, the Metaverse would eventually have global ramifications.
What will the Metaverse be like?
The essay described how we had come a long way ahead in using the internet. It has been evolving rapidly, becoming a more significant part of our lives. "When we got phones with cameras, the internet became more visual and mobile. Connections became faster, and the world felt like a smaller place.
He said," In this progression, getting an immersive and 3d experience of the internet is the next step. Metaverse will feel real as it will have "a feeling of presence" like you're right there. It will have the potential to unlock new opportunities and spark new ideas you have yet to imagine.
The essay goes on and talks about many elements like virtual meetings, economy, entertainment, and so on. Nick says that "time is on our side," and Metaverse will become a positive reality in the upcoming years.
"We must create thoughtful rules and put guardrails into place as the metaverse develops to maximize its potential for good and minimize potential harms," he said.
Do you want to be a part of Metaverse? Tell us in the comments down below.