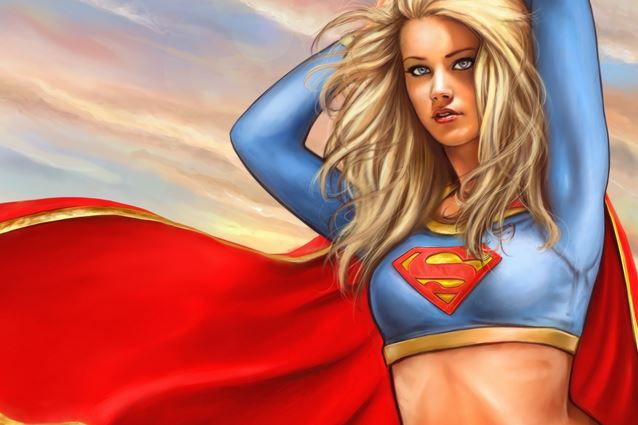 After a much long speculation, CBS has finalized Melissa Benoist as the lead in upcoming TV series Supergirl.
Supergirl  is based on the characters of DC Comics and it centers on Kara Zor-El, a cousin of Superman. Supergirl character was introduced back in 1959 by DC Comics.
Kara Zor-El is born on Krypton and she escaped from the planet amid destruction years ago. She's been hiding her superhuman powers similar to his cousin Superman. Now at the age of 24, Supergirl decides to become the person she was always meant to be and help the people of her city.
Melissa Benoist, 26, has appeared previously in seasons four and five of Glee. She has also appeared in the Oscar-nominated movie Whiplash. Her upcoming movies include Danny Collins and The Longest Ride.
---