French automaker Bugatti recently unveiled its latest creation, the 'Bolide' hypercar. Bugatti Bolide is a track-oriented hypercar with an impressive weight-to-power ratio of 0.679 kg per BHP. The automaker made this car produce 1824 BHP while restraining the weight within 1240 kg through its excellent engineering.
In 2014, Koenigsegg introduced its first supercar, One:1, with a power to weight ratio of 1:1. Now, what Bugatti achieved is far better than Koenigsegg One:1.
Apart from this, the automaker also claims that Bugatti Bolide can achieve a top speed of above 500 km/h. Also, the hypercar can sprint from 0 to 100 kmph in just 2.17 seconds. Furthermore, Bolide takes only 3:07.1 minutes to complete one of the world's most famous tracks Le Mans.
Bugatti says Bolide is the fastest and lightest vehicle it has ever made. So, let's talk in detail about what makes this hypercar the automaker's newest flagship car.
Also Read: With a Top Speed Of 508 km/h, This Is Officially The Fastest Production Car
Bugatti Bolide: Powertrain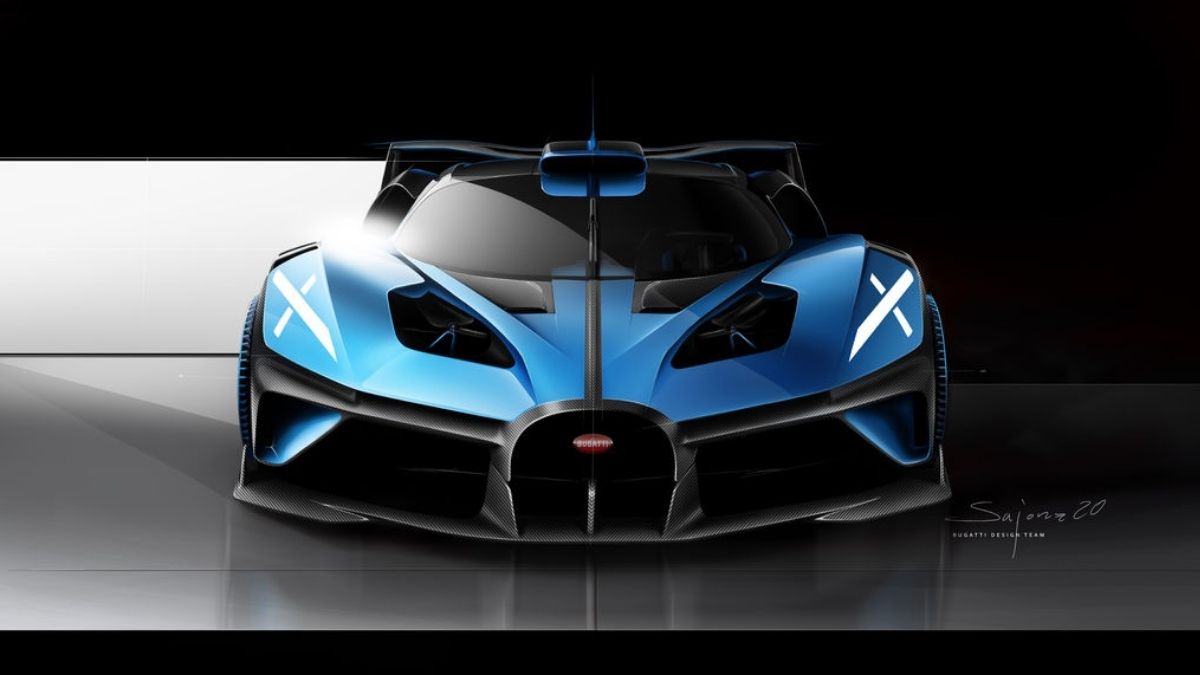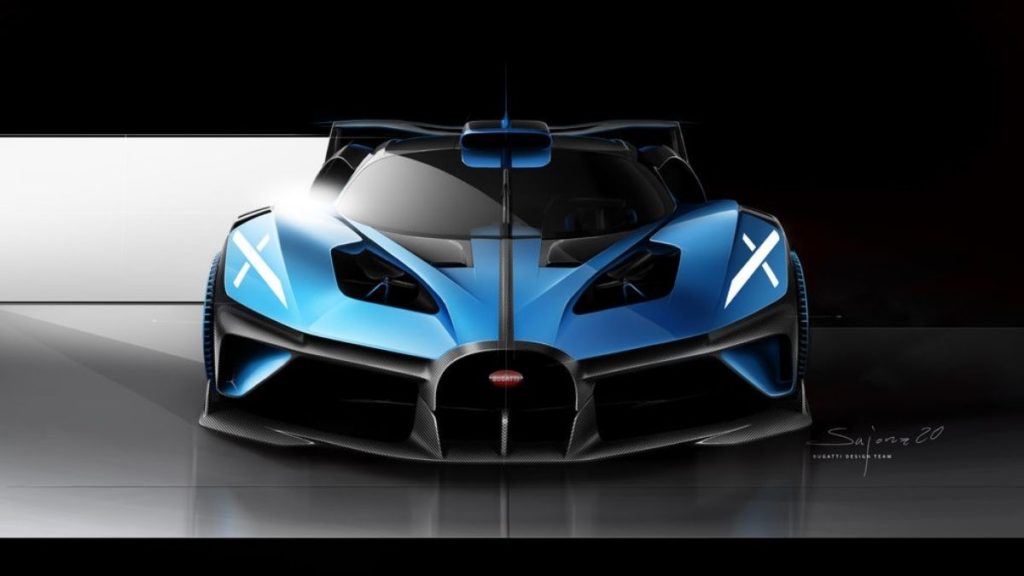 Under the hood is the same 8.0-liter W16 engine that is used in Bugatti Chiron Super Sport. However, there is a significant difference in the power output of both models. Unlike in Chiron, where output was 1578 BHP, Bolide delivers a total output of 1824 BHP.
This is done by re-tuning and optimizing the engine to increase the total output. For example, incorporating four turbochargers with newly designed blades to generate more boost pressure, redesigning the dry-sump lubrication system, and much more.
This altogether resulted in churning out an output of 1824 BHP and 1850 Nm of torque.
Apart from this, the Bugatti Bolide has an air-to-air intercooling system with water pre-cooling instead of water to air pre-cooling for optimal performance.
What Made Bugatti Bolide Lightest Vehicle Of The Company?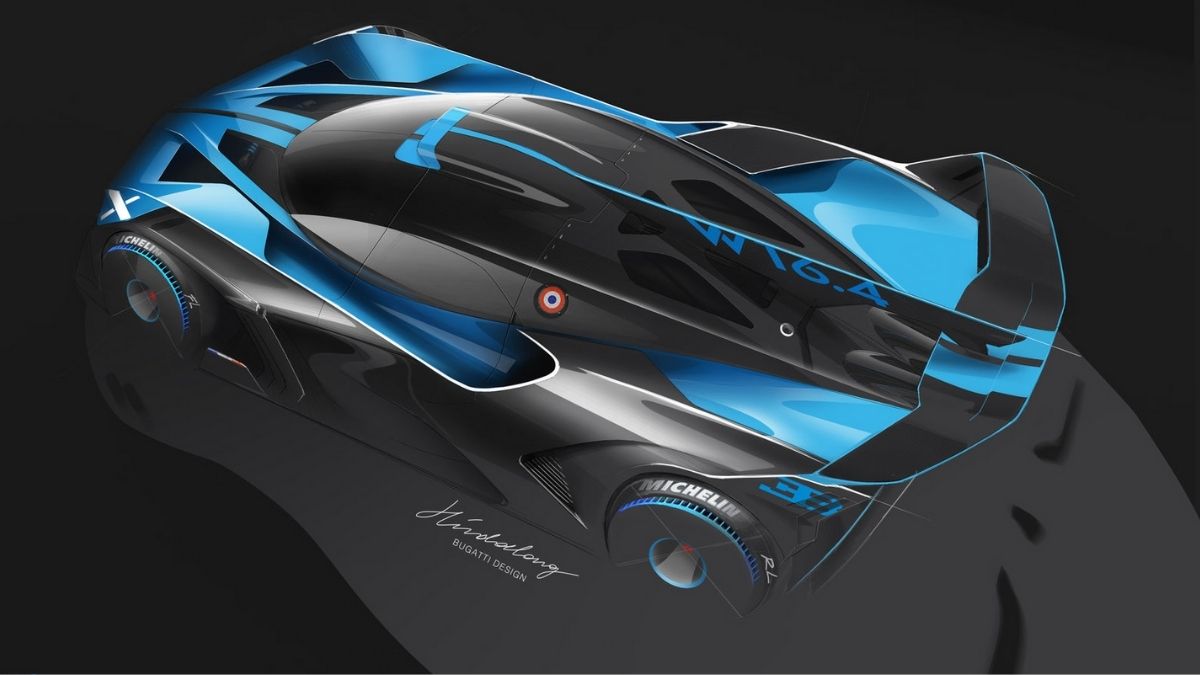 To reduce the vehicle's overall weight, the automaker has removed many small components as well as used new materials.
In many places, Bugatti has incorporated hollow, thin-walled components made up of aerospace titanium alloys. This material is super light with a thickness of 0.5mm and, at the same time, possesses excellent strength. The material has a tensile strength of 1250 Nm per square meter.
In addition, all the fastening elements and screws are made up of lighter material like titanium.
Furthermore, the pushrods used in the suspension system weigh only 100 gms. Another element contributing to lighter weight is the heavy application of carbon fiber in the chassis and other parts of the hypercar.
All of this eventually led to an impressive power to weight ratio of 0.67 kg per BHP.
In short, Bugatti Bolide is indeed an impressive sports car which seems a worthy successor of Bugatti Chiron.
What do you guys think? DO share your views in the comments section below.