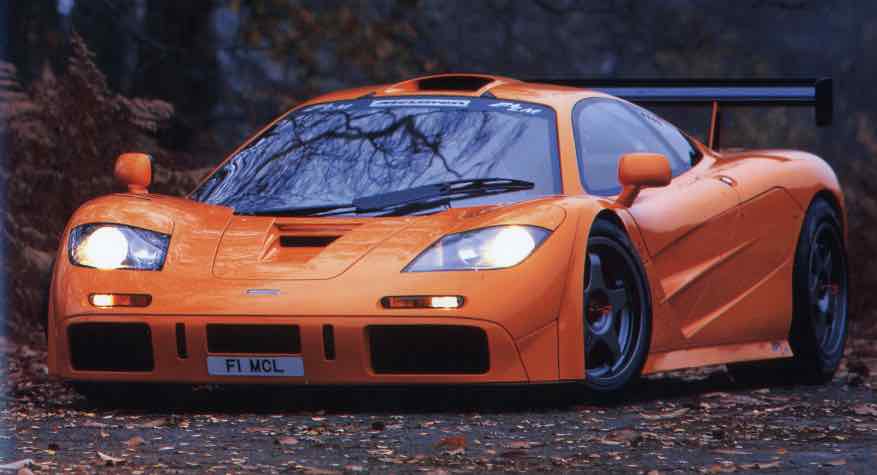 Short Bytes: McLaren F1 is one of the most desirable supercars ever made. You'll be surprised to know an interesting fact about this beast that a Compaq LTE 5280 and a DOS-based software is used to maintain these valuable cars.
You'll be surprised to know that McLaren Automotive — one of the most advanced car companies — still employs a Compaq LTE 5280 laptop from the early 1990s to service the McLaren F1s. The company still uses its DOS-based software to maintain these cars valued at $10 million or more.
McLaren F1 was the first popular production car that made use of a carbon-fibre monocoque chassis and powered by a BMW Motorsport V12 engine making it the fastest street legal car ever made.
This was recently discovered when Jalopnik visited McLaren's facility. "The reason we need those specific Compaq laptops is that they run a bespoke CA card which is installed into them," explained a McLaren spokesperson.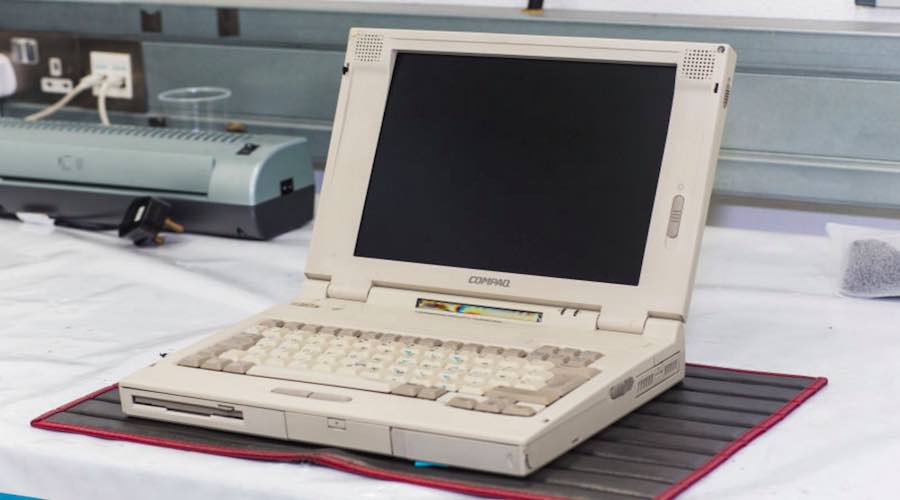 If you don't know about a CA card, it's a Conditional Access card that is basically an interface between the car and laptop software.
While McLaren F1 supercars might be worth $13 million today, the only way they could remain the most desirable modern supercars is with the help of Compaq LTE 5280 laptops.
The company spokesperson adds that they are currently busy working on a new interface that will be compatible with modern laptops as old Compaq laptops are getting less reliable.
Well, until the new interface is prepared, the vintage Compaq LTE 5280 laptops will be needed for the job.