Popular antivirus software creator McAfee would soon belong to a group of investment firms, thanks to a deal worth $14 billion. The buying group includes companies such as Advent, ADIA, Crosspoint Capital, CPP Investments, GIC, and Permira.
McAfee's sale comes after a week of speculation regarding the buyout. Reportedly, the firm will go from a public firm to a private firm after the successful acquisition.
John McAfee's antivirus provider confirmed reports of an imminent takeover in its official press release. Subject to official formalities, a complete takeover would likely happen in the first half of 2022.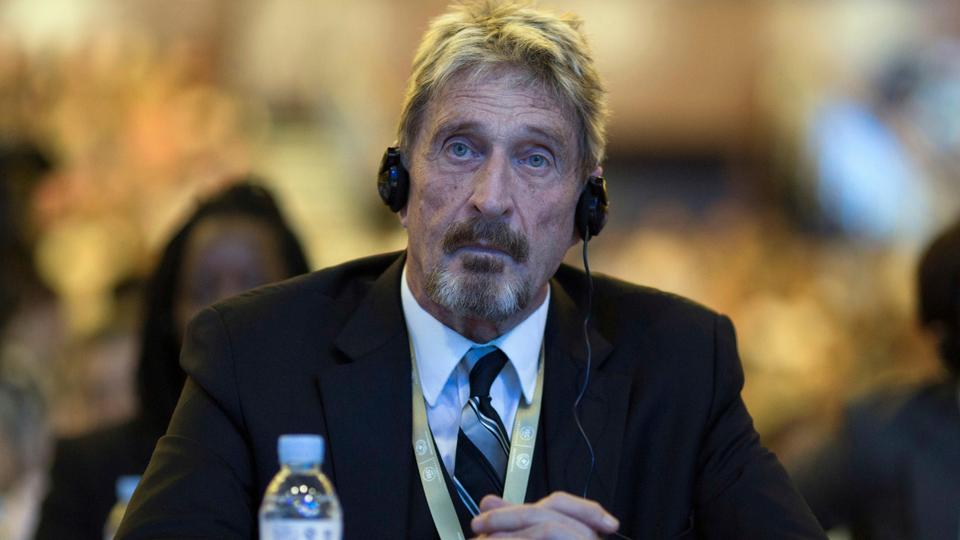 The firm's plan to go private ends its short-lived return to public stocks, which started in October 2020. Moreover, as per the press release, shareholders would get $26.00 in cash for every share of common stock.
Interestingly, McAfee has put itself up for sale after offloading other assets in recent months. Earlier in July, the company had sold its Enterprise business to Symphony Technology Group in a deal amounting to $4 million.
Coming to McAfee's new owners, Advent is a global private equity investor with investments across 42 countries. It also possesses assets adding up to a total of $81 billion in value. On the other hand, Permira is an investment company with an aggregate committed capital of $50 billion. Plus, it operates across Europe, North America, and Asia.
Other owners include investment firms located in various countries like the U.S., Canada, Singapore, and the United Arab Emirates.