After teasing it for quite some time, Maserati has finally debuted its first-ever hybrid car – the Maserati Ghibli Hybrid. Known for its jaw-dropping designs and luxury cars, the Italian automaker has finally taken its first steps towards electrification. The grand tourer Ghibli gets a new hybrid engine along with a facelift.
Maserati Ghibli Hybrid Powertrain
Unlike the previous line-up, the new engine is a turbocharged 2.0-liter four-cylinder engine in combination with an electric motor and a 48-volt lithium-ion battery at the rear side. The engine is paired with an eight-speed automatic transmission that sends power to the rear wheels of the sports car.
The new hybrid powertrain produces a total output of 330 BHP and 450 Nm of peak torque. The sports sedan can achieve a top speed of 158 mph (255 km/h). Also, the new hybrid Ghibli can accelerate from 0 to 100 km/h in just 5.7 seconds.
As per the sources, the new engine is almost 80 kgs lighter than the previously used 3.0-liter V6 engine. Additionally, the new powertrain slashes the overall carbon emissions by 25%.
Other Changes Maserati's First Hybrid Car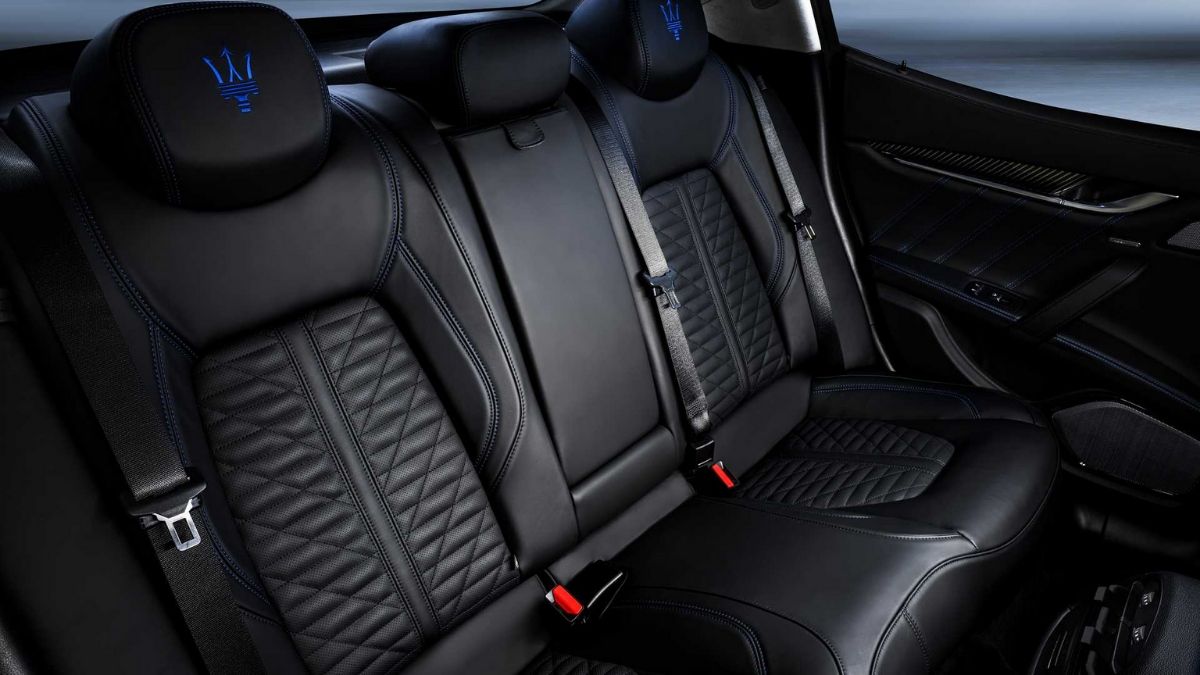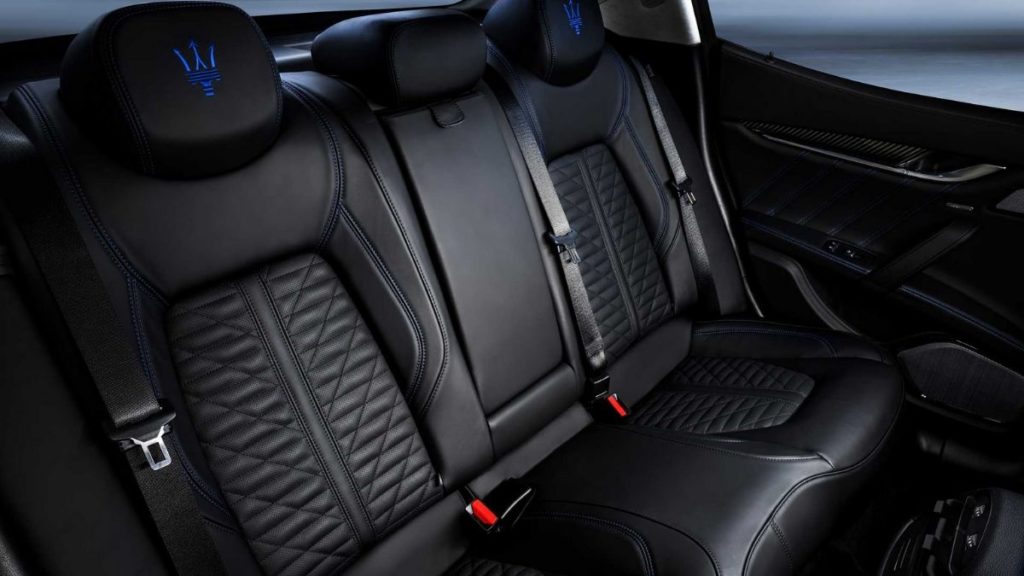 In terms of design, the new Ghibli gets a facelift and a few minor refinements. Overall, the automaker has refreshed the design a bit without losing the original essence of its 2013 model.
The new model gets a reworked grill, updated front headlights, and tail lights. In addition, to give it more of an eco-friendly touch, Maserati has added a blue-colored brake caliper and border around the side air ducts.
On the inside, the sedan gets blue color trident logo on the seats along with blue stitching. Apart from this, the interior modifications include a new 10.1-inches infotainment system in place of the old 8.4-inch screen and a fully digital instrument cluster display.
Everything else remains pretty much the same. Do share your views in the comments section below about the new hybrid sports sedan.