Marvel's experiment with the 'What If' animated series has gone well until now. The show has had its moments, but it has been a tad bit too complex for many. Maybe that will change when 'What If' episode 4 releases.
Regarding the release of the new episode, it is right around the corner. So, if you are wondering where to watch it, is there any way to watch it for free? Then, you will get the answers in this article. Without any more delays, let's begin.
Marvel's 'What If' Episode 4 Release Date & Time
There are no changes to the release schedule for the series. Hence it will be available on September 01, 2021, at 12:00 AM Pacific Time (PT)/3:00 AM Eastern Time (ET)/12:30 PM Indian Standard Time (IST). Following the release of this episode, season 1 of the series has five more episodes to go. It will be exciting to see how the creators will experiment in the coming episodes.
Where To Stream 'What If' Episode 4 Online?
Disney+ is your go-to site for watching almost everything related to Marvel."What If' is also streaming on the streaming platform on a weekly basis. In case you missed the last episode, here is a detailed streaming guide about it.
Furthermore, if you plan to binge-watch the show, you can check out all the episodes on Disney+.
Can I Watch Marvel's 'What If' Episode For Free On Disney+?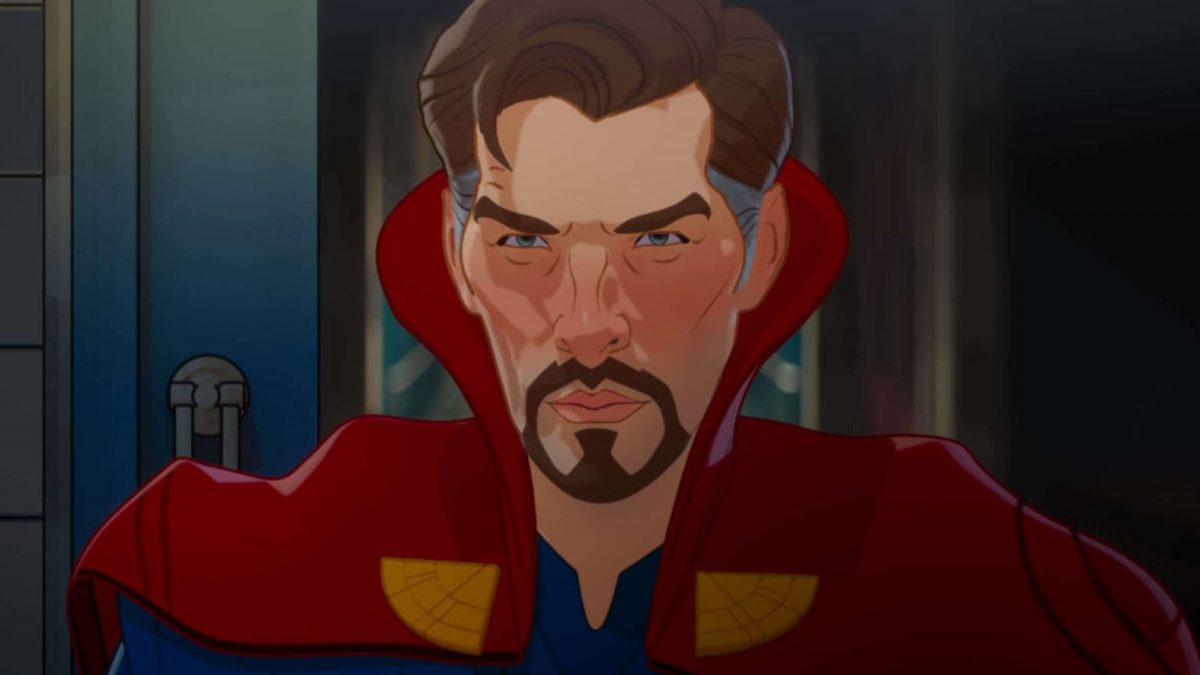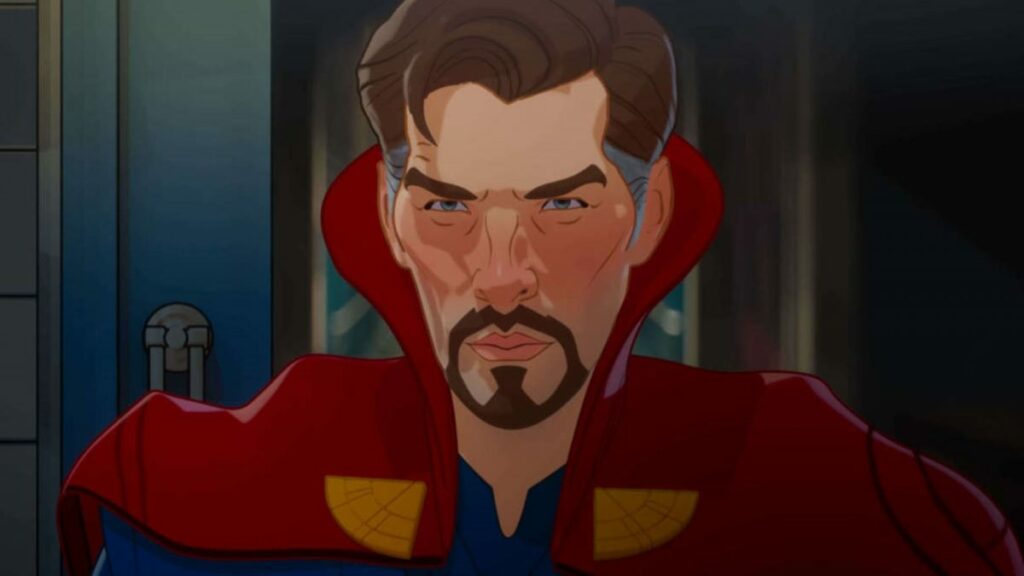 No, you cannot watch the complex Marvel series for free on Disney+. The streaming platform's library can only be accessed if you have a paid subscription to it.
However, Verizon's offer to provide a free account of Disney+ account might come in handy if you are already using it as your ISP.
While the above-mentioned offer is only valid for U.S. customers, Indian fans who use Reliance Jio postpaid plans can get a similar deal.
Note: To avail of the aforementioned offer, you still need to pay for the ISP's plan.
'What If' Episode 4 Plot
Previously, the show has experimented with many popular characters like Black Panther, Black Widow, and Nick Fury. This time around, viewers will get to see a different version of Dr. Strange. The only revealed details are that Strange will go on a darker path and perform some pretty strong spells.
There is no news that Strange will play a huge part in Marvel's Phase 4. So it will be exciting to see what version of the character we will see in the new episode of What If.
What are your expectations from the new episode? Let us know your views in the comments section below. If you're wondering when Spider-Man: No Way Home will be released, feel free to check out this article.