The animated series What If by Marvel is close to its ending. 2021 has been the year of Marvel shows and What If played its role in it well. Airing right after Loki season 1, fans had high expectations from the series and it lived up to it for the most part. Now, the release date of Marvel's What If episode 9 is right around the corner and today we will take a look at it.
The final episode of the series is expected to release on October 06, 2021. It will follow the same release time as the previous episodes of the series. Meaning, you can expect it to be unveiled at 12:00 AM Pacific Time (PT)/3:00 AM Eastern Time (ET)/12:30 PM Indian Standard Time (IST).
But before watching the final episode of the series, you should catch up. On that note, feel free to check our streaming guide on What if episode 8 here.
Now, let's answer the question that most fans are desperately waiting to be answered – where to watch What If's season finale online?
Where To Stream 'What If' Episode 9 Online?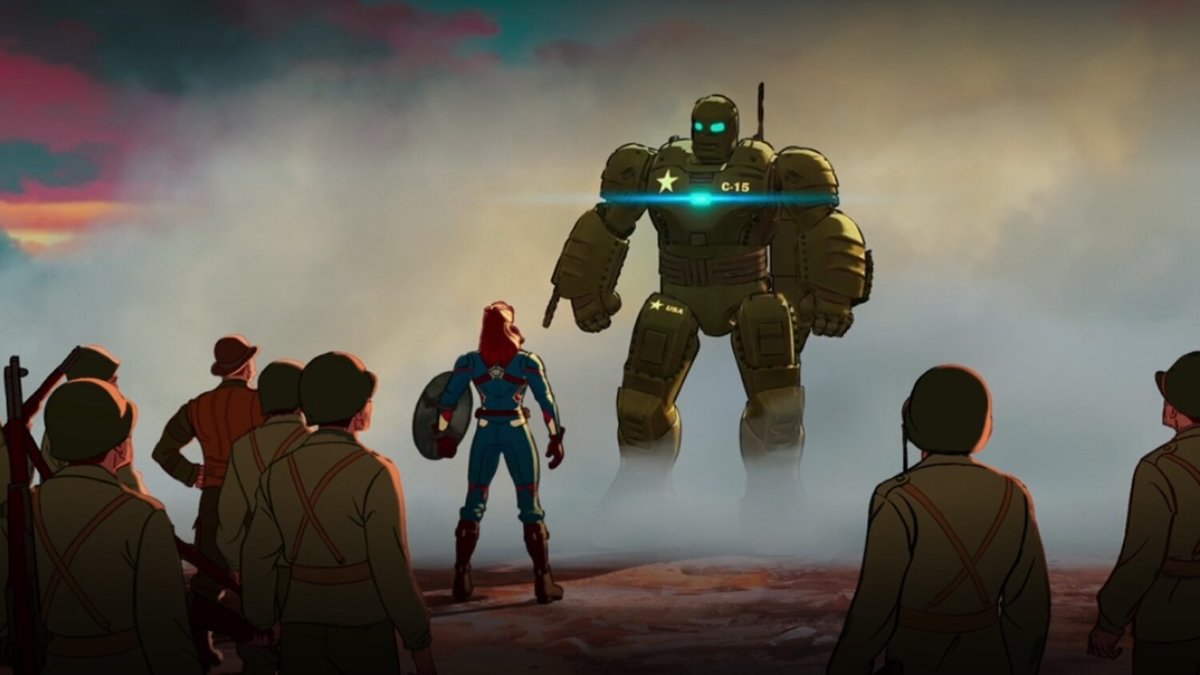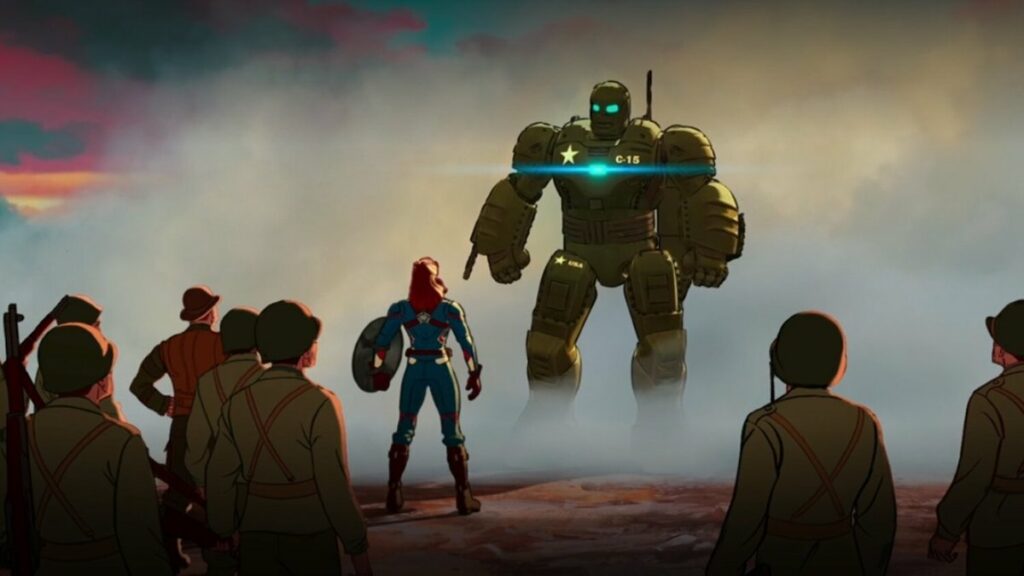 Considering this is the last episode of the popular animated superhero show, it is quite possible you are already aware of where to watch it. However, if you aren't then you can stream it online on Disney+. The platform is also known as Disney+ Hotstar in India. It has been the go-to platform for almost everything related to Marvel this year.
How Long Are 'What If' Episodes?
Usually, each episode of the series is about 30 mins long. You can expect a similar runtime for the season finale. Also, don't forget to check the post-credit scenes of this episode. Since it is the final addition to the season, the post-credit scenes might drop a hint for the second season of the show.
Is Marvel's 'What If' A Good Series?
Yes, it is certainly a great series. We, fans, usually keep wondering about scenarios that never happened in the original movies. But this animated series turns them into a reality. The sky is the limit for the show and it has proved it in the first season.
Additionally, the TV series has a rating of 7.6 on IMDb. So for people who trust critics' ratings, it is a green light from them as well.
That's it for this article. Feel free to leave your expectations from the final episode of the series in the comments section below.