Marvel has been working nonstop to give fans new movies and shows throughout the year. Following the success of series like WandaVision and Loki, Marvel tried something new with 'What If.'
In a nutshell, the animated show gives life to crazy what-if scenarios we all have thought of over the years. As of now, five episodes of the phenomenal series have been released, and now the 'What If' episode 6's release is around the corner.
It will hit the shelf on September 15, 2021, at 12:00 AM Pacific Time (PT)/3:00 AM Eastern Time (ET)/12:30 PM Indian Standard Time (IST). Season 1 of the series will feature nine episodes in total, so we are edging closer to the season finale. Coming back to the topic at hand, in this article, we will discuss if there is a way to watch the show online for free in a legal way.
Steps To Watch 'What If' Episode 6 For Free On Disney+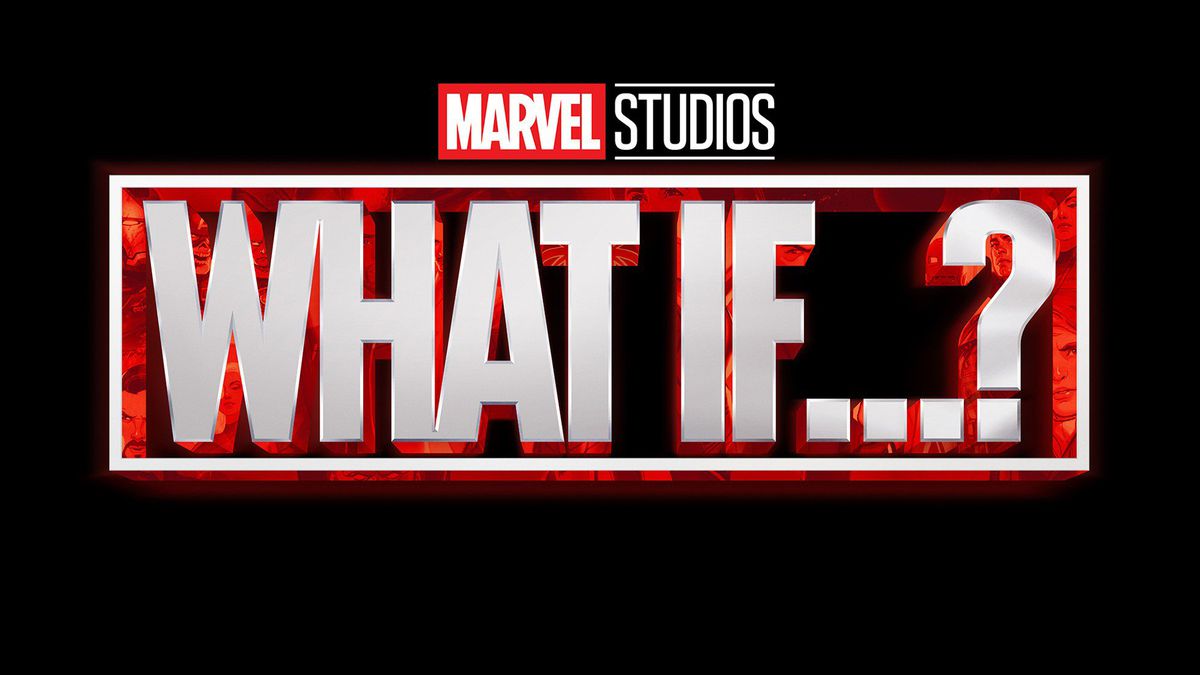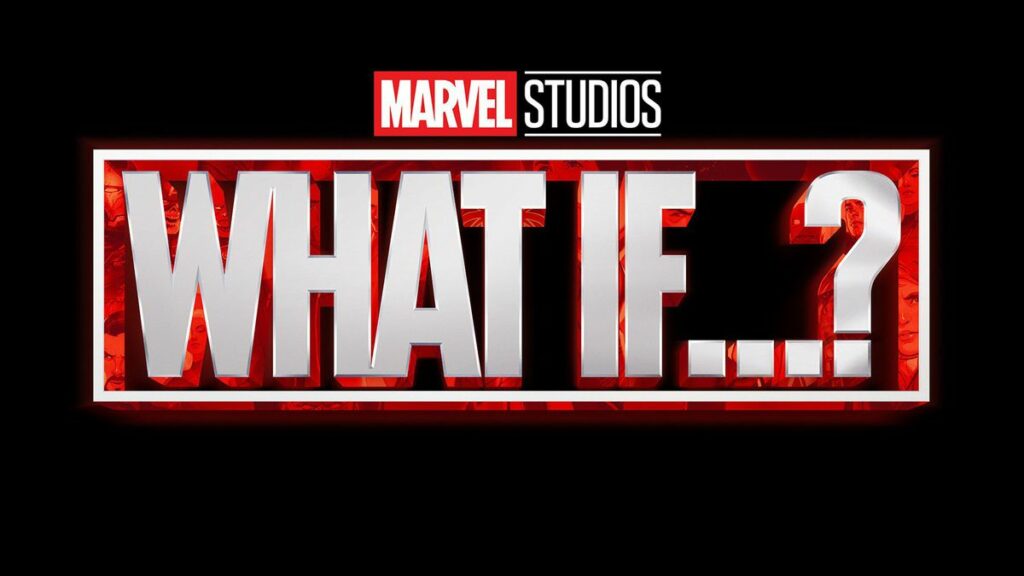 As of now, most of you are already aware that Disney+ is the home to almost everything related to Marvel.'What if' is also streaming exclusively on the streaming platform. Suppose you haven't watched Marvel's What If episode 5, feel free to check out this guide on the same.
Unfortunately, it is not possible to watch the series on the platform for free without buying a subscription.
However, if you live in the U.S. and are a customer of Verizon, you can get a free Disney+ account as a part of the special offer provided by the ISP. Similarly, Indian users of Reliance Jio postpaid plans can get a Disney+ subscription at no additional cost.
Note: You will still be required to pay the original cost of ISP plans to get the above-mentioned offers.
What Should I Expect In 'What If' Episode 6?
Previously there were several rumors about a storyline around the God of Thunder Thor. However, it has now been confirmed that the new episode will be around Killmonger.
A few fan theories suggest that Killmonger will apparently save Tony Stark from getting injured in the first place. The result? Well, now there is no reason for him to turn into Ironman.
As usual, the new episode has a lot of expectations. With the season finale fast approaching, the excitement for the series is at an all-time high.