The anime series has catered to a few fan theories in its first two episodes. With the Marvel's What If…? episode 3 is right around the corner, the series will shift its focus to beloved characters, Nick Fury and Black Widow.
With that being said, in this article, we will talk about when the new episode will drop and more. So, without any further ado, let's begin.
Marvel's What If…? Episode 3 Streaming Guide
'Marvel's What If…?' Episode 3 Release Date & Time
Currently, the show is following a weekly release schedule. Since the last episode dropped on August 18, 2021. It means the next episode of the series will be released on Wednesday, August 25, 2021, at 3:00 AM ET/12:30 PM IST.
Where To Stream 'Marvel's What If…?' Episode 3 Online?
Over the last year, Disney+ has been home to everything related to Marvel. You can watch ep-3 of the popular animated series on Disney+ as well. In case, you missed the last two episodes, you can check them out right here.
'Marvel's What If…?' Episode 3 Runtime
The last two episodes ran for a little north to half an hour. So you can expect a runtime of around 30-32 mins for the new episode of the show.
You can check out our streaming guide for Marvel's What If…? episode 2 here.
Is 'Marvel's What If…?' Worth Watching?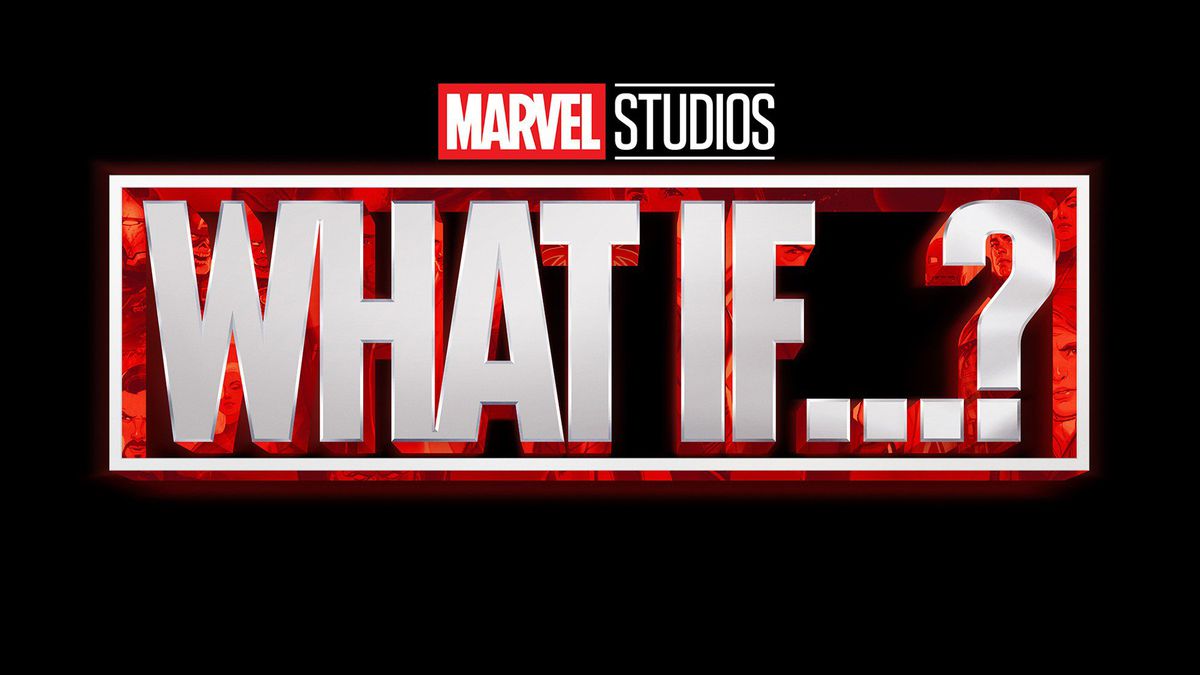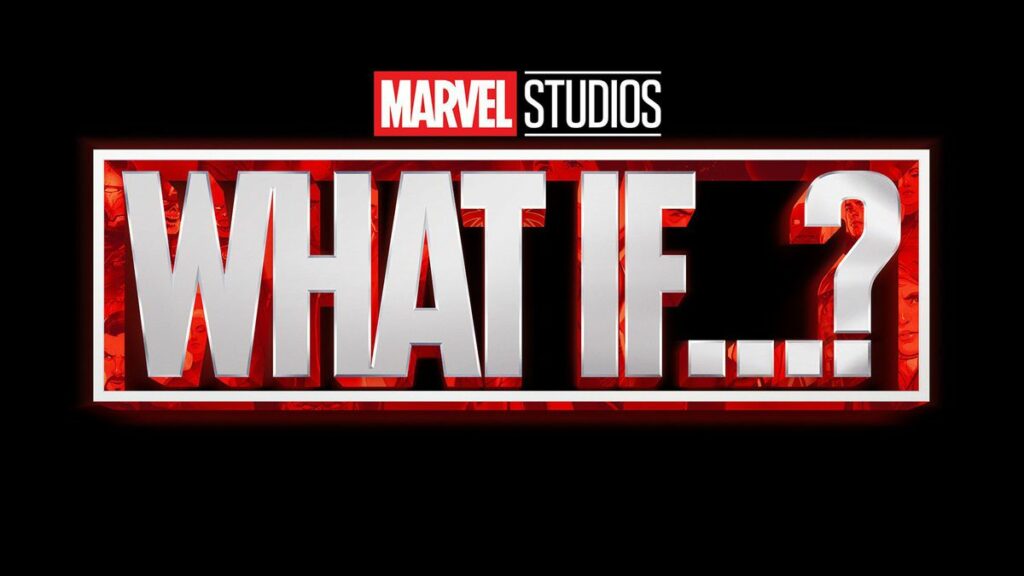 Well, considering the show throws your usual plot ideas out of the window, a lot of people are confused while watching the animated series. However, if you are someone who loves to see some straight crazy ideas get adapted in every episode, then you will fall in love with it.
While fans are divided on whether the show is good or not, critics are loving the show for sure. The series currently has a 7.6 rating on IMDb and a 93% score on Rotten Tomatoes.
At the end of the day, it is a watch-worthy show and you should at least give it a shot. As for those who have already watched it, what are your thoughts on it? Let us know in the comments section below.