After conquering the big screen, Marvel entered the small screen with a bang this year. Marvel has delivered hit TV shows consecutively, starting with WandaVision and the recent project being 'Marvel's What If…?'.
Last week, the series debuted and received some mixed feedback. However, fans loved the idea of seeing their wildest dreams come true, thanks to the multiverse. Viewers hope to get a bit simple story from 'Marvel's What If…?' episode 2.
With that thought, in this article, we will discuss when the new episode of the animated show releases. So, let's get started.
Marvel's What If…? Episode 2 Streaming Guide
'Marvel's What If…?' Episode 2 Release Date & Time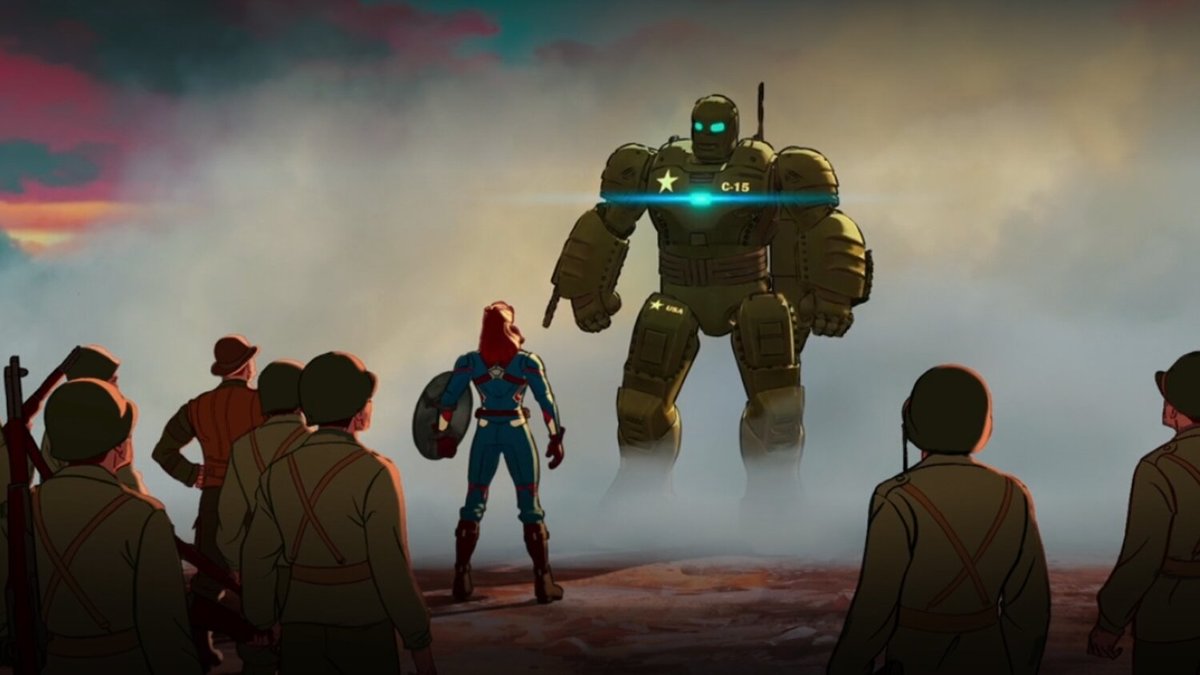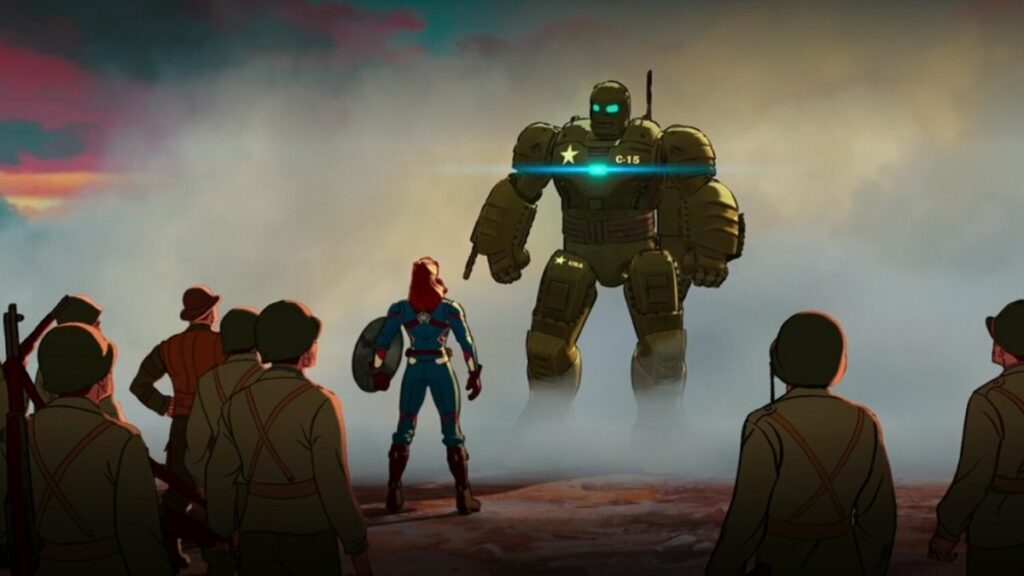 Episode 2 of the series is set to unveil on August 18, 2021, at 12:00 AM Pacific Time (PT)/3:00 AM Eastern Time (ET)/12:30 PM Indian Standard Time (IST).
Where To Stream 'Marvel's What If…?' Episode 2 Online?
Like the previous episode, all you need to do is visit Disney+ (aka Disney+ Hotstar in India) to watch what happens next. In case you missed the series opener, you can check it out right here.
'Marvel's What If…?' Episode 2 Runtime
Considering the season opener ran for around 31 minutes, you should also expect a similar runtime for the upcoming episode.
Should I Watch 'Marvel's What If…?'
Despite not receiving a definitive positive or negative response on social media, the show amassed an excellent rating for episode 1 from critics. Currently, the animated show is rated a solid 7.8 on IMDb. Moreover, it has a score of 84% on Rotten Tomatoes.
Considering the ratings, the show should do well as more episodes are unveiled. However, the only point of concern could be getting a new story in each episode. Thus, if you can save yourself from spoilers for the next few months, then you can try to binge-watch it.
We hope you now have a better understanding of Marvel's What If…? episode 2 release date and time. If you have watched the first episode of the series, feel free to share your opinions in the comments section below. Also, if you are a fan of Marvel shows, I'd suggest that you check our streaming guide on Loki season 1.