What If, as the name suggests, is a series where anything and everything can happen. The bizarre animated Marvel series is edging towards the end of season 1 that will have a total of nine episodes. Today, we will focus on What If episode 8.
The new episode is expected to be released on September 29, 2021. Its release time will be the same as previous episodes, i.e., 12:00 AM Pacific Time (PT)/3:00 AM Eastern Time (ET)/12:30 AM Indian Standard Time (IST).
Now, you are aware of the release date of the new episode. However, where to watch it online? Well, we got you covered. But before heading over there, if you loved the What If series, then you will probably like the Marvel anime too. You can watch Marvel anime with these websites legally.
Where To Watch Marvel's 'What If' Episode 8 Online?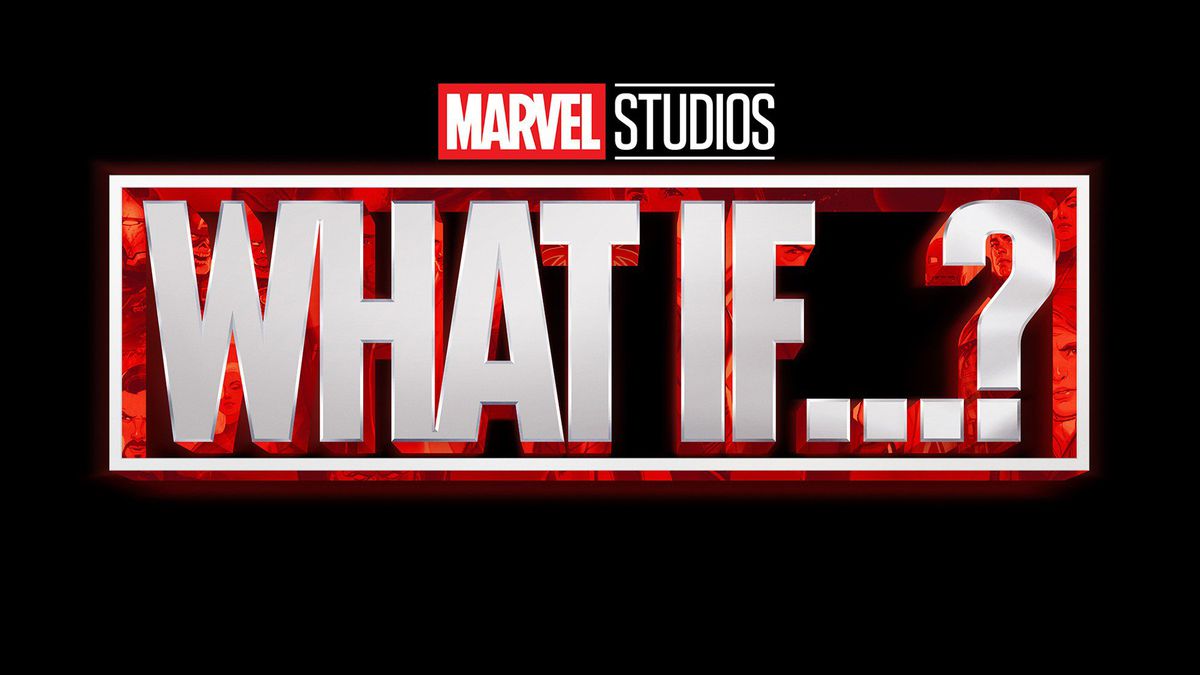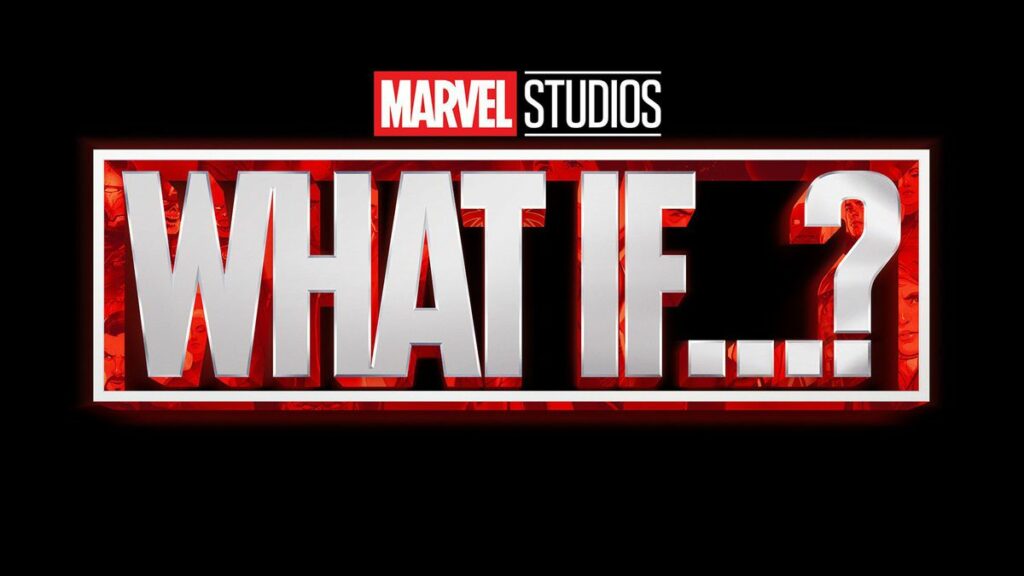 Disney+ (Disney+ Hotstar in India) is your best option to watch the Marvel animated series. You can find all What If episodes on Disney+. Although each episode has its own unique storyline, you might not want to pick up the series from the middle.
Is Marvel's What If A Good Series?
To be completely honest, it depends on you. Do you want to see something different than what has been shown to you for the last decade or so? If your answer is yes to the question, then you will love the show. Because imagine Tony Stark never becoming Ironman or an evil Doctor Strange? The possibilities are endless.
Speaking about its ratings, it has amassed a rating of 7.6 on IMDb. Considering this is the first season of the show, it might improve later if it is renewed for a new season. With this being the second last episode of season 1, it is the perfect time if you are yet to start watching it.