Undoubtedly Maruti Suzuki is the biggest automaker in India. For October 2020, Maruti Suzuki alone sold more cars than Hyundai, Tata Motors, Kia, Mahindra, Toyota, Honda, and many other automakers combined. There are several international automakers in India, yet Maruti Suzuki is way ahead of all of them in terms of sales.
The automaker managed to sell 163,656 units with an increment of 17.6% in sales compared to 2019. The numbers are quite surprising as there has been a financial crisis this year. However, this is a festive season, and Diwali, the biggest festival in India, is approaching. Still, this sales record is beyond our expectations and is worthy of appreciation.
Not only this but, Hyundai, which is the second-largest automaker, reported its highest ever domestic sales for October 2020. Hyundai sold over 56,000 units in the domestic market. In fact, the majority of automakers have reported growth in sales compared to last year.
Maruti Suzuki Sold The Most Number Of Cars
Here's a table showing the sales figures of some automakers for the month of October of both 2019 and 2020.
| | | | |
| --- | --- | --- | --- |
| Automakers | October 2019 | October 2020 | Growth % (YoY) |
| Maruti Suzuki | 139,121 | 163,656 | 17.6 |
| Hyundai | 50,010 | 56,605 | 13.19 |
| Tata Motors | 13,169 | 23,600 | 79.21 |
| Kia Motors | 12,854 | 21,021 | 63.54 |
| Mahindra | 18,460 | 18,622 | 0.88 |
| Toyota | 11,866 | 12,373 | 4.27 |
| Renault | 11,516 | 11,005 | -4.44 |
| Honda | 10,010 | 10,0836 | 8.25 |
| Ford | 7,017 | 7,084 | 0.95 |
Tata Motors: An Old Giant Restoring Itself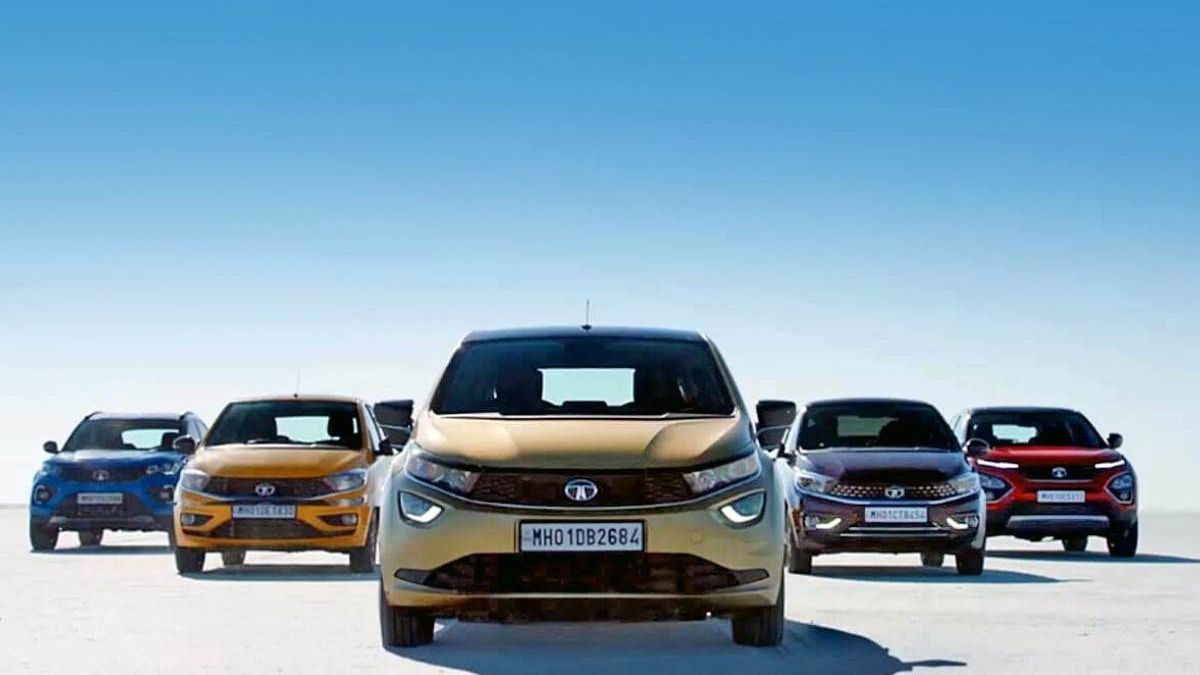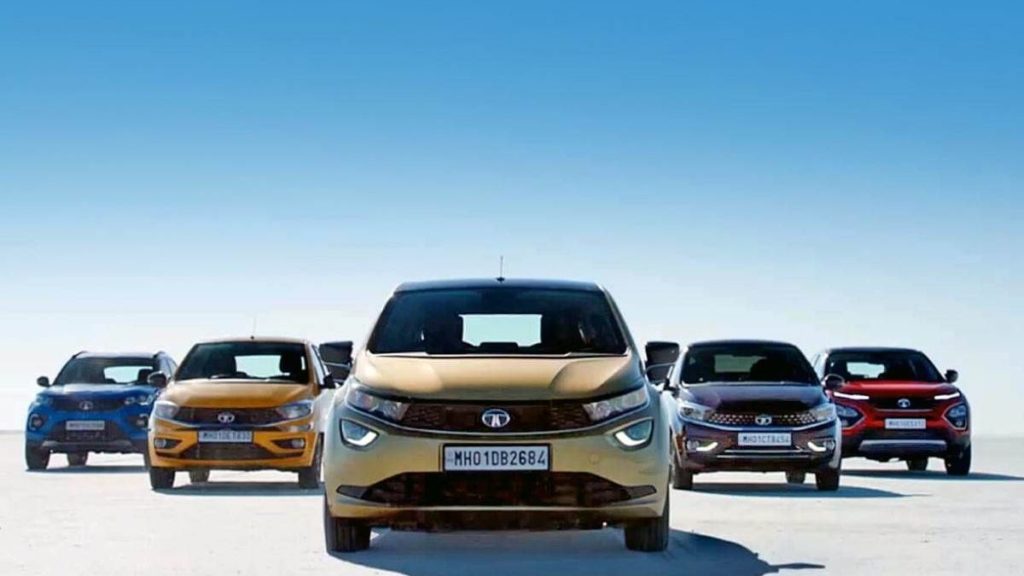 As you can see, most of the companies saw a spike in their sales. Tata Motors and Kia Motors are the two automakers with the most exponential chart. It's also the best sales figure for Tata Motors for October since 2012. It seems like the idea of providing low budget safe cars is finally working for Tata Motors.
Over the past few years, Tata has completely replaced its passenger vehicle line-up. The Indian automaker has focused on one of the most important aspects of vehicles, i.e., safety. At present Tata has the highest number of cars with a four and five-star safety rating in global NCAP crash tests.
Also Read: Here Are The Safest Cars In India Under 10 Lakhs.
Tata Motors has also strengthened the technology, design, and service network of its cars. Its Tata Nexon EV is the best selling electric car in India. In short, the Indian automaker has shown some dedication in its work, and now it's paying back.
Kia Motors: An Emerging Automaker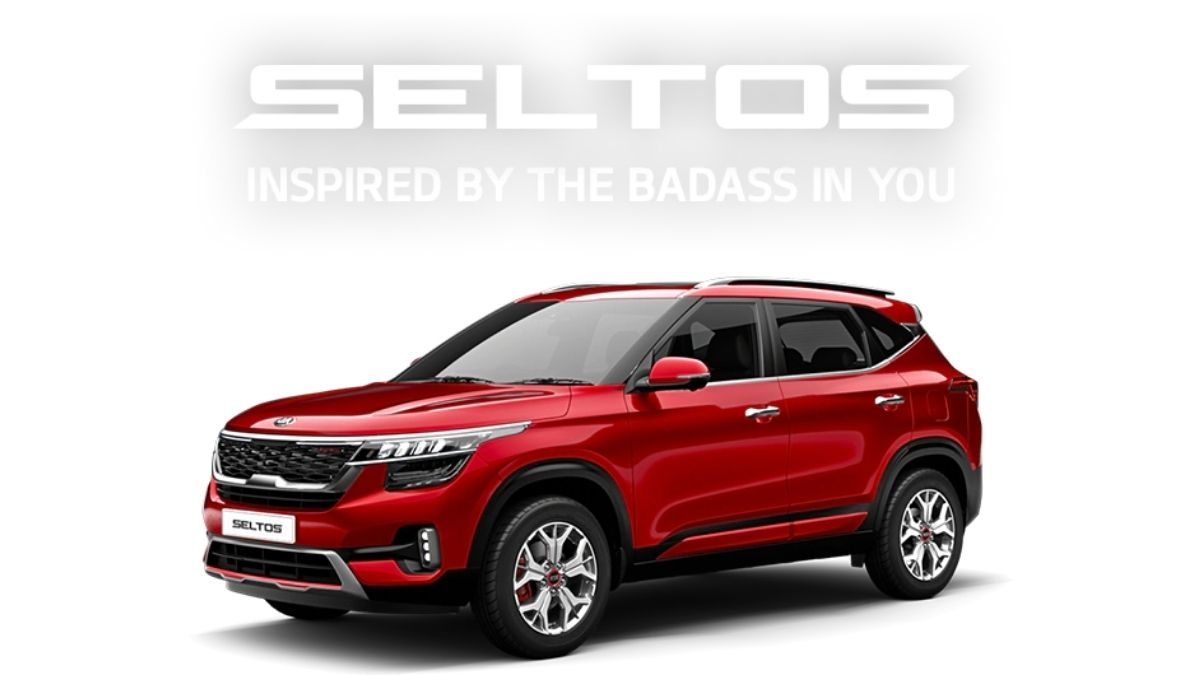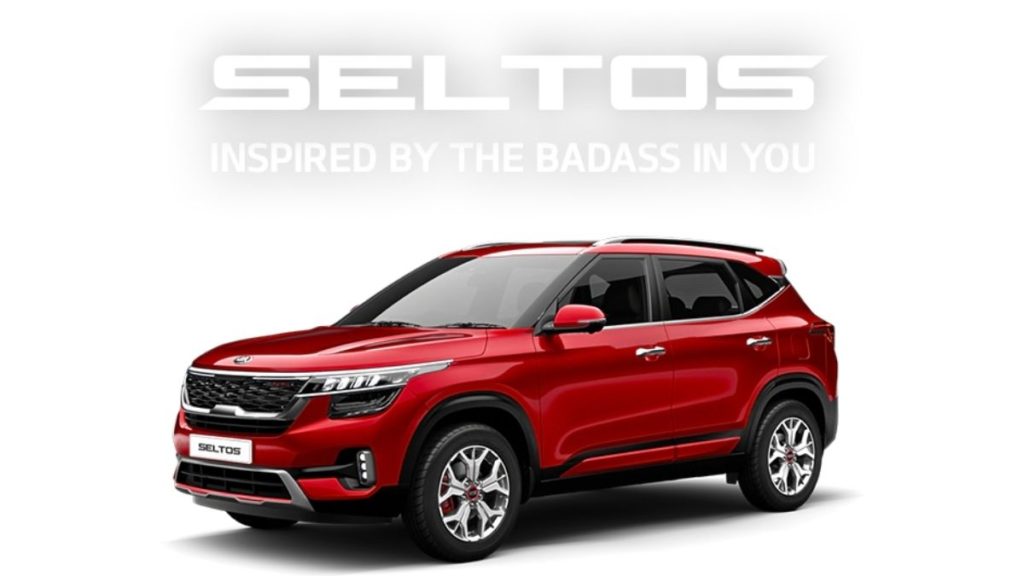 Though Kia is a reputed global automaker, it's still impressive to see how it attracted customers within a couple of years. Many internationally renowned brands have failed to achieve that. For Kia Motors, most of the credit for this rise in sales goes to its newest launch, the Kia Sonet. It's a compact SUV and basically a rival to Tata Nexon, Hyundai Venue, Maruti Brezza, and the like.
However, its elder sibling Kia Seltos is equally responsible as well. Both these cars compete in one of the most demanding segments in India. Currently, Kia has three cars in its portfolio: Kia Seltos, Carnival, and Sonet. We hope that Kia will continue to grow in the future.
Are People Buying More Cars This Year?
There is no need to explain the chronology of this year. During the lockdown, none of the cars were sold in the country. The experts predicted the automotive sector will pretty much remain the same. However, the sales are much better than the previous year.
Is it because the people who were planning to buy during the lockdown are buying now? Or is it only due to the festive seasons?
It might also be due to the new launches like Tata Altroz and Kia Sonet we had this year.
What do you guys think? Do share your views in the comments section below?