Recently, one of our colleagues, Yetnesh Dubey, reviewed the BS6 variant of Tata Tiago Petrol. He owns a Maruti Suzuki Ignis; however, he couldn't stop praising the new Tata Tiago BS6 variant. Yetnesh also runs a YouTube channel where he has uploaded the video of the Tata Tiago BS6 review.
He started the review by giving a walkaround of the car and then shared his experience while driving the hatchback. Before we move ahead, let's give you a brief overview of the vehicle.
Tiago is an entry-level car from Tata Motors with prices starting at Rs 4.69 lakh (ex-showroom). The hatchback is famous for its excellent build quality. Tiago is the only car in its segment that holds a four-star safety rating in the global NCAP crash test.
Coming back to the review, our teammate has precisely explained everything about the car in 5 simple points. He also explained why, despite being highly impressed by Tata Tiago, he chose to buy Ignis for himself.
Also read: VW Polo And S-Cross Owner Buys Tata Tiago And Shares His Experience.
Tata Tiago BS6 Review: 5 Features You Should Know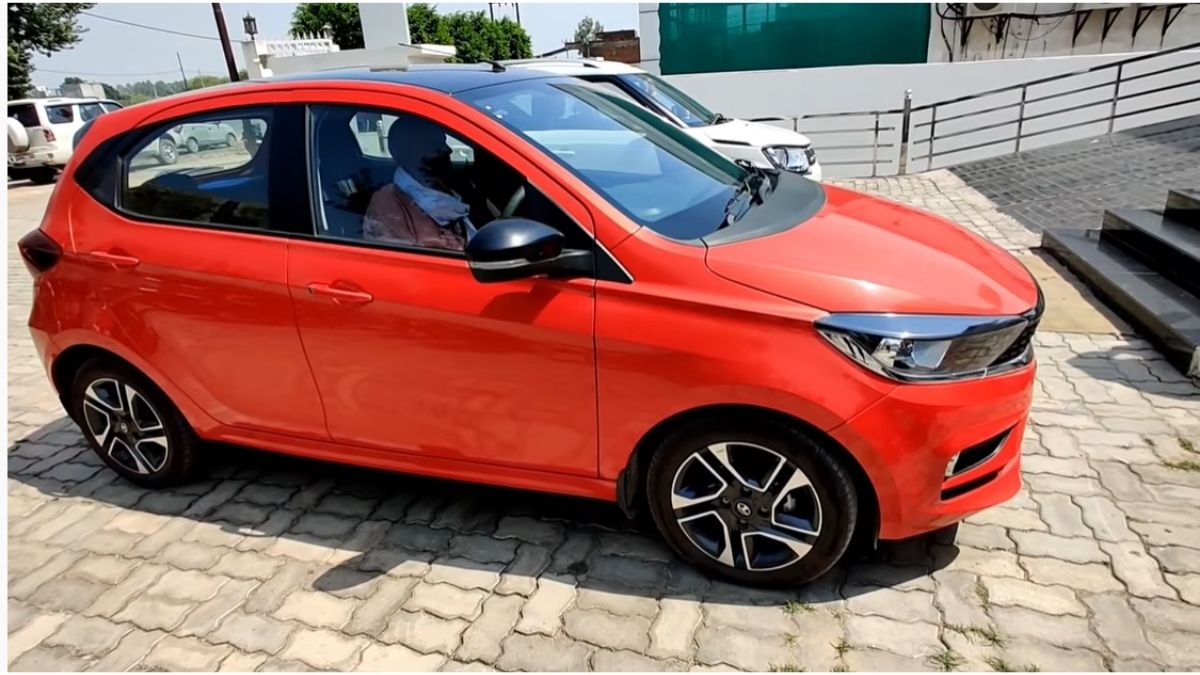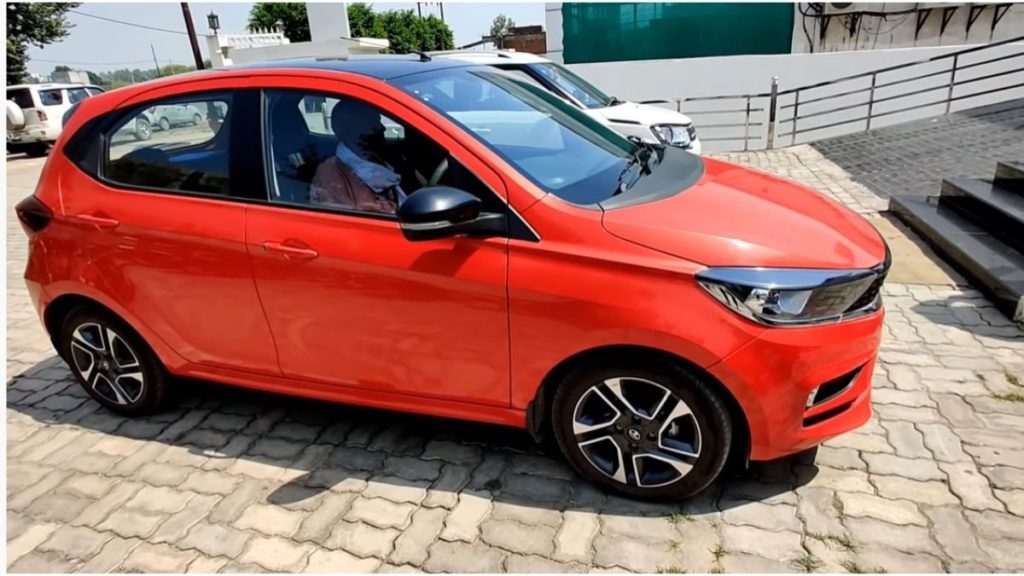 Excellent Suspension
People often praise the hatchback for its suspension system, and our mate also finds it praiseworthy. The car comfortably glides over all kinds of rough surfaces irrespective of its speeds.
He said the suspension of the car is plush and contributes to a better riding experience. Overall, the hatchback is very comfortable.
Best In Segment Steering
Our teammate told us that the steering of Tiago is best in its segment. He has already driven Hyundai i10 Nios and owns Maruti Ignis, so he has gained experience on the subject. In his opinion, he said if you combine the good abilities of both Maruti and Hyundai, then it will become a Tata Tiago steering.
The ideal steering should stay smooth at lower speeds and must be optimally stiff at higher speeds.
He further added that the steering of Hyundai is very light, which is suitable for quick maneuvering at low speeds. However, the steering remains soft and sensitive even when the car moves at higher speeds; this gives low driving confidence to the driver.
On the other hand, the steering of Maruti is light yet relatively tighter than Hyundai's at low speeds and gets stiffer as you increase the speed. However, the steering of Tiago is smooth at low speeds and becomes optimally stiffer at a higher speed.
Tata Tiago BS6 Engine Gets Refined
A 1.2-liter three-cylinder engine powers Tiago. Yetnesh said one of the primary reasons for choosing Ignis over Tiago was the availability of a four-cylinder engine in Ignis. Generally, a four-cylinder engine is more balanced and refined compared to a three-cylinder.
However, the new Tiago comes with a counter-balancing shaft that makes it as smooth as a four-cylinder engine. Our peer said there are minimal vibrations on the gear stick. He said he could not tell any difference if it's a four-cylinder or a three-cylinder while driving the car.
On the performance side, the engine of Tiago is quite powerful and offers a punchy performance. There were four passengers inside the car, and he never felt the engine struggling while cruising the hatchback.
Stable Car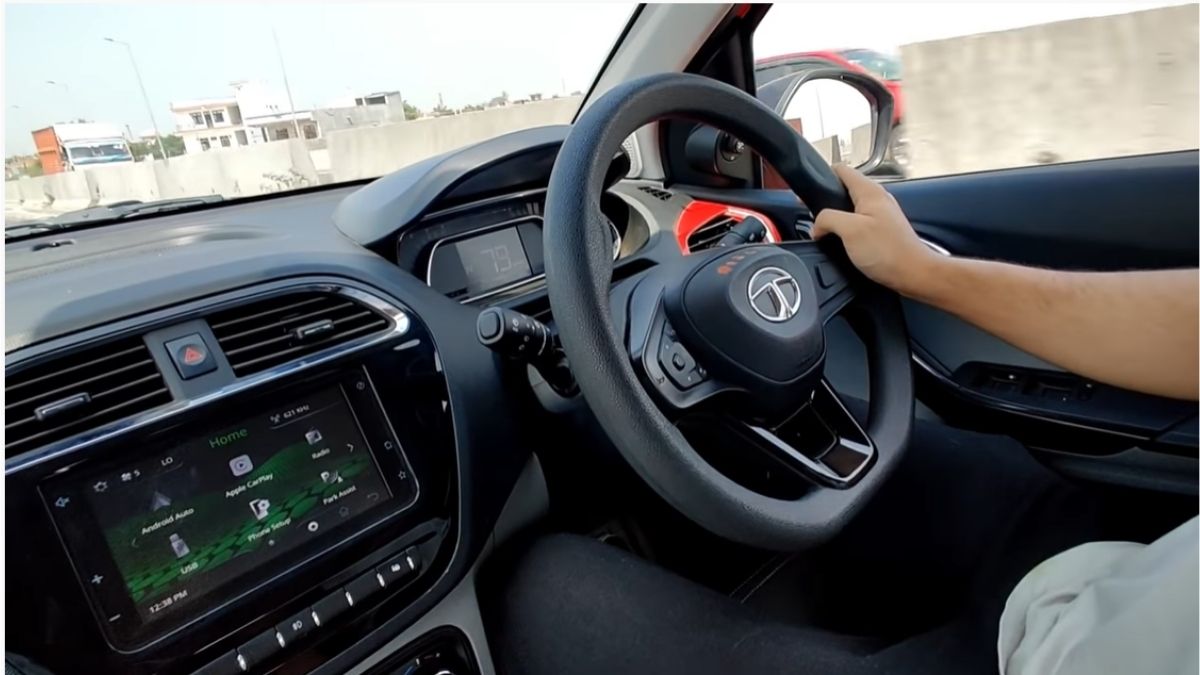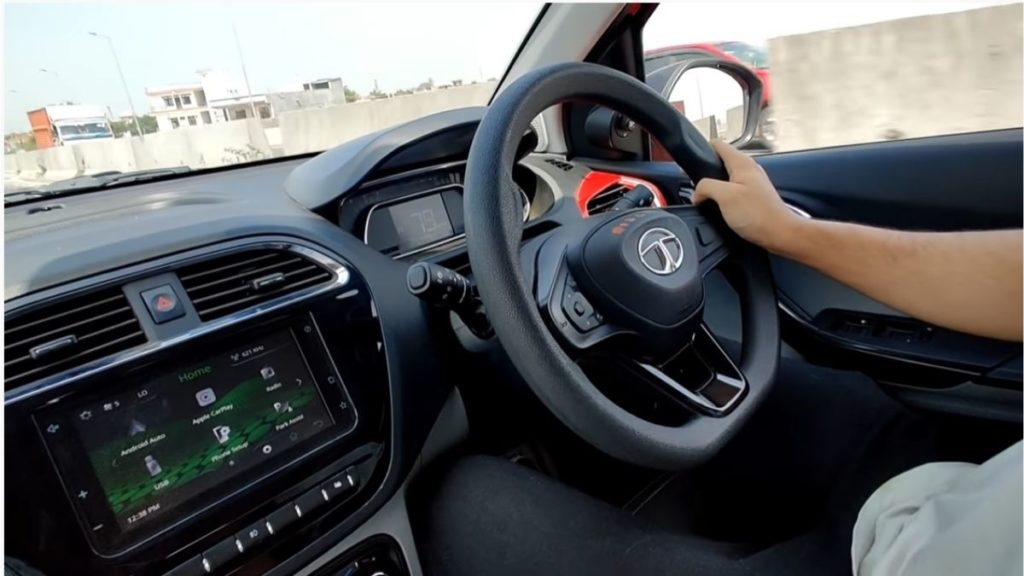 The car is highly stable and provides a confidence-inspiring ride. He drove the car mostly in the range of 80-100 kmph. Regarding stability, he said the car easily achieves speeds of 100-120 kmph, and you won't even realize it because of its excellent road holding ability.
In one of our previous articles, we saw its owners claiming it to drive at even higher speeds without losing stability.
People Still Don't Trust Tata's Service
Everyone knows that Tata Motors does not have a good reputation when it comes to its service. For the same reason, our teammate had not bought Tata Tiago and eventually went for Maruti Ignis. The guy had doubts in his mind regarding the after-sales service of the company.
However, things are not the same as they used to be in the past. Tata has significantly improved its customer service in the past few years. Still, we cannot deny some service centers that provide poor experience and taint the name of the company.
The guy said, Tata Tiago is a car worth buying. However, he also said one should check the background and reviews of the dealership from where that person is buying the car.
In the end, we would say it seems that, indeed, Tiago is one of the best cars in its segment. The only problem one might face would be regarding its after-sales service. However, with a little bit of research on the showroom and service quality of that dealership, one might avoid facing such issues.
Anyway, tell us what you guys think about it in the comments section below.