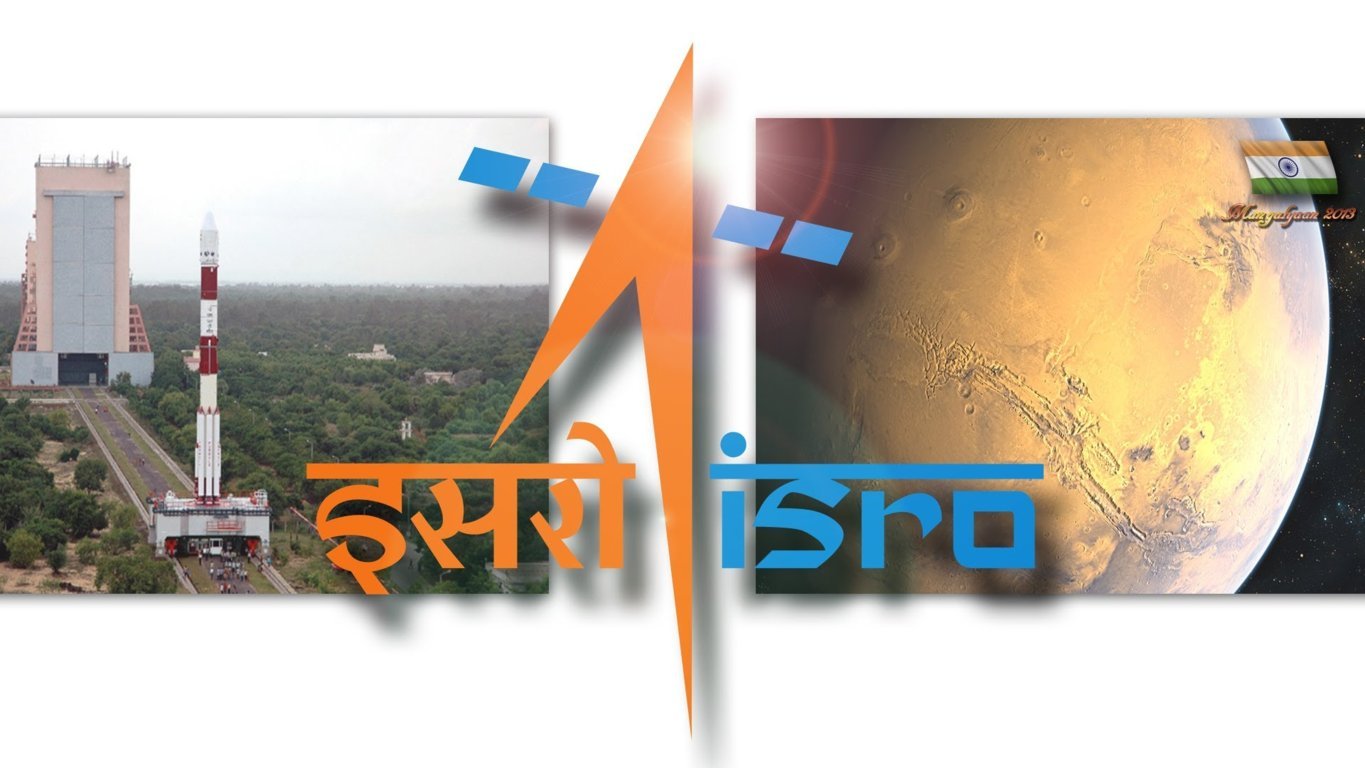 Success of the Mangalyaan- Mars Orbiter Mission (MOM) has inspired the Indian Space Research Organization (ISRO) to launch its Mars-2 mission in year 2018.
Indian Space Research Organization (ISRO) director S. Shiva Kumar told reporters in Banglore:
We plan to launch a second mission to Mars in 2018, probably with a lander and rover, to conduct more experiments for which we have to develop new technologies.
He said that ISRO will be able to launch Mars-2 mission only after launch of Chandrayaan 2 in 2016. A Mars mission can only be launched only at an interval of two years due to scientific constraints, so they are eying a date in 2018.The Indian space agency ISRO has developed the geo-synchronous satellite launch vehicle (GSLV-Mark I-III) with indigenous cryogenic engine to launch heavier satellites weighing more than two tonnes and three tonnes into the geo-orbit at 36,000 km above Earth.
Mr. Kumar added, "GSLV-Mark I-III will be used for Chandrayaan-2, which will have heavier payload than its predecessor (Chandrayaan-1) and later for Mars-2 mission, as both will have a lander and rover in addition to scientific experiments."
Also read: Know Everything About Statue of Unity, World's Tallest Statue, PM Modi's Pet Project
ISRO hopes to develop a heavy rocket to carry a lander and rover along with additional payloads to carry out scientific experiments. "We hope to have fully operational heavy rockets over the next two-three years for carrying communication satellites weighting two-three tonnes into the geo-stationary orbits around the earth," Mr. Kumar said.
On September 24 ISRO successfully put its Mars Orbiter Mission Mangalyaan in Martian orbit. Mangalyaan was launched back in November 5, 2013 from Sriharikota in Andhra Pradesh. The Indian Mars Orbiter Mangalyaan is carrying 5 scientific instruments – a camera, a radiometer, two spectrometers and a photometer. These instruments will be used for purposes like studying the Martian surface and trying to find traces of Methane gas in atmosphere and beyond.
---
Also read : Truth Behind the Real and Fake Picture of India From Space on Diwali Night
---