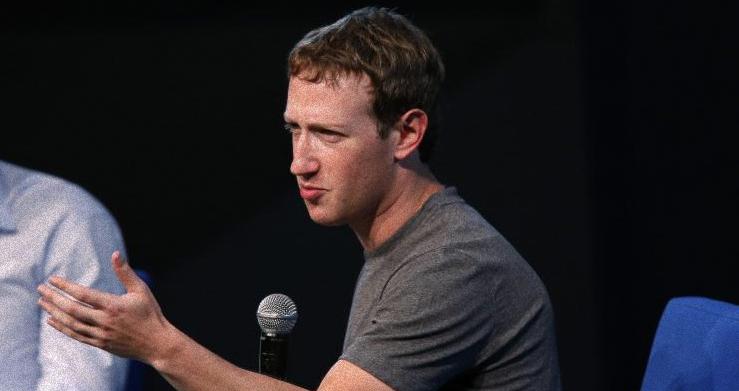 Short Bytes: After receiving widespread criticism over Facebook's controversial Free Basics service, Mark Zuckerberg has responded with an op-ed in an Indian daily. Questioning his critics, Zuckerberg labels them as people who are "spreading false claim and leaving behind a billion people". 
M
ark Zuckerberg's pet project Free Basics, formerly known as Internet.org, is receiving widespread opposition in India. This controversial app aims to provide a free and stripped-down version of the Internet to the people who can't afford a data plan.
Recently, in its biggest playground India, Free Basics was banned because Reliance Communications was unable to produce Facebook's agreement documents. The critics have opposed the app by calling it a violation of the net neutrality principles as it favors some particular internet services and drives traffic to them. To answer these hurdles and critics, Mark Zuckerberg decided to write an op-ed in an Indian daily.
Who could possibly be against this?

Mark Zuckerberg on Free Basics
Zuckerberg starts the op-ed by comparing the Free Basics to the certain basic services that are important for a person's wellbeing. He questions the critics who dared to ask the benefits of Facebook's version of the internet.
"Who could possibly be against this," Zuckerberg asks with a hint or irritation. "Surprisingly, over the last year there's been a big debate about this in India."
He reminds the people that his Internet.org initiative is providing services in more than 30 nations and defends his unfair internet service. He forgets that the activists fought a long war in the US in favor of net neutrality and the same is happening in India.
But Facebook CEO tries to hide the issue by calling Free Basics an option that will let the get internet services without worrying about the cost. By almost labeling net neutrality a first world problem, calls out his critics who are "spreading false claim and leaving behind a billion people".
If you realize the true meaning of net neutrality and find Free Basics unfair, this op-ed will almost make you angry. While he fails to address the economic discrimination his service promotes i.e. bad internet for poor people, he wants to take away people's rights to choose.
Ending the article with a modified version of Zuckerberg's lines, I'll ask you to choose wisely.
Choose facts over false claims. Everyone deserves access to the OPEN internet.
Also read: Did Facebook "Accidentally" Ask US And UK Users to Support Free Basics In India? – I'm Calling It Desperation