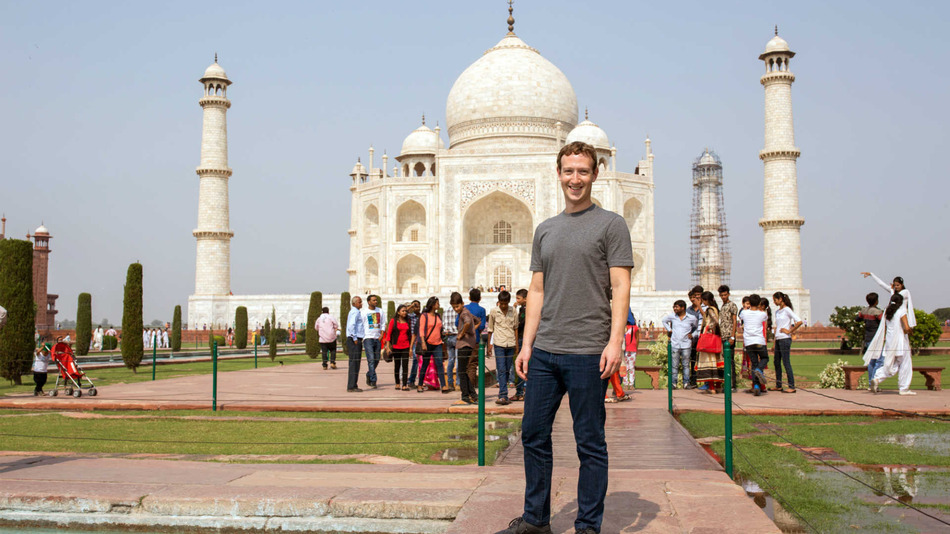 Short Bytes: While Mark Zuckerberg was in India, he conducted the Facebook Townhall Q&A session at IIT-Delhi. Answering to the questions of students, he shared some great advice related to his Facebook journey and how he overcame the mistakes he did in the early stage.
S
peaking at the Townhall Q&A session at IIT-Delhi in India, Facebook CEO addressed many questions asked by the students. Stressing on the importance of controversial
Internet.org
, he said that connecting India is very important and fulfilling the aim to connect the world isn't possible if we ignore India.
One of the questions that intrigued Mark Zuckerberg was related to his early days, when he started Facebook. A girl from IIT-Delhi asked Mark to share his life incidents and decisions he took during the early days at Facebook that he regrets now.
Instead of talking about one single incident or mistake, Mark said that when we build things and take new paths, we commit mistakes. Similarly, during his Facebook journey, he has committed lost of mistakes.
"Mistakes are part of professional life. I have probably made every possible mistake possible. You learn with trial and error. You shouldn't be afraid to make mistakes," he said.
Also read: Mark Zuckerberg Visits "Incredible" Taj Mahal
He added, "More than avoiding mistakes, it's important that if you do good things, it should inspire you to do many great things."
He said that he was inspired by his own hard work and the idea to make something that will connect the world.
Mark further added that starting a startup isn't an easy task and you should do it if you are passionate about something and changing the world. He advised the students to avoid thinking about some big company when they are taking the decision to start a startup.
Did you find the words of Mark Zuckerberg inspiring? Tell us in the comments below.
Also read: Black Hole of World Wide Web: Facebook Is Sucking The Internet In