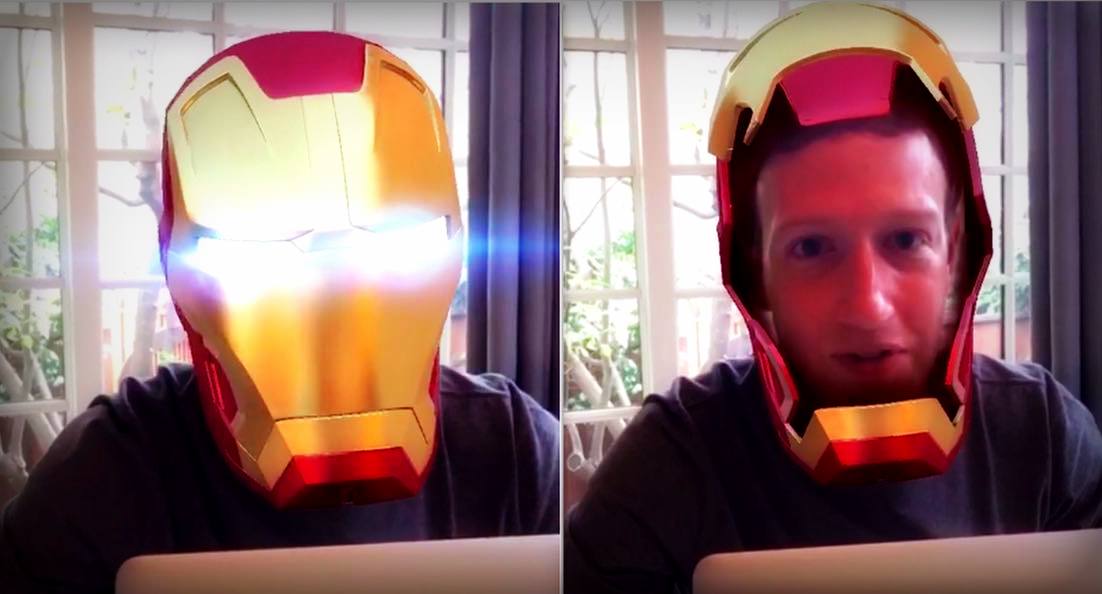 Short Bytes: At the Facebook town hall Q&A in Rome, Facebook CEO Mark Zuckerberg talked about his personal artificial intelligence system which can control various things in his house. He will be present a short demo of A.I. next month.
A
few months ago, Mark Zuckerberg became an
Ironman cosplay
and revealed his plans to build a personal Jarvis. Well, it sounds, Mr. Zuckerberg has been quite serious regarding his AI pet project. He has actually built something that we could call an early man in the timeline of Jarvis.
At the town hall Q&A in Rome, Mr. Zuckerberg announced that his own AI-based version of Jarvis has become intelligent enough to do simple things in his house. For example, controlling temperature, doors, lights, etc. along with assisting him with his work.
"I got it to this point where now I can control the lights, I can control the gates, I can control the temperature — much to the chagrin of my wife, who now cannot control the temperature because it is programmed to only listen to my voice," he said.
"I'll give her access once I'm done," he added. We hope he does it as soon as possible. He planning a demo for his home artificial intelligence system next month.
"I programmed it so now, when I walk up to my gate, I don't have to put in a code or something like that to get in, or put in a key."
Mr. Zuckerberg has already acknowledged AI to be an important part of Facebook's 10-year map down the road. His artificial intelligence plans would definitely fuel the budding Internet of Things technologies to create more advanced home automation systems in the future.
If you have something to add, tell us in the comments below.
Also Read: Bret Taylor: What's It Like To Work For Mark Zuckerberg As A Product Person?