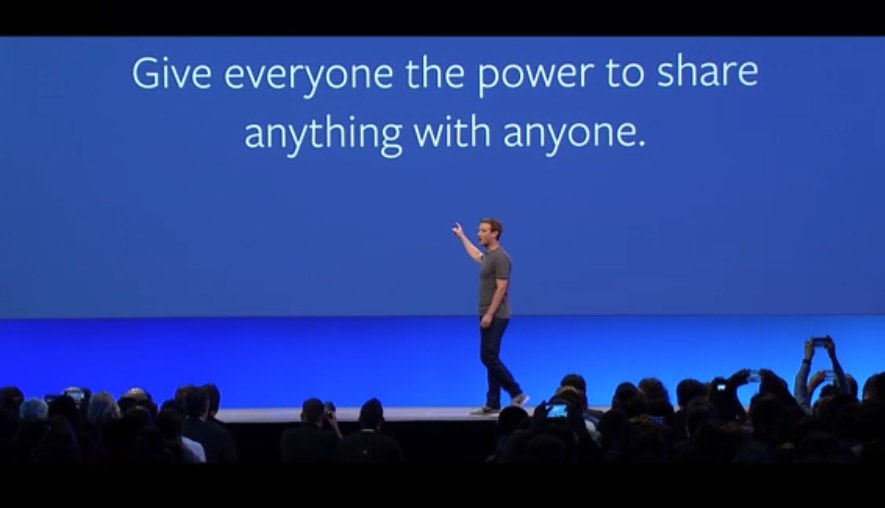 Short Bytes: Kicking off Facebook's F8 2016 developer conference, Mark Zuckerberg talked about the company's roadmap for the next 10 years. This plan covers three major areas — global connectivity, AI, and VR/AR. He labelled this roadmap as a way to "give everyone in the world the power to share anything with anyone".
Mark Zuckerberg kicked off Facebook's F8 conference on a political note. He said, "Instead of building walls, we can help people build bridges," probably with a Trump references. As a part of his F8 keynote, Zuckerberg discussed his goal for the next 10 years and his aim to make this world a more connected place.
"Giving everyone in the world the power to share anything with anyone" – that's Facebook's goal for the next 10 years, said Zuckerberg.
Here are the three major points of Facebook's 10-year plan:
Connectivity with free and open internet access
AI to teach programs to interact with users
VR and AR — Oculus Rift, 360-degree video
Before talking about these points, let's tell you more about Facebook's short-term focus for the next 5 years.
From the F8 stage, Zuckerberg announced that 60 billion messages are being sent through WhatsApp and Facebook Messenger. Zuckerberg talked about changing how people interact with businesses with the help of Messenger.
To lure more businesses, Zuckerberg said, "we think you should be able to message a business in the same way you message a friend." This would be implemented with the help of bots in Messenger chat.
Zuckerberg also announced the launch of Live API that could be used by developers to embed the Live video technology in their apps and APIs.
Coming to the overall 10 years, Zuckerberg talked more about the connectivity, AI, and VR.
Facebook's 10 year roadmap: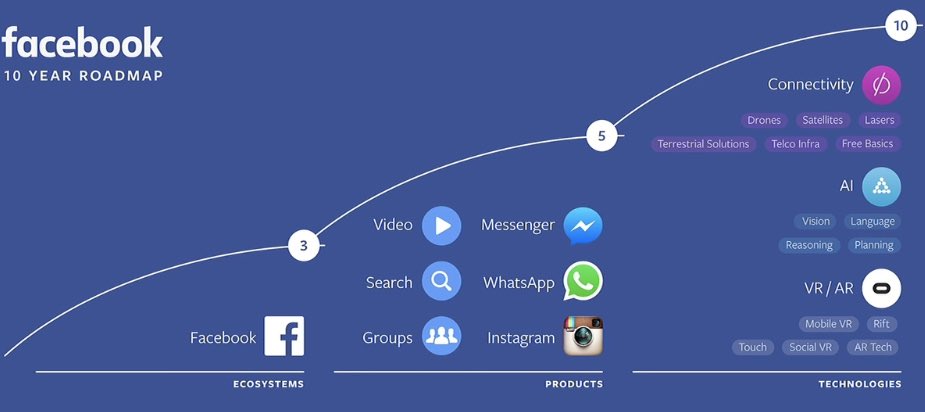 Connectivity:
Mark Zuckerberg also showed off Facebook's new plane. Yes, a plane with solar panels that'll fly at a height of 60,000 feet in the air and stay in their for few months, beaming the internet on earth. Facebook will also launch its first satellite in the upcoming months to improve connectivity in Africa.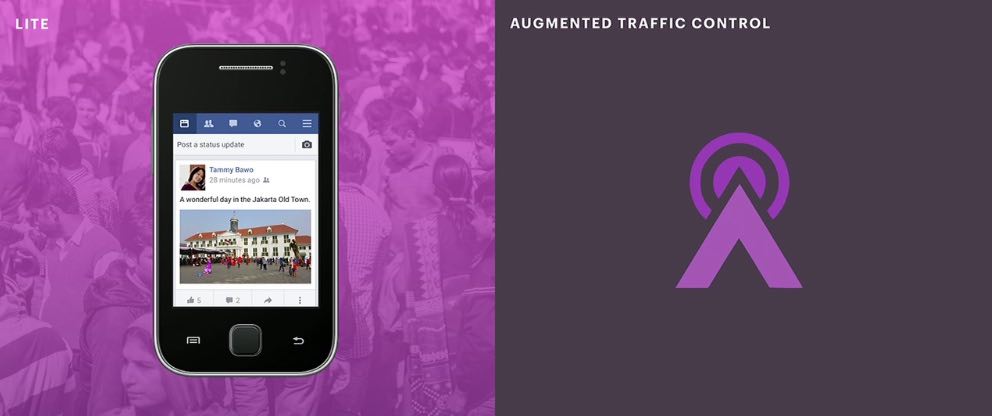 Zuckerberg also talked about Facebook Lite app that has gained unprecedented success in developing countries. Along the similar line, he announced Augmented Traffic Control – an open source tool for reducing the data usage.
Mark Zuckerberg didn't forget to mention that 25 million people in 37 countries are now using Free Basics, Facebook's controversial free internet services.
Artificial Intelligence:
Last week, Facebook announced a new tool that'll enable blind people "see" the pictures on Facebook. Facebook will make more use of AI to curate a better News Feed for the users in near future. Zuckerberg also talked about the open source Torch AI module that will help everyone take advantage of Facebook's advancement in the world.
Virtual and Augmented Reality:
"We're building technology which is going to change the way we all see the world," Zuckerberg said talking about VR and Oculus Rift. Zuckerberg said that VR has the capability of becoming the most social platform.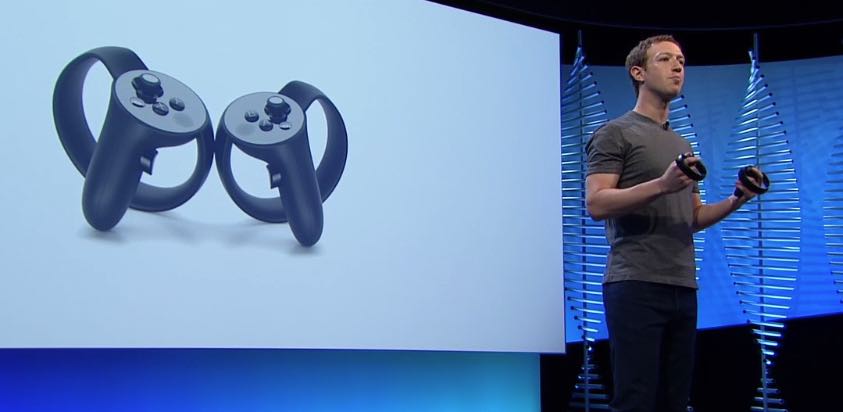 The touch hand controller for Oculus Rift will be launched later this year that will allow people to interact with Oculus Rift headset more immersively.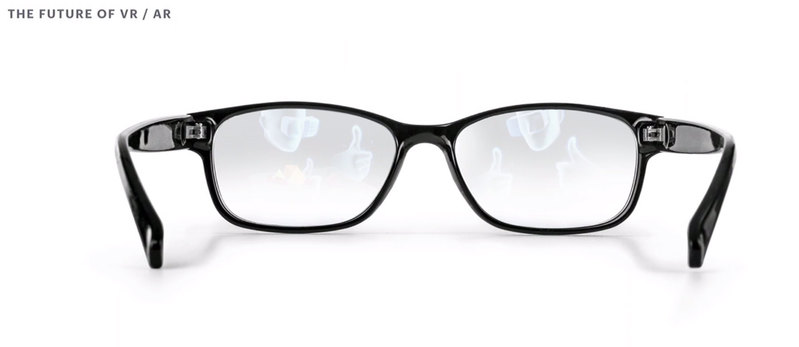 Well, if we talk about the biggest applause from the keynote audience, it came at the end when Zuckerberg announced that everybody present at the event will get a free Gear VR headset and Samsung phone.