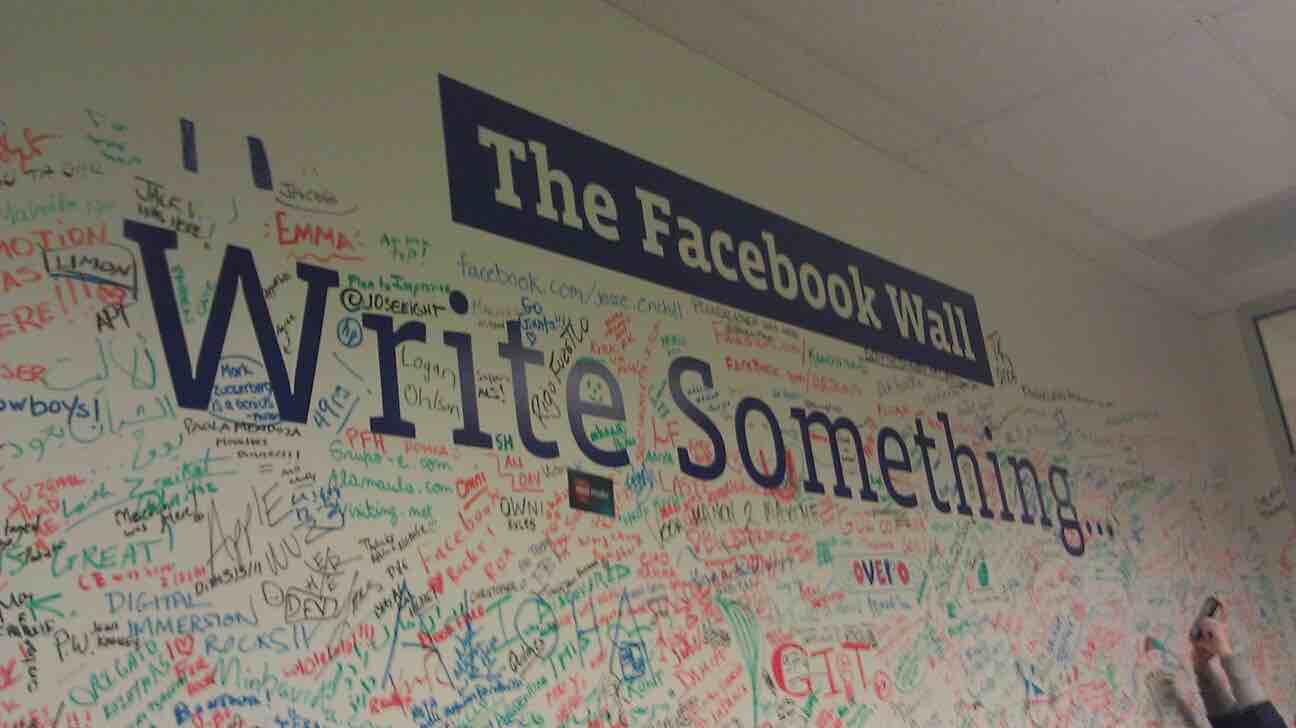 Short Bytes: An incident at the Facebook's office in Menlo Park, California, has pissed off its founder Mark Zuckerberg where employees crossed out "Black Lives Matter" on the "Facebook Wall" and replaced it with "All Lives Matter".
D
ue to the current Geopolitical scenario where terrorism is being associated with the caste and colour of the people and their roots, racism has taken an aversion from racism to hate-ism. Against our common belief that this kind of phenomenon is not observable at intellectual levels, the act of racism is being observed, whether we term those individuals as "racist", 'pseudo-intellectuals', 'haters' or we assign them any other term – the problem remains the same.
And to our surprise, this phenomenon has also been observed at the Facebook office. Facebook is one of the largest tech giants which hire one of the most brilliant minds but ironically, they seem no different from others.
The story goes like this:
At Facebook's office in Menlo Park, California, there's a big wall often called as "Facebook Wall", which is a platform where employees can write down anything they want. Apparently employees had been crossing out "black lives matter" and replacing it with "all lives matter," which made Mark Zuckerberg angry.
Mark Zuckerberg presented his resentment over his Facebook wall with the following message:
There have been several recent instances of people crossing out 'black lives matter' and writing 'all lives matter' on the walls. "Despite my clear communication at Q&A last week that this was unacceptable, and messages from several other leaders from across the company, this has happened again. I was already very disappointed by this disrespectful behaviour before, but after my communication, I now consider this malicious as well.
There are specific issues affecting the black community in the United States, coming from a History of oppression. 
And the message goes on…
Mark Zuckerberg is very clear about the oppression that black people had for centuries. He wants the treatment of 'Equal opportunity for everyone' for everyone.
What do you think regarding this strong stance by Facebook CEO? Share your views in the comments below.