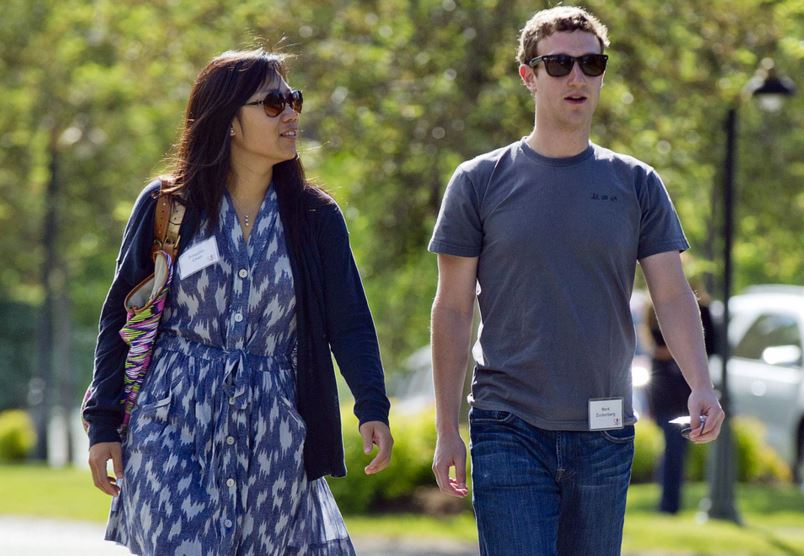 Short Bytes: Health and education are closely connected and very important for a child's growth. Aiming to combine both the aspect together, Facebook CEO Mark Zuckerberg and his wife Priscilla Chan are opening a free K-12 school in Palo Alto, California.
M
any of you would be aware of the fact that Mark Zuckerberg's wife Priscilla Chan is a physician and former teacher. She, along with his husband, is
opening a school
in Palo Alto, California.
Dubbed The Primary School, this private institution will be located just nearby the Facebook headquarters. This school will start operating in August 2016 as a nonprofit. The Primary School will offer complete healthcare services to all its students from birth to graduations.
In a Facebook post, Mark Zuckerberg said that it'll be a new kind of school that will combine the basic needs like education and healthcare. Dedicated to the low-income students, this free school will be funded by the Mark Zuckerberg and Priscilla Chan Donor Advised Fund.
Also read: 'Facebook TechPrep' Will Help You Learn To Code
Zuckerberg says, "Health and education are closely connected. When children aren't healthy, they can't learn as easily. Many kids and teachers across the country deal with the consequences of poor health in classrooms every day."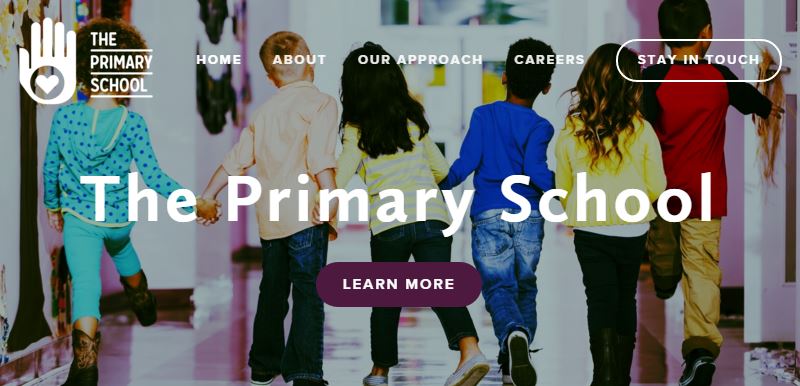 Priscilla Chan will be the CEO of the school whose goal is "to support families and help children from underserved communities reach their full potential." With this school, Zuckerberg wants Priscilla to grow as an entrepreneur and a leader.
This school will open next August and will cater only to 4-year-olds in the start and provide parent-based programming for 2-year-olds and infants. With each passing year, more students will be admitted.
The school website mentions, "The Primary School is an integrated health and education model serving children, and their families, from birth through the transition to high school."
The couple got married in 2012 and earlier this summer, they announced that they are expecting a baby girl.
Tell us your views about this initiative in the comments below.
Also read: Star Wars Facebook Page Just Made the Perfect Joke With Mark Zuckerberg