With the successful shipment of Manjaro Linux ARM to Pinebook Pro, the Manjaro ARM team has released a new ARM v20.4 for single board computers. The latest version is a successor to the previous ARM 20.02 with major system changes.
Manjaro ARM 20.04: What's New?
Manjaro ARM is an Arch and Manjaro Linux-based small distribution by a developer team from Manjaro Linux. The ARM edition is a dedicated operating system for devices using ARM architecture-based processors.
With the release of ARM 20.04, Manjaro's team restructured the repository of ARM shifting to a branch-based structure. This means the ARM repository now has a separate branch for each stage version such as arm-stable, arm-testing, and arm-unstable. You can easily switch between any branch by editing /etc/pacman-mirros.conf.
Here is the list of all the other changes included in Manjaro ARM 20.04:
New Features:
New packages imported from upstream Linux
XFCE 4.14
KDE Plasma 5.18
Speaker audio mute in Pinebook Pro
Odroid N2 images work from an SD card
Two partition layouts in all images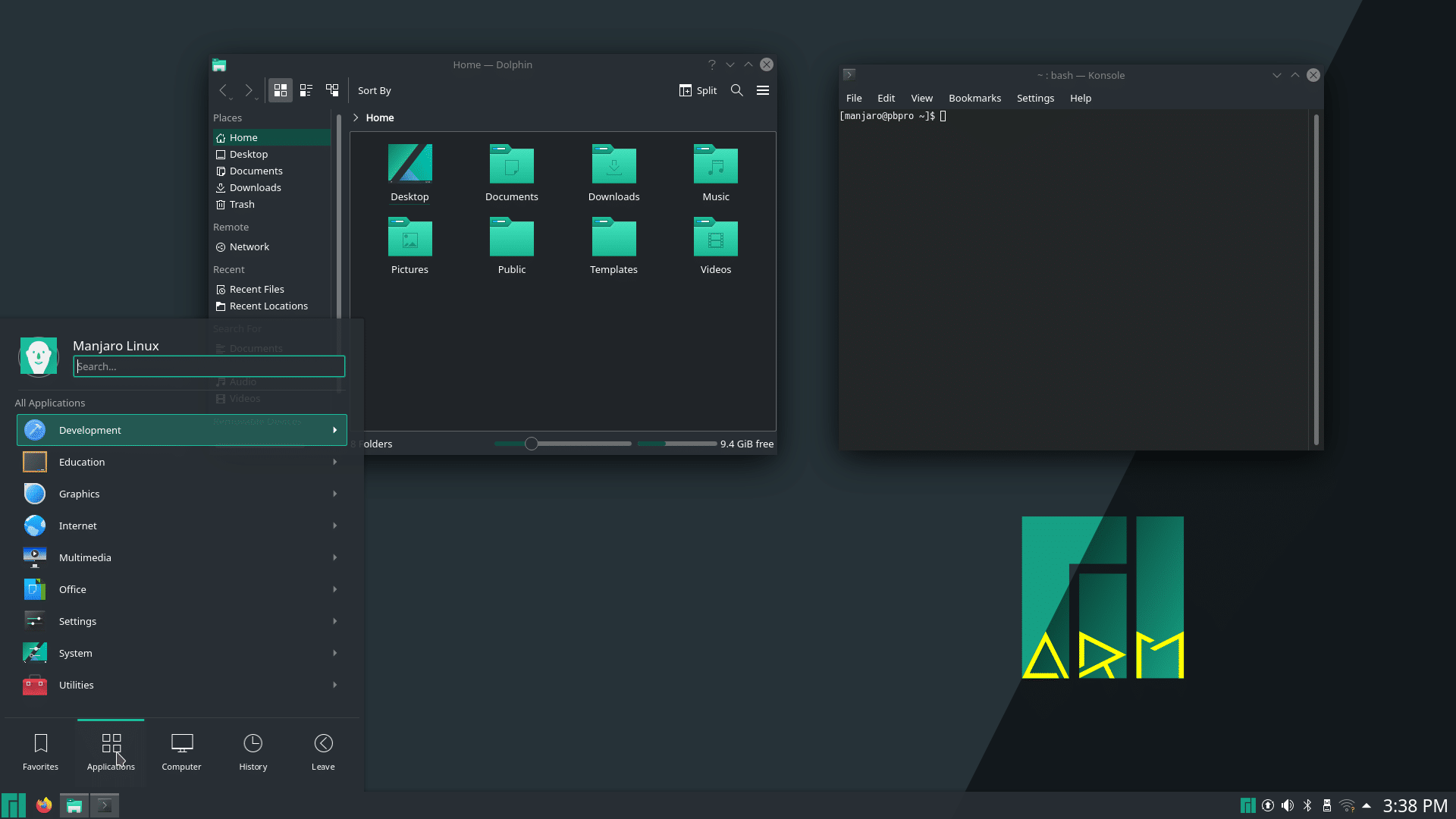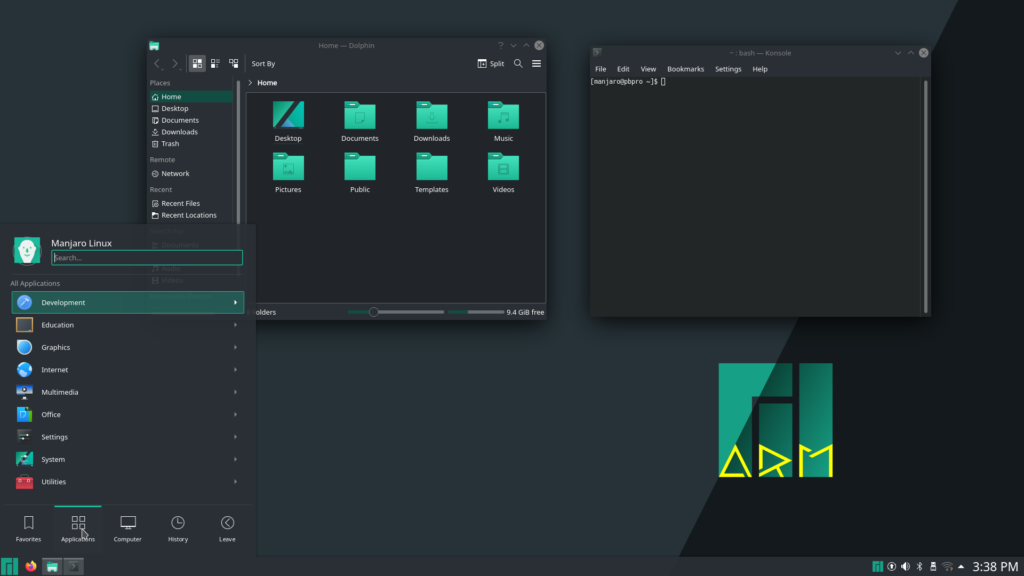 Supported devices for Manjaro Linux ARM
If you want to install Manjaro ARM, always check whether its ISO available for your single-board computer or not. Currently, Manjaro ARM provides support for specific devices.
Here I'm listing all the supported devices for Manjaro ARM 20.4:
Raspberry Pi 3 and 4
Rock Pi 4
Pinebook and Pinebook Pro
Rock64 and RockPro64
Khadas Vim 1 and Vim 3
Odroid C2 and N2
One more thing I want to highlight is that ISO images are only available for some supported devices. For the rest of the devices, you have to use the Manjaro ARM installer. Further, if you have PinePhone or PineTab, you can also use the latest alpha4 release of Manjaro Linux.
How To Install Manjaro ARM?
If you're using ARM 20.02, it's highly recommended to re-install the Manjaro ARM 20.04 to upgrade your system.
For a fresh installation, you can download the v20.04 ISO file available only for Raspberry Pi 4, Rock Pi 4, RockPro64, and the Pinebook Pro. For other supported devices, you must use the Manjaro ARM installer which you can download from here.
Moreover, if you have a Pinebook or Pinebook Pro, you can also use an eMMC installer to flash Manjaro ARM which is available in the download directory.
Click on the button below to download any images for your respective ARM device with either Xfce and KDE Plasma desktop environment.
[button color="" size="" type="round" target="" link="https://osdn.net/projects/manjaro-arm/storage/"]Download Manjaro ARM[/button]
For more detailed information, read the official release notes here.