The market for Linux laptops is booming, especially in 2020. We've reported various updates about the launch and upcoming Linux laptop announcements. Following the same trend, TUXEDO computers and the Manjaro Linux team have joined hands to bring a brand new customized Linux laptop dubbed Manjaro InfinityBook.
The two companies are already involved in producing the best products for the Linux community. The latest Manjaro InfinityBook is just another custom version of TUXEDO's InfinityBook Laptop with pre-loaded Manjaro Linux OS. If you want to have a Linux laptop with the best user experience, get along with me to know more about InfinityBook.
Collaboration Of TUXEDO And Manjaro Linux
The rise of both TUXEDO and Manjaro enforced their joint effort to give a new Linux spin. Recently, TUXEDO launched its own TUXEDO Kubuntu shipped with Ubuntu-based distro Kubuntu.
We've also witnessed two big announcements from Manjaro Linux in the recent months. For instance, the inclusion of Manjaro KDE in Pine64's Pinebook Pro as the default OS and the upcoming Manjaro's own AMD Ryzen-based gaming laptop.
InfinityBook Pro 15 With Manjaro Linux
Manjaro Infinity is the combination of TUXEDO's 15.6-inch InfinityBook Pro 15 and Manjaro Linux OS. Since it's a customized version, you can get DDR4 RAM up to 64GB and memory up to 2TB with the Intel 10th Gen Core i7 Processor.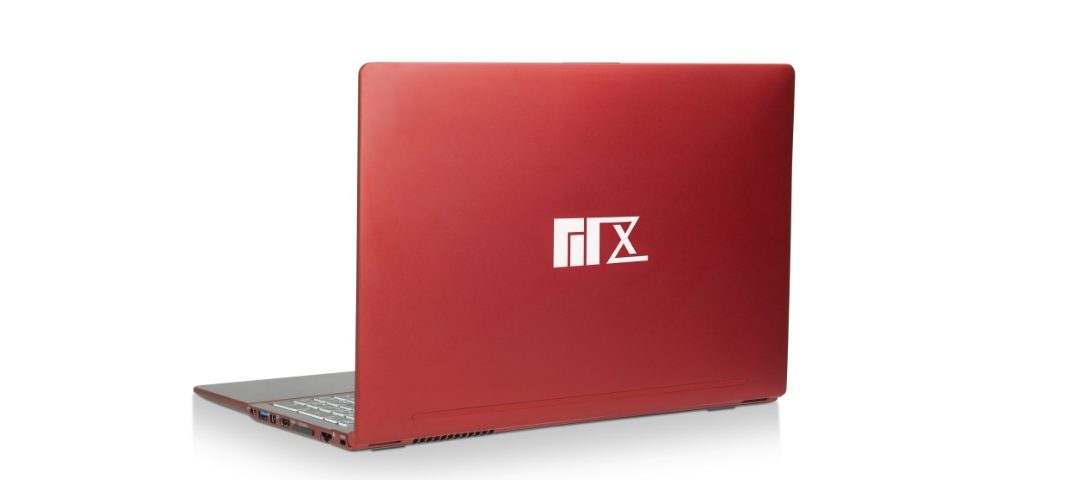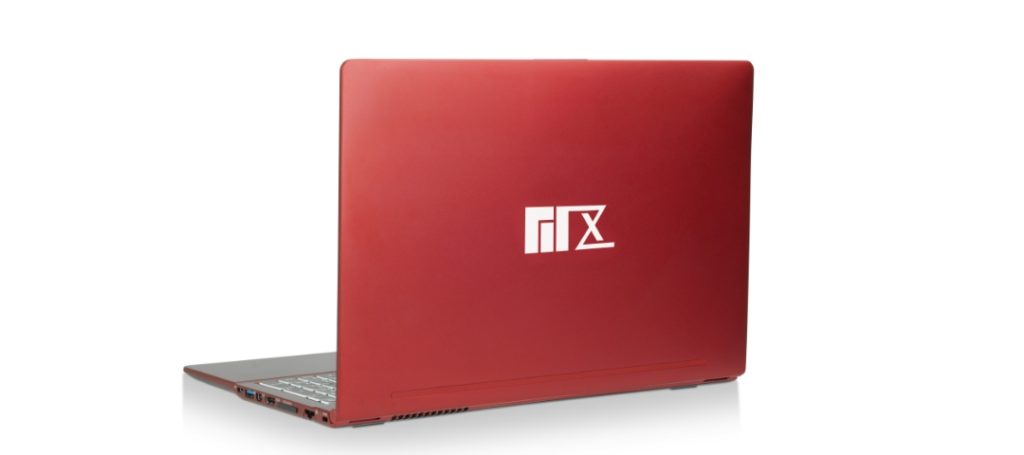 Speaking of battery life, InfinityBook offers 12hrs of battery performance with options like FlexiCharger to adjust the charging level. It can be considered quite good compared to another latest Linux laptop Lemur Pro by System76, which claims to feature 10hrs battery power while watching the Lords of the Rings without plugging in.
However, the weight of the InfinityBook seems heavier than the Lemur Pro, with approximately 1.7kg, including battery.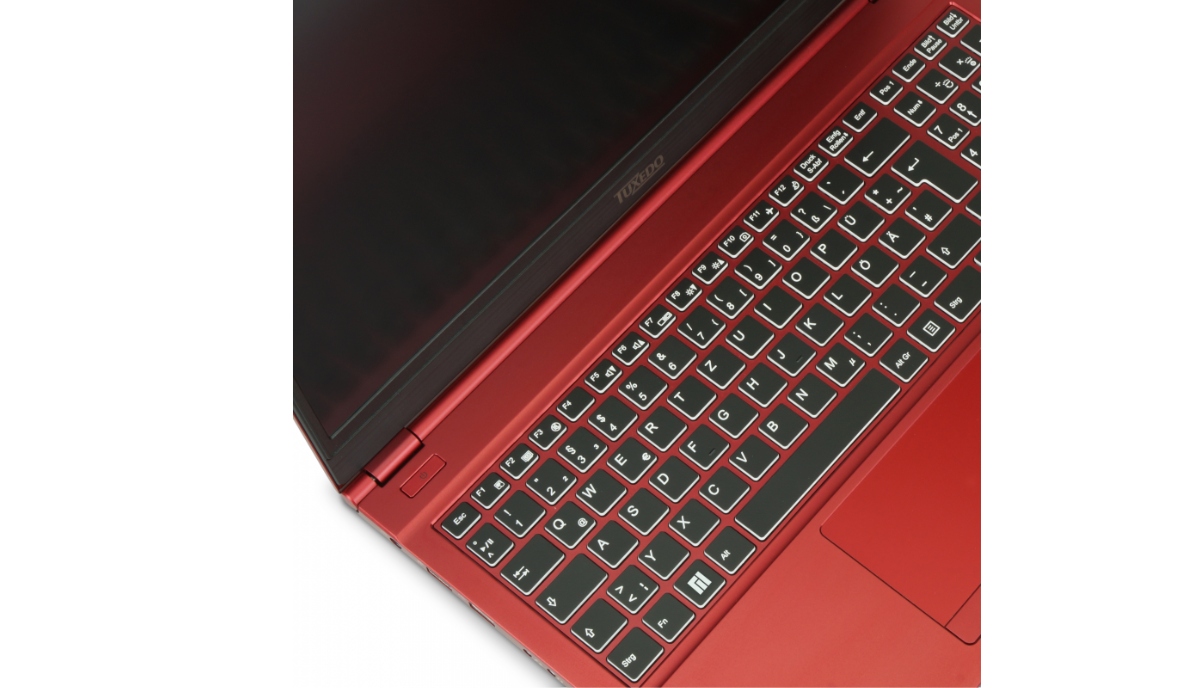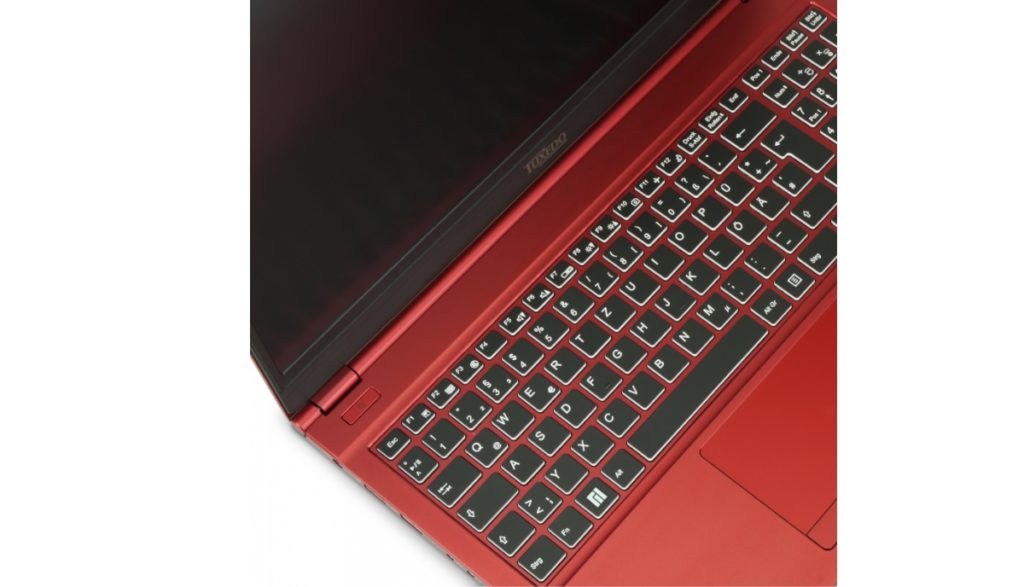 Moving forward, connectivity with external devices is easy because of having different types of ports such as mini-DisplayPort, HDMI, LAN, and USB type C with Thunderbold 3. Of course, other ports are also available for headphones and microphones.
Another attractive feature that you may consider is the two years of the warranty period with pick up and return. You can extend the period as well for up to 5 years.
Lastly, here comes the main thing — Pricing. The cost of InfinityBook Pro starts with 1,099 Euros ($1,205 based on current exchange rates). If you want to add extra hardware components, the price may vary going up to 2,000 Euros.
Overall, it's worth giving it a shot if you want a Laptop with pre-installed Linux desktop at a reasonable price. So, do you want to buy the Manjaro InfinityBook? If yes, then you can visit the official site of TUXEDO and place an order from here.