A new release (Pahvo) of one of the popular Arch-based distributions, Manjaro, is live. The release brings a lot of new updates and improvements in desktop environments.
TLDR; the GNOME variant now ships with the latest GNOME 40, and the Xfce and KDE Plasma variants have also been updated to their latest versions, 4.16 and 5.22, respectively.
Manjaro 21.1: New Features
GNOME 40, KDE Plasma 5.22, and Xfce 4.16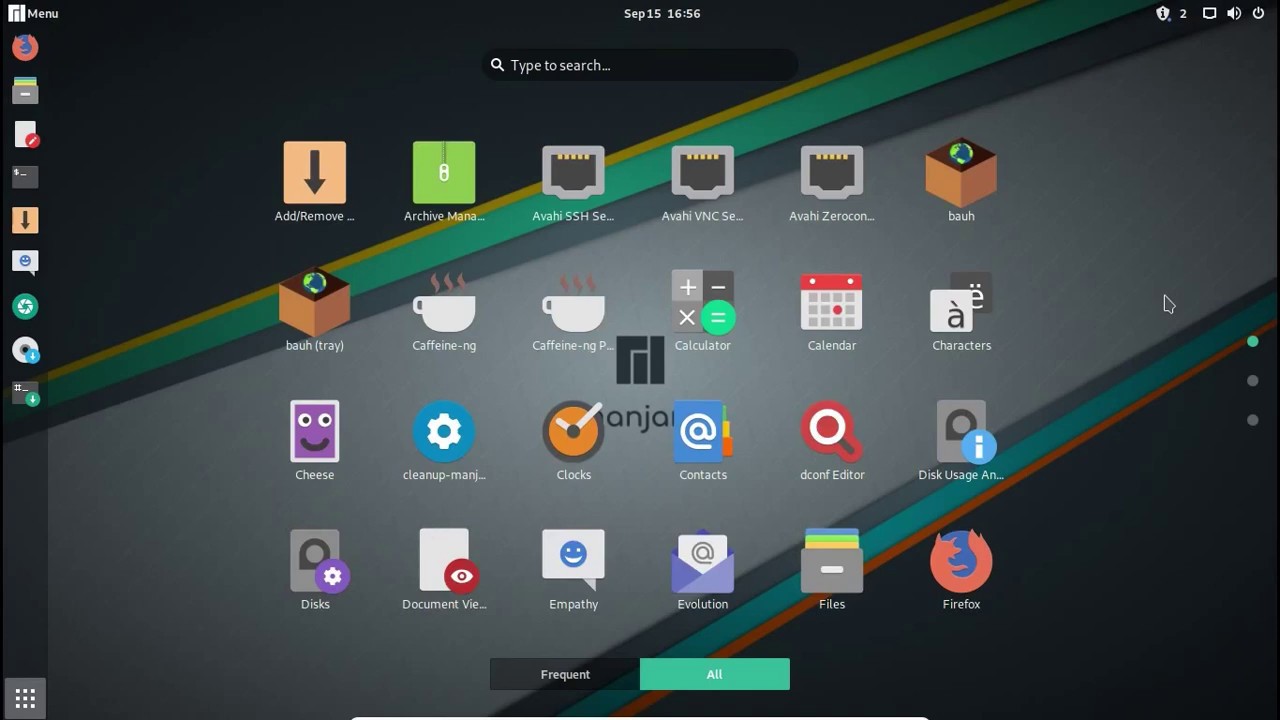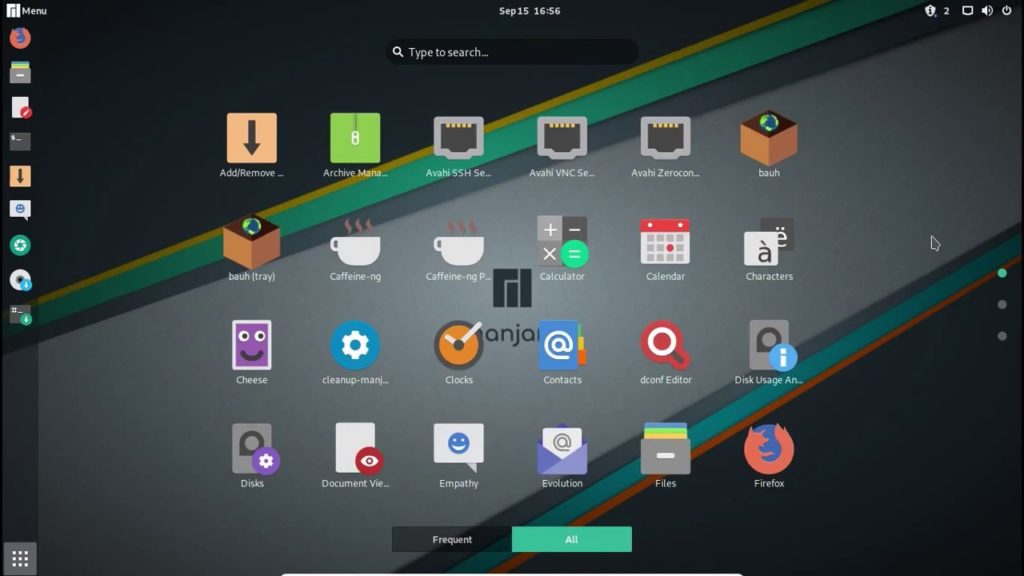 The GNOME variant ships with the latest GNOME 40 compared to GNOME 3.38 in Manjaro 21.0. Out of all the Manjaro variants, GNOME users will feel the most difference as GNOME 40 brings a lot of new features and improvements.
However, GNOME 40 in Manjaro keeps the legacy GNOME 3.38 layout as most people in the community disliked the former version.
The Xfce and KDE variants are updated to versions 4.16 and 5.16. You can read more about KDE Plasma 5.22 and Xfce 4.16 features by clicking on the appropriate links.
Other Additions
New Firefox theme
Enhanced support for btrfs
How to update to Manjaro 21.1?
To update to Manjaro 21.1, open the terminal, type the following command, and hit enter.
sudo pamac upgrade
After the process is done, reboot your PC, and voila! You'll have Manjaro 21.1 up and running. And, of course, if you're new to the Linux world and want to start your journey with Manjaro, you can clean install it. For more info about the release, check out the official release post.
All you need to do is download and flash the ISO using Rufus (Windows only), Balena Etcher, or Popsicle, boot into Manjaro, and install it.
Easier said than done, right? Don't worry. Refer to our how to install Linux Mint article. The process of installing Manjaro is similar.
Do you use Manjaro as your daily driver? Let us know your thoughts and opinions about the same in the comments section below.