Jean-Noel Frydman, a French-born American who is the founder of the company France.com, has started a legal war against the French Republic, Atout France, The Ministry For Europe And Foreign Affairs, and Versign. Inc.
He filed a lawsuit in the US after his domain France.com was seized and its ownership was transferred to the French Ministry of Affairs on March 12, 2018, without any notification or payout to Frydman.
Frydman brought the domain back in 1994 from Web.com to run a "digital kiosk" for the Americans having a special place for France in their hearts. His company France.com, Inc. even collaborated with various French government agencies including the tourism agency Atout France.
But in 2015, his home country filed a lawsuit in Paris to take back the domain he had for nearly 20 years at that time. The court ruling that came out in 2017 said that France.com was violating French trademark law. The ruling allowed the lawyers defending the French state to contact Web.com regarding the ownership transfer.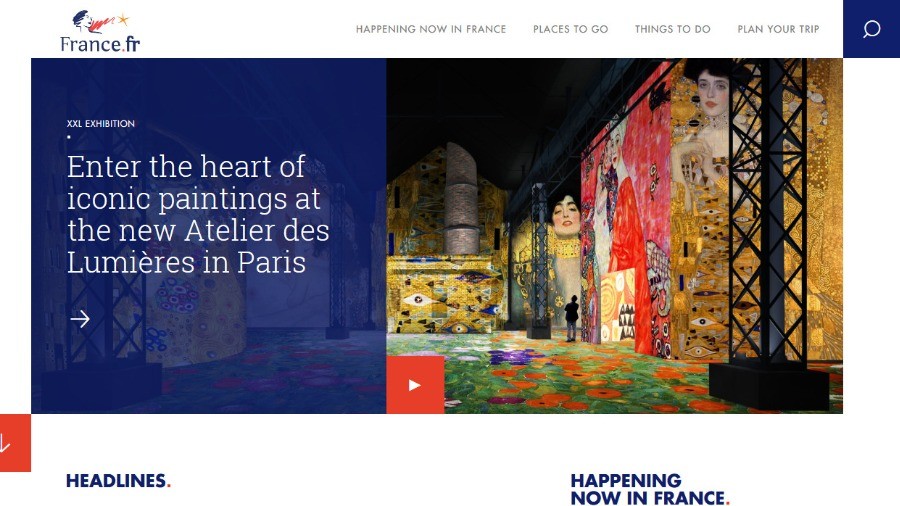 Frydman's lawsuit notes that the French government acknowledged that they don't have rights to the word "France." Also, no efforts were made to buy or license the said domain.
According to the complaint, France government couldn't have registered the domain even in 1994, because .com was reserved for private companies.
"Defendants used the French judicial system to seize the domain from Plaintiff without compensation, under the erroneous theory that Defendants were inherently entitled to take the domain because it included the word "France"," the complaint reads.
The legal battle seems to be more than just about trademark fight and cybersquatting. It seems to be about whether a country could take away a legally obtained domain just because it has the same name.
Source: Gauliath
Via: Ars Technica