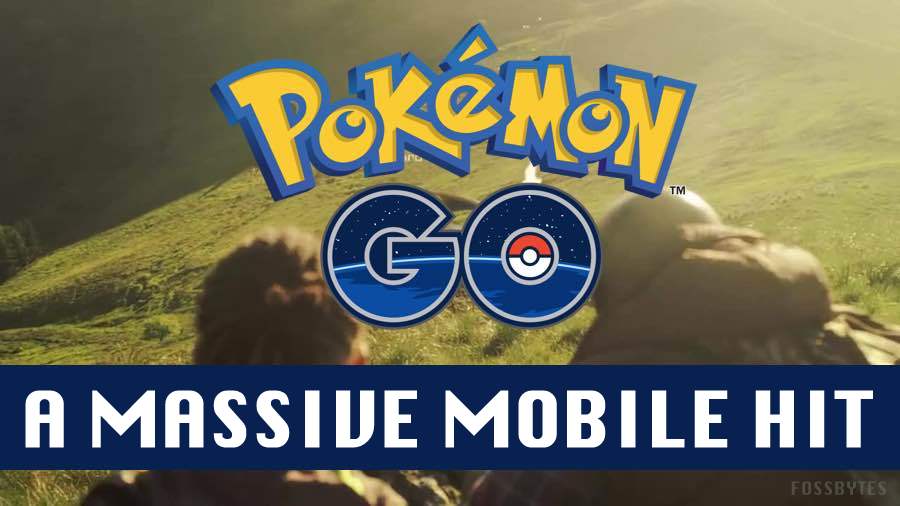 Short Bytes: The Pokemon Go-mania has taken the world by storm. To catch more pokemon, people are doing crazy things and touching new extremes. One such man from New Zealand has quit his job to play Pokemon Go full-time. Another fellow from the US has captured all of the pokemon available in the American region.
I
f you've had enough of the crazy Pokemon Go stories, take a deep breath as here are some more!
The first person to catch all the Pokemon in the US:
Pokemon Go was made available to play about two weeks ago, and a guy named Nick Johnson has already caught every Pokemon in America. This Pokemon Go trainer just needs to catch some region-specific creatures and legendaries. This list includes Europe-exclusive Mr. Mime, Asia-specific pokemon Farfetch'd, and Kangaskhan, which sticks to New Zealand and Australia.
He hasn't also caught Articuno, Ditto, Moltres, Zapdos, Mewtwo, and Mew. They are a part of the intial 151 pokemon, but haven't been added to the game or spotted by anybody.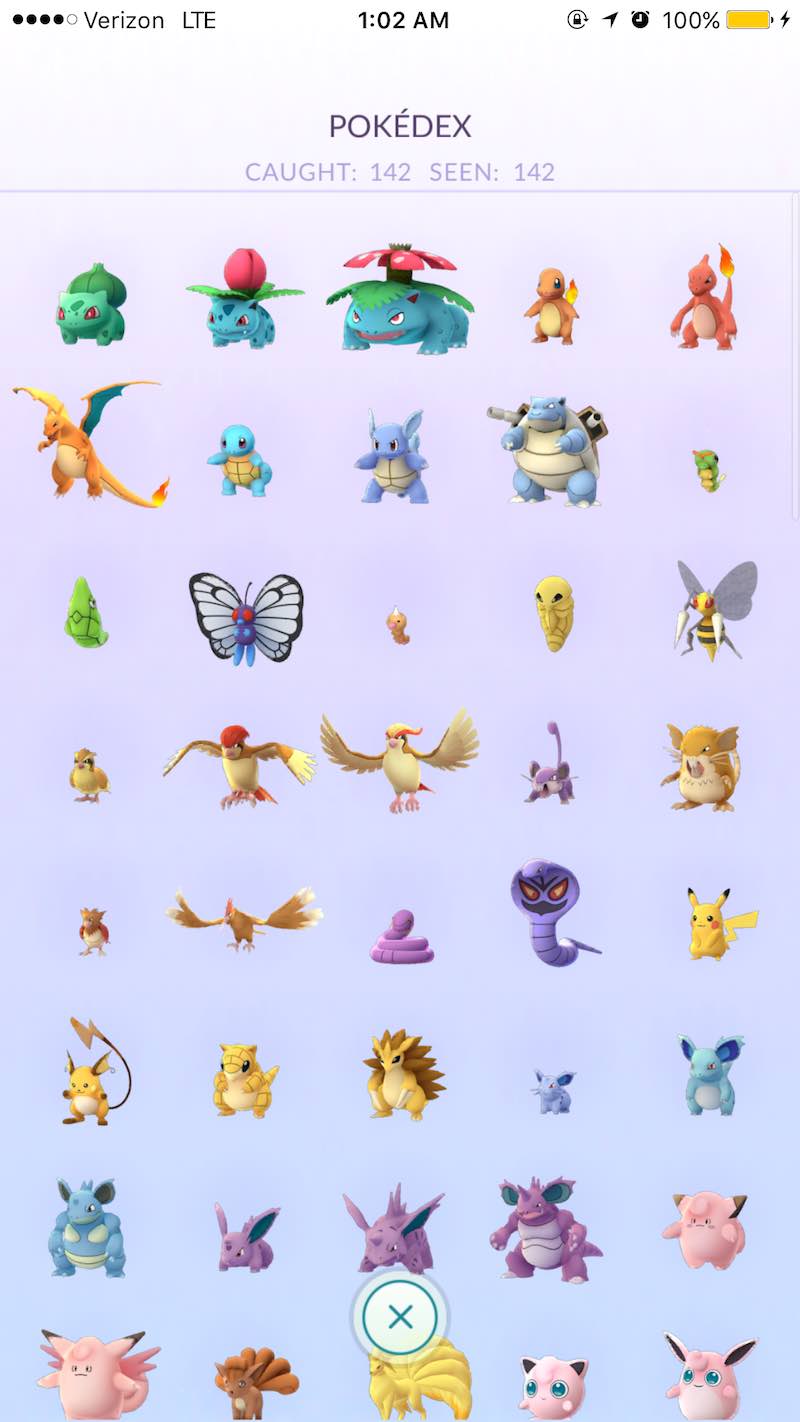 He posted about his achievement on Reddit. In total, he caught 4,269 Pokemon, walked 153 kilometers over the last 2 weeks, and hatched 303 eggs.
Being a published author and, Johnson doesn't get much time to play. However, as soon as his work gets over he starts looking for pokemon.
Also Read: How To Play Pokemon Go On Your Computer?
Man quits his job to play Pokemon Go full-time:
In another new development, a 24-year-old man has quit his job to become a full-time Pokemon Master.
According to The Guardian, New Zealander Tim Currie quit his job last week to start a 2-month New Zealand tour. During this period, he aims to catch all pokemon on the viral smartphone game Pokemon Go.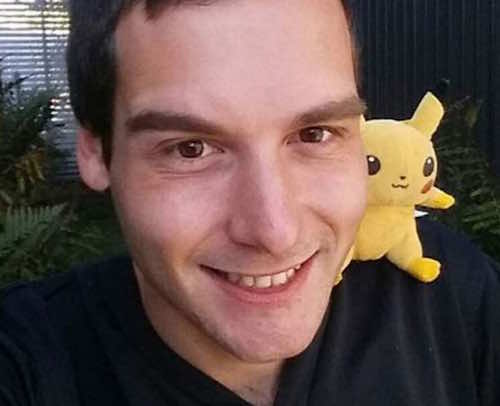 To achieve his goal, he has booked about 20 bus trips and he has already visited 6 South Island town, catching Pokemon at every stop. So far, he has caught 90 of the total 151 Pokemon released on the game.
"I wanted to have an adventure. I have been working for six years and I was desperate for a break. And Pokémon gave me the chance to live that dream."
He has been spending his days frugally in crowded backpacker dorms and sleeping on friends' couches. He has been receiving messages from all around the world from countries like India, Ireland, the US, and Canada.
Did you find these stories interesting? Don't forget to drop your feedback in the comments section below.
https://www.youtube.com/watch?v=Zl1QdJ96Pdg
Also Read: Pokemon Go Hack: How To Find Exact Location Of Every Pokemon