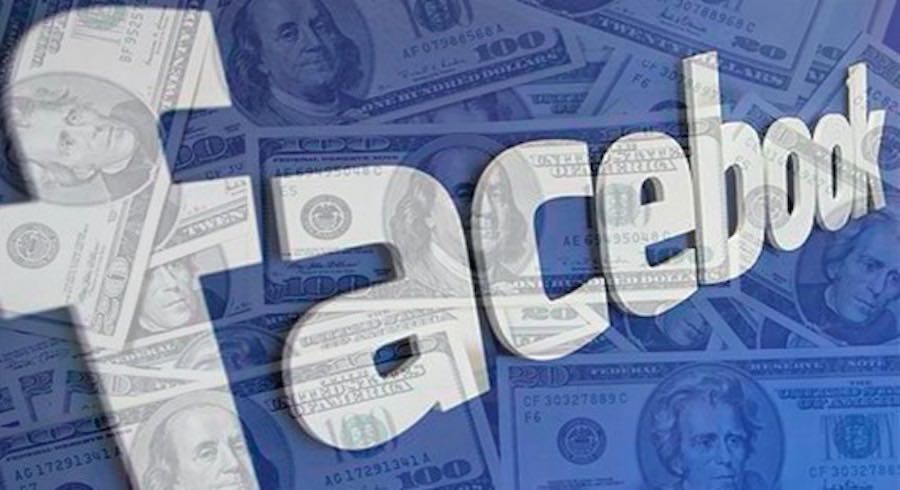 Short Bytes: A man received AUD 150,000 because of a Facebook post. Made in March 2014 by electrician David Scott, the post was the cause of mental and financial suffering for a former deputy principle in the Australian town of Nambucca.
T
he social media gripped-world has now started to think about the consequences of the skyrocketing presence of websites like Facebook in their life.
No one would have thought, a simple Facebook post would invite a life-threating experience for a 74-year-old man. But it happened.
Australia-based Kenneth Rothe used to run two hotels, Nirvana Village and Blue Dolphins, in Nambucca, New South Wales. Everything was going fine until a dark day came when a Facebook post popped up out of nowhere and destroyed Rothe's life thereon.
The following post was made by an electrician named David Scott in March 2014,
"Pedophile [sic] warning:- Nambucca has been used as a relocation for these monsters – blue dolphin –nirvana hotel and above the Indian restaurant! …Bus stops are right out front of theses hotels for our children?"
Rothe accommodated the ones affected by family disputes but he never allowed pedophiles and people with a criminal history to stay at his properties.
After the post, Rothe started experiencing anonymous calls with consent for hanky-panky acts. He even requested Scott for an apology regarding the problems he was facing due to the post but his request only fell upon deaf ears.
Also Read: Facebook Deletes ExtraTorrent Official Page And Disables User Accounts
Rothe also faced two instances of life-threatening assault situations. "Are you the Blue Dolphin pedophile?" – a person asked before the first assault.
Ultimately, he had to approach the court for justice. His life was already destroyed due to the post. He had to leave the town with his family following the criticism he had to face for the sins he hadn't committed.
The ruling judge Judith Gibson said, "This Facebook attack was made on him out of the blue, with no prior inquiry of any kind by any person. It has a devastating effect on him."
The court found the nature of the claims made by Scott, in his Facebook post, with no factual basis and that he was an "unimpressive witness". Also, he made no attempt to cross-check the truthiness of the information.
In his defense, Scott contended that being a father, he was equipped with every right to apprise the community of any unrealized dangers in the town.
David Scott has been ordered by the New South Wales District court to pay the former deputy principal Kenneth Rothe, an amount of AUD 150,000 (USD 115,752) as damages for the defamatory Facebook post.
"The anonymity, instaneousness and wide ranging reach of the Internet and social media make it a dangerous tool in the hands of persons who see themselves as caped crusaders or whistleblowers, or alternatively want to humiliate or "troll" other members of the community for the purpose of gratifying their own wishes or fears of for the purpose of gaining attention." – Judge Gibson commented.
– via The Sydney Morning Herald
If you have something to add, tell us in the comments below.