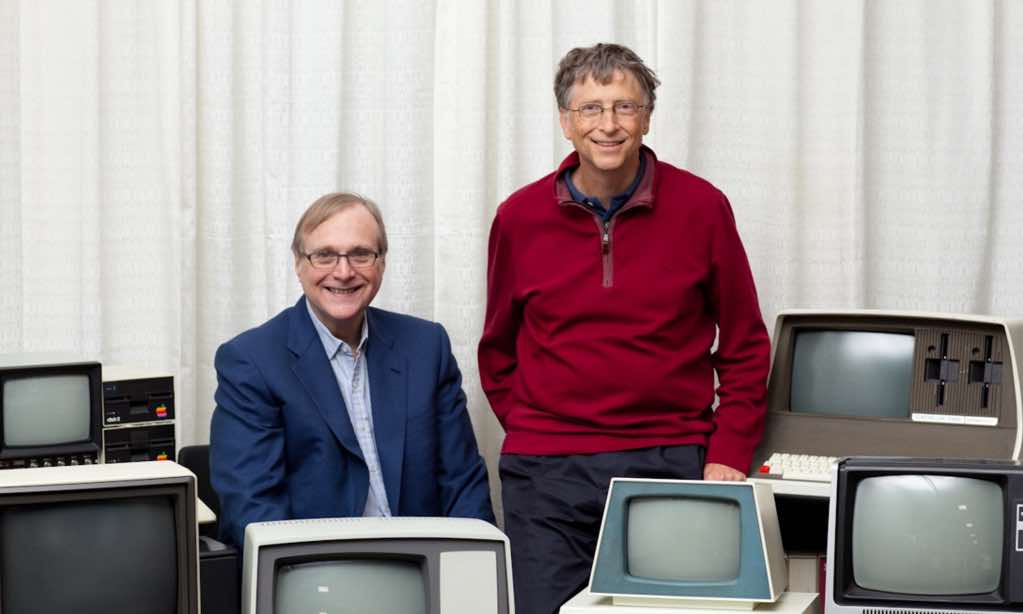 Short Bytes: A man from Washington was recently arrested by police after he was caught attacking an airplane. Interestingly, he believed that the plane belonged to Microsoft co-founder Paul Allen, only to realise that he attacked the wrong plane. When asked for the explanation, he said, "Allen was in violation of federal law by possession a military aircraft."
A
ttacking a wrong victim and getting arrested for that offence would be very disappointing for a criminal as without serving the originally intended purpose, one ends in jail.
Here, I'm going to tell you about a similar incident that involved a 30-year-old man from Washington and Microsoft co-founder Paul Allen. This man was arrested for allegedly hopping a fence and breaking off the pieces of an airplane that he believed was the property of Mr. Allen. The police report said that the man looked "deranged and unpredictable" after a person found him attacking the jet.
Interestingly, the airplane didn't belong to Microsoft co-founder. When asked for the explanation, he said, "Allen was in violation of federal law by possession a military aircraft." So, he decided to destroy it, only he pick the wrong one.
This incident took place at the Arlington Municipal Airport after midnight Feb. 2.
"Police noticed him jam his left hand into a coat pocket. Inside the pocket they found sharp shards of broken plastic. Inside another pocket they found a red protective cover for aircraft parts. On the ground they discovered similar objects," Heraldnet writes.
The police told that the plane was a Dornier Alpha Jet and it belonged to an aviation training company. The damage was estimated to be around $30,000.
Have something to add? Share your views in the comments below.
Also Read: Woman Finds Her Lost Nokia Phone After 10 Years. Is It Still Working?