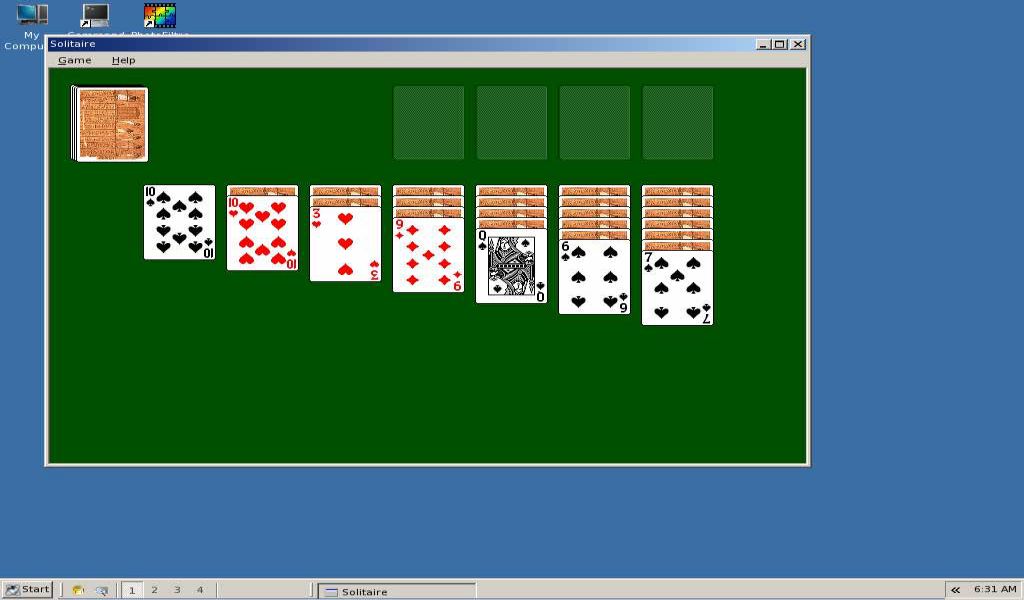 Short Bytes: This is the story behind Solitaire — the most famous Windows game. It tells why its creator Wes Cherry could not make any money and how he ended up selling the stocks of Microsoft when he continued working for the Microsoft.
S
olitaire is a game for which Windows has been long known for. It is addictive; it is easy for all age groups and it is colorful as well. But as far as this game is concerned, few people have the idea of its birth and how it became popular as one of the top most Windows games.
Story of Solitaire game:
Wes Cherry was the name of the person who was working as a summer intern at Microsoft. He created this game in 1988 before it turned out to be one of the biggest games and being added eventually in Windows 3.0. But Wes Cherry has a very sad story to tell when it comes to solitaire games in Windows.
Wes Cherry could not make any money out of this game. This truth was revealed in a Reddit post. A bunch of people (mostly Redditors) began searching for him online after it was revealed that Wes Cherry owns Dragons Head Cider, a company that produces apple cider. There was so much traffic on his official site that the server of his site crashed.
Also read: Top 10 Best Games to Look Out for in 2015-16
Someone contacted him on Facebook to tell him that he must join Reddit to tell everyone more about Solitaire and the way it landed in Windows. Wes Cherry explained-
I wrote it for Windows 2.1 in my own time while an intern at Microsoft during the summer of 1988. I had played a similar solitaire game on the Mac instead of studying for finals at college and wanted a version for myself on Windows. At the time there was an internal 'company within a company' called Bogus software. It was really just a server where bunch of guys having fun hacking Windows to learn about the API tossed their games.
He continues,
A program manager on the Windows team saw it and decided to include it in Windows 3.0. It was made clear that they wouldn't pay me other than supplying me with an IBM XT to fix some bugs during the school year – I was perfectly fine with it and I am to this day.
Now, after his statement if you are still wondering if Wes Cherry continued working for the Microsoft then yes — he did. Eventually, he landed up in the Excel team. But the story of the games does not stop here. In the meantime, he also created a second game called Pipe Dream. Despite the fact that the game was less popular than Solitaire, he actually made some money out of it. The money made was in the form of Microsoft stocks which he eventually sold for a few thousand dollars at the time.
What do you think? Does Cherry deserve an applause?
Also read: The Truth Behind Microsoft's New Secret Project "Beihai"