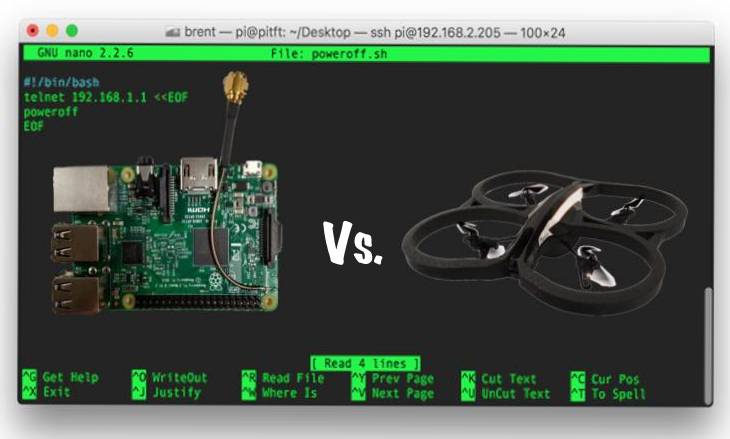 Short Bytes: Drones with video cameras have given us the power to record amazing clips. However, these drones have also elevated the privacy invasion risk as they could be used as a perfect surveillance tool. To make you aware of the risks involved, here's a Make: project that shows how one can kill Wi-Fi drones with Raspberry Pi and Linux.
With more and more quadcopters with high-quality video recording capability coming at an affordable price, we are able to make better videos with the bird's eye view. However, at the same time, these unmanned aircraft systems have posed new threats to our privacy and security.
As a result, in recent times, we have seen a new type of industry mushrooming on the horizon — anti-drone technology. On the same track, in this article, I'll tell you about a way to make your Wi-Fi drone disabler with your favorite DIY partner Raspberry Pi.
Disclaimer: The information shared here is only for educational purpose. These techniques should only be performed on the devices and networks you own. Note that it's illegal to harm property of others and we take no responsibility for your actions.
For many current drones, Wi-Fi is an important aspect as it's used as a controller interface between drone, controller, or some other screen displaying different data.
In a detailed article, Make: has outlined a way to attack Parrot's AR.Drone 2.0 by exploring its weakness through a Raspberry Pi with a small screen to access Linux terminal. Parrot's drone comes with lots of sensors that could be targeted and manipulated.
The tutorial tells that the drone acts an access point that is hacked using a couple of scripts and a short telnet session. That's all needed to be done to kill a drone.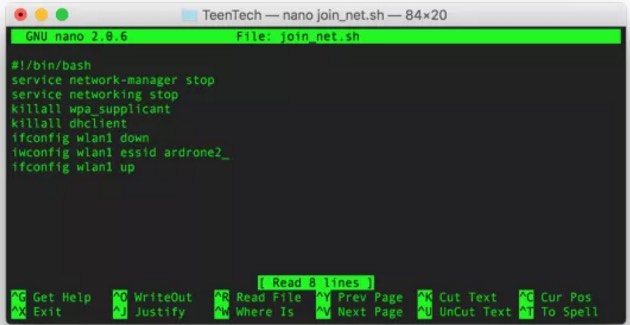 "The AR.Drone 2.0 is so hackable, in fact, that there are communities and competitions focused on modifying this particular drone," the tutorial explains.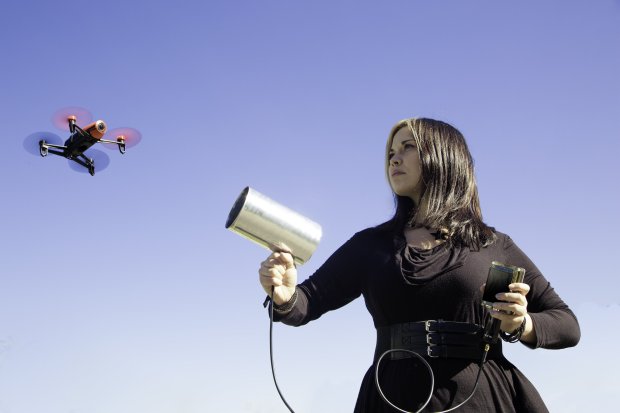 To extend your range and ensure a boosted Wi-Fi connectivity, the tutorial also makes a DIY Cantenna, a homemade directional antenna.
Note that this hack doesn't apply to all drones, but looking for open gates in made in China drones isn't much difficult. If you're looking for terminal-based tips and tricks, make sure to check our article on how to watch Star Wars in cmd in detail here.
fossBytes advises you to use this tutorial as a guide to educate yourself and ensure the safety of your devices.