2020 Mahindra Thar has recently undergone a Global NCAP #SaferCarsForIndia crash test and secured four stars rating in it. Interestingly, Mahindra Thar scored four stars for child occupants' safety as well. With this, it has also become one of the safest cars for minor passengers.
Most of the cars fail to secure such an impressive rating for child occupants. So far, the only car to achieve four stars for child occupants is the younger sibling of Thar, Mahindra XUV300.
2020 Mahindra Thar Global NCAP Crash Test Report
The model crash-tested was equipped with dual frontal airbags, front seat belt pre-tensioner, four-channel ABS, Isofix anchorage, and SBR. It also had a roll cage structure that enhances the overall safety of the vehicle. With these standard safety features, Mahindra Thar scored 12.52 points out of 17 points for adult passengers and 41.11 out of 49 points for child occupants.
As per the report, the neck and head protection for driver and adult occupants was found to be good. The Driver's chest protection was adequate while the passenger's chest was found to have good protection.
Driver's legs showed marginal protection mainly due to the dangerous structure behind the dashboard. Overall, the body shell was rated as stable and capable of withstanding loads.
Safest Car For Child Occupants
As mentioned earlier, Mahindra Thar scored 41.11 points out of 49 for child occupants. It's highest among all the cars crash-tested by Global NCAP in India.
According to the fact sheet, "the child seat for the 3-year-old was installed FWF with ISOFIX anchorages and top tether and was able to prevent excessive forward movement of the head during the impact below the 550mm limit."
In short, the SUV provides good protection for children.
Also Read: Best SUVs Under 20 Lakhs To Buy In India In 2020.
2020 Mahindra Thar Is More Than Just A Safe SUV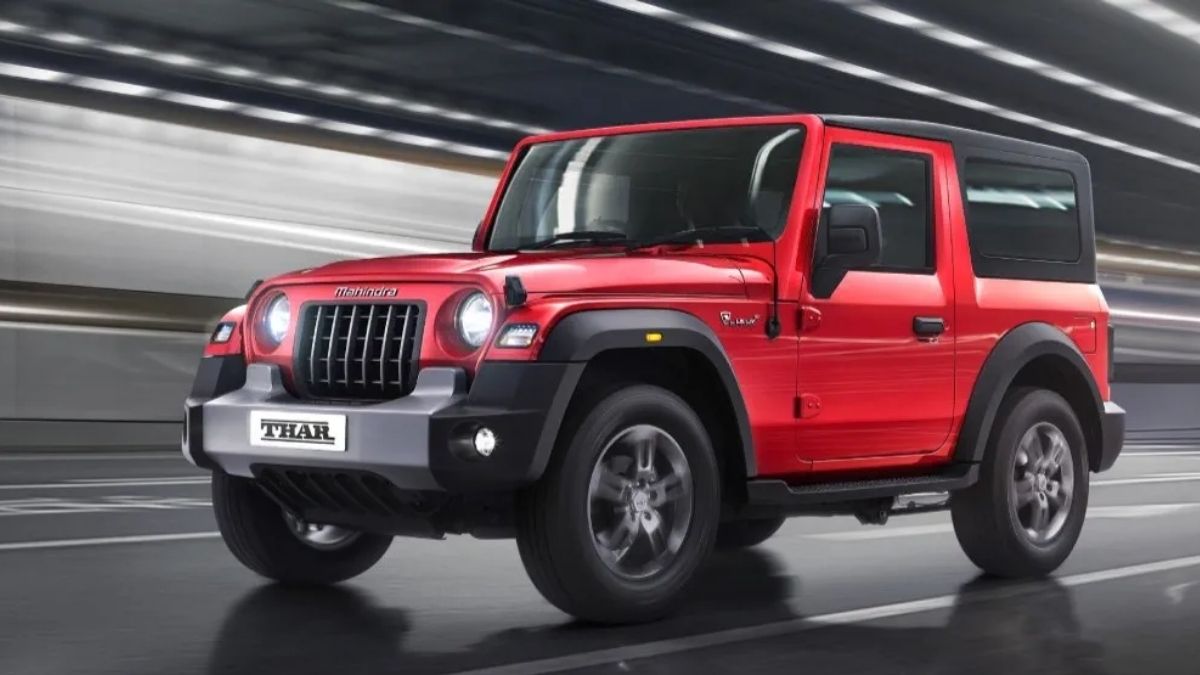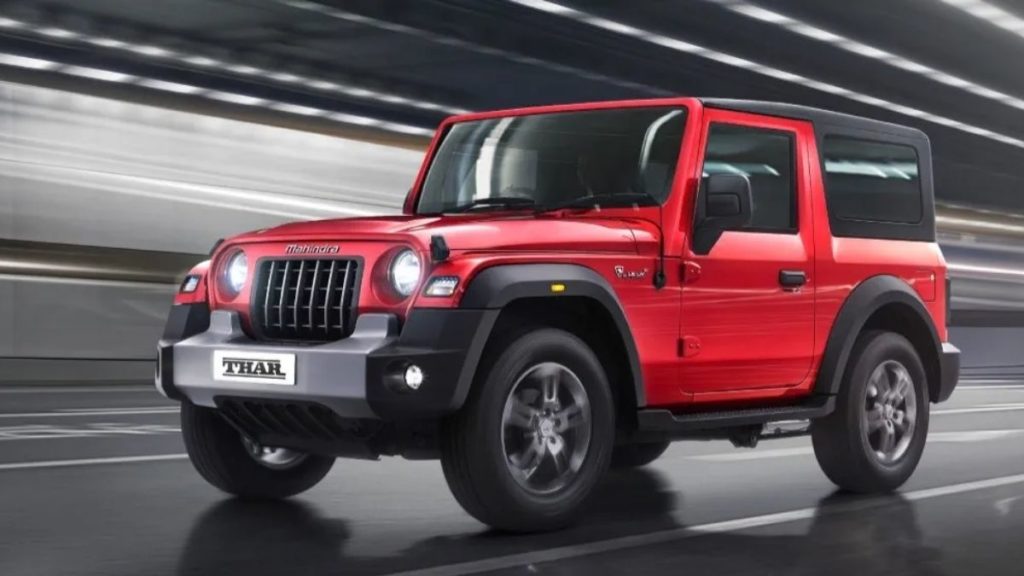 The new generation Mahindra Thar is an off-roader SUV designed for adventurous riders. It's stylish, sportier, and looks more muscular than ever before. The price of 2020 Mahindra Thar starts at Rs 11.90 lakh (ex-showroom). It's the only SUV with a 4WD configuration in its price range.
Performance And Mileage: 2020 Mahindra Thar
The new Mahindra Thar is available with both Petrol as well as Diesel engines. There's an option of choosing between a 2.0-liter mStallion petrol engine or a 2.2-liter mHawk diesel engine under the hood.
The engine options are paired with either manual or automatic transmission. In terms of mileage, one can expect an average mileage of between 12 to 15 km/l for the 2020 Mahindra Thar.
Apart from this, it's a modern generation off-roader SUV and equipped with features like a touchscreen infotainment system, adventure statistic display for off-roading, roof-mounted speakers, and much more.
It's one of the most suitable vehicles if off-roading is the primary purpose of the buyer.
Anyway what do you guys think? Share your views in the comments section below.
Source: Global NCAP