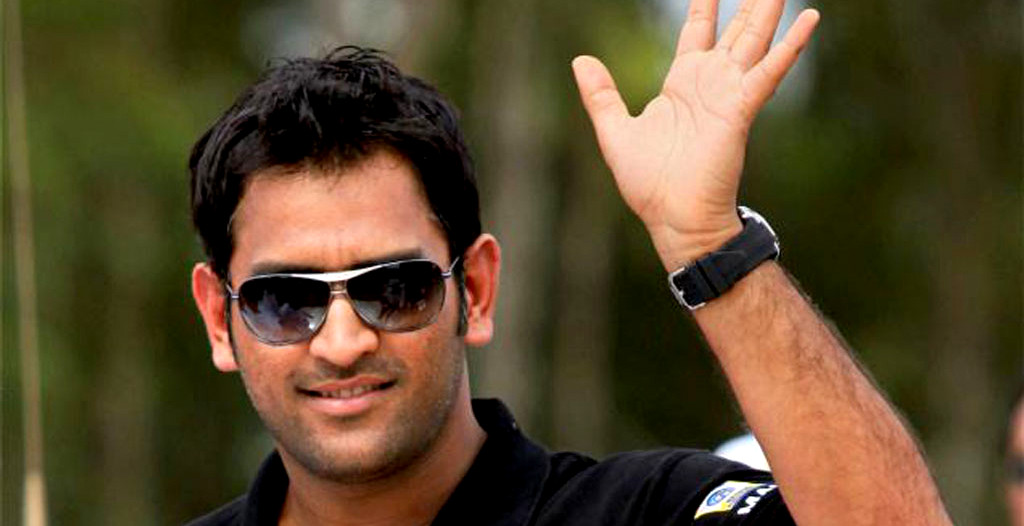 Mahendra Singh Dhoni is the only Indian in Forbes' most valuable athlete brand list. He is ranked fifth after the likes of Roger Federer, Tiger Woods, LeBron James, Phil Mickelson and Maria Sharapova.
MS Dhoni landed on the list with a brand value (can also be called Dhoni's Net Worth) of USD 20 million in 2014 slightly down from last year's USD 21 million. Top spot is shared by Tennis star Roger Federer and Golf player Tiger woods.
Forbes's Most Valuable Athlete Brands in Sports is a list of top 10 athletes whose "'brand endorsement income exceeded the endorsement income earned by their peers by the largest amount during the past year".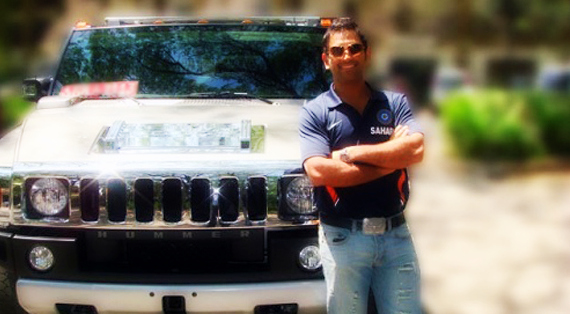 The top 10 most valuable athletes are:
1. Roger Federer (Tennis) and Tiger Woods (Golf): USD 46 million
2. LeBron James (Basketball): USD 27 million
3. Phil Mickelson (Golf): USD 25 million
4. Maria Sharapova (Tennis): USD 23 million
5. Mahendra Singh Dhoni (Cricket): USD 21 million
6. Usain Bolt (Track and Field): USD 20 million
7. Kobe Bryant (Basketball): USD 19 million
8. Li Na (Tennis): USD 15 million
9. Cristiano Ronaldo (Football): USD 13 million
10. Lionel Messi (Football): USD 13 million
---
 See the list on Forbes here  : Forbes' Most Valuable Athlete Brand List
---