You may have updated to the latest macOS 12 Monterey and are facing memory issues. There are reports of as much as 70GB RAM requirements showing up, causing a memory leak.
The Mozilla discussion thread links the macOS Memory leak with the customizable pointer in macOS Monterey. It says that if you have a custom pointer turned on, you're likely to face the issue. According to the thread, the problem is seen on macOS 12.0.1 (21A559) or earlier.
What Is a Memory Leak On macOS Monterey?
macOS Monterey shows a "Your system has run out of application memory" message to many users. This is happening with common apps that are using as much as 24 GB of RAM. Apple silicon Macs are also facing issues, including the M1 Pro and Max MacBook Pros.
So far, the discussions have linked the memory leak to a non-standard mouse pointer. Along with some other new macOS features, Apple lets you customize your mouse pointer on macOS Monterey. However, this customization seems to be causing the memory leak. To fix this, you'll have to reverse it to the standard pointer.
How To Reset Mouse Pointer In macOS Monterey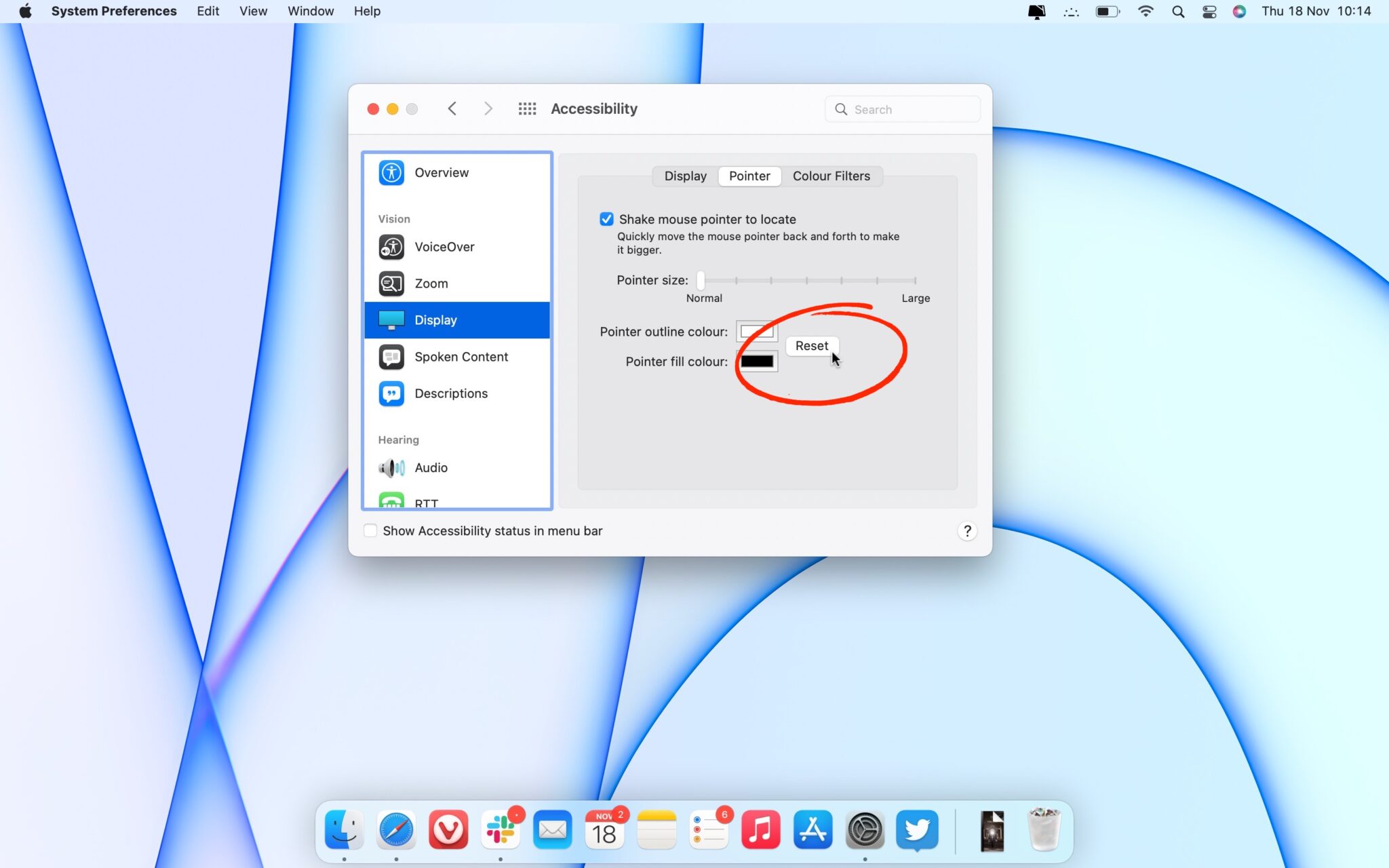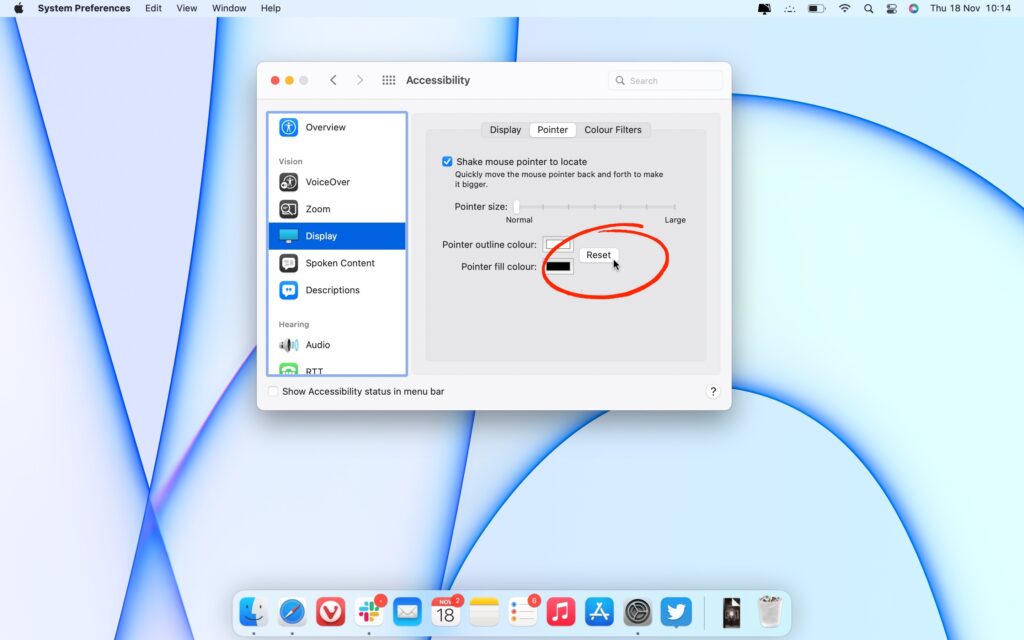 1. Click on the Apple icon in the top-left corner of the screen and open System Preferences
2. Select Accessibility
3. Select Display from the sidebar
4. Select pointer and click on Reset.
This should reset your mouse pointer on macOS Monterey. Once that is done, restart your Mac and see if the memory leak is fixed. This is the only workaround so far, and we expect Apple to release a fix soon.