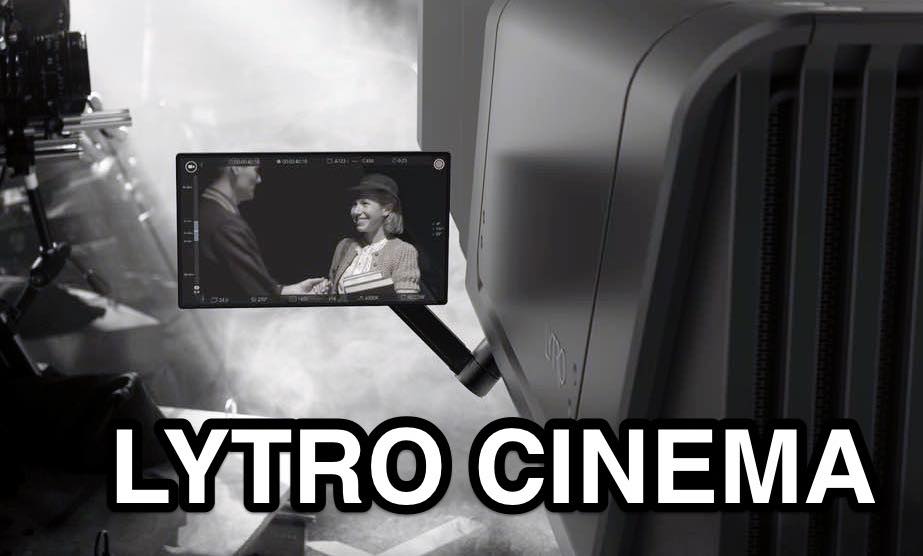 Short Bytes: Lytro has made the most mainstream effort to bring the light field technology to the filmmakers with its Lytro Cinema camera. This device captures a staggering amount of 400GB/s data with super-minute depth and light details.
In today's movies, even though we get some amazing computer graphics that are a combination of 3D artworks combined with 2D video, often we notice something missing. To answer this, Lytro is working to change the way our movies are made and how graphics are dealt in cinema.
The company has been working on light field technology to create pictures that make use of 3D photography, selective focus, and angle adjustment.
Lytro's light field technology is something that could eventually be used in every camera we use. It uses data from all of the available light and separates objects by depth, storing them into 3D grid. The technology will enable the filmmakers to achieve a great level of detail in their shots.
Lytro Cinema: 755 megapixel, 40K resolution, 300 FPS, 400GB/s data
"The first professional Light Field solution for cinema, providing unparalleled creative freedom and flexibility on set and in post-production," Lytro describes its Lytro Cinema camera.
If we talk about the amount of information Lytro Cinema captures, it's an unbelievable amount of data. The video captured in 755 RAW megapixel, 300 FPS, and 40K resolution makes as much as 400GB/s data.
This means, an hour of video on this camera would be 1.44 million gigabytes. Lytro's lead engineer on the project, Brendan Bevensee, explains that it can capture "different perspectives, different focal planes, and different apertures."
Lytro Cinema is one of the most mainstream efforts by the company to bring their light technology to filmmakers.
https://vimeo.com/161949709
If you wish to know more, visit Lytro's website.